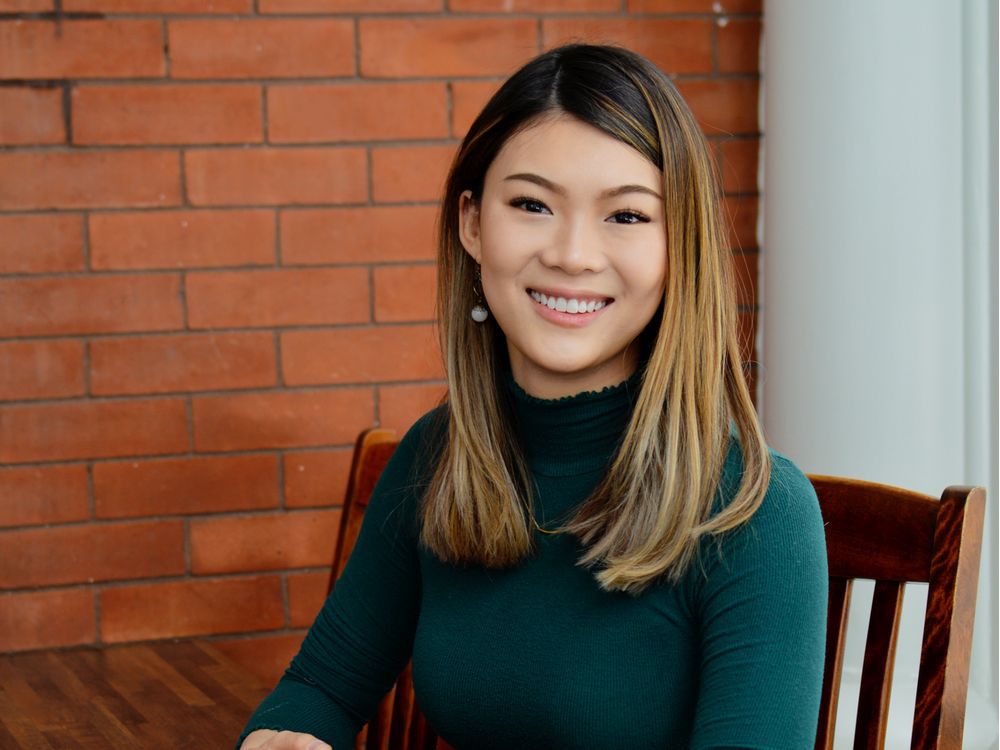 A University of Alberta student has launched a survey directed towards Albertan food businesses to gather information on potential avenues for food waste reduction.
Farrah So, a master's student in the department of agriculture, food & nutrition science, has put together an online survey for food manufacturers, restaurants, retailers, grocery stores, and other hospitality businesses. The questionnaire, which is collecting responses until mid-October, consists of a variety of questions, primarily gauging businesses' capacity to manage food loss and their preferences for potential collaborative programs and partnerships they might be interested in.
So's work involving food waste and security began when she was an undergraduate student in the faculty of agricultural, life & environmental sciences (ALES). The concepts of sustainability introduced to So through her coursework drew her attention to the issue of food loss.
"During my undergraduate experience, I started to learn more about sustainability being an ALES student… and while doing some smaller projects I came across this issue of food waste — which I realized was a really big issue," So explained. "I think this is a really important issue, and something that would be worthwhile for me to put my time and efforts towards."
On a personal level, So explained the environment she grew up in as a major influence in her work mitigating food loss.
"This work is important to me personally because I grew up in a household where it's not good to waste food — we tried to eat every grain of rice on our plates," she said. "It was lucky for us to have an abundance of food, but we also knew that we shouldn't waste it. That's the culture that I grew up in."
For those looking to take action against food waste, So recommended steps at both a personal and larger scale. Her suggestions included being mindful of food loss in homes and supporting systemic action at the governmental level against food waste.
"If we're able to check what's in our fridge before we go out to eat… and make sure that we use the most of everything in there, that's really great," So said. "If we're able to even volunteer for organizations that are rescuing food, like the Leftovers Foundation here in Edmonton, then that's really great as well."
"The Edmonton Youth Council put out a report to the city council making recommendations specific to our city so… supporting the work that they is doing there and trying to encourage action [from the municipal, provincial and federal governments] is probably the greatest thing that you can do to support wider systemic action towards reducing food waste," So explained.
Looking to the future, So described a primary goal as making better use of food resources to prevent waste, including "donating surplus food" or "recovering food for animal feed or fuel." When considering the bigger picture, So put forward the concept of a waste-free future.
"For households, no food waste should be going to landfills," So said. "The goal is for it to be put to better uses, for us to come up with solutions and collaborations to make that happen, and for all of us to become more mindful about the food systems that we live in."