Campus Life
News
Arts Work Experience program aims to provide students with career education and resources
The program aims to provide arts students with a variety of tools to enter the workforce in their desired field.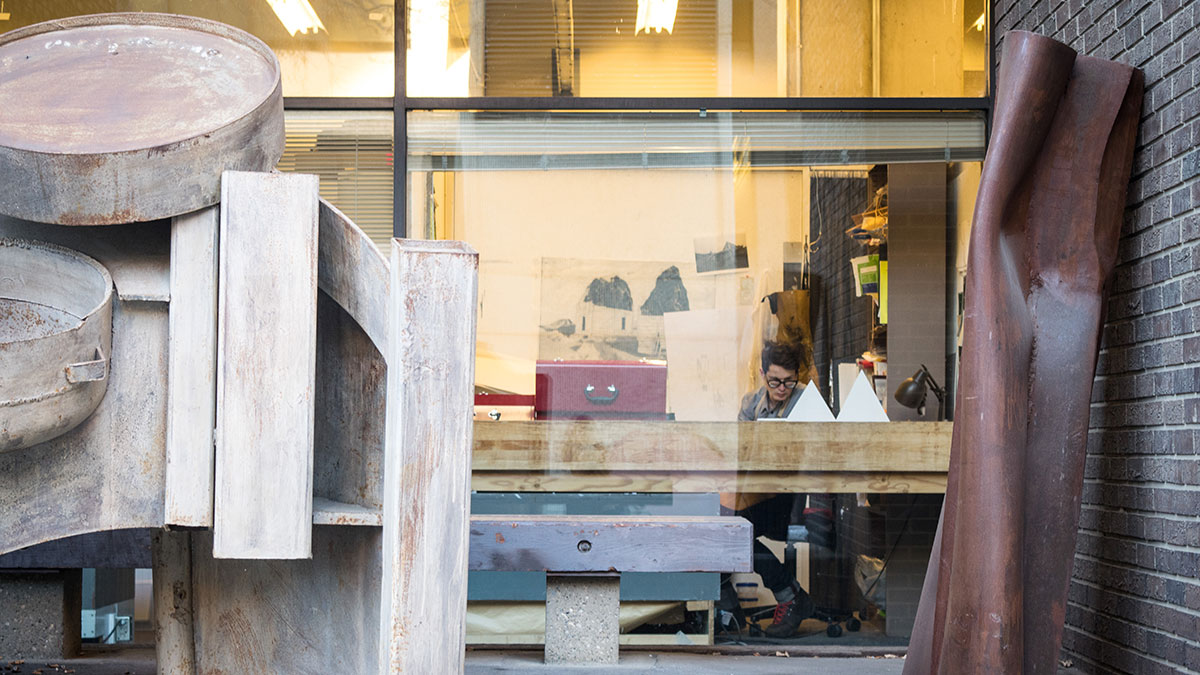 With summer jobs ending and school returning in full swing, students attending the Arts Work Experience information session can gain work experience and career education.
Arts Work Experience (AWE) planned a virtual information session on Wednesday, September 15 at 5:00 p.m.. The session will feature presentations from work experience coordinators, Q&A periods, as well as testimonials from current students and alumni of the AWE program. 
The program aims to provide arts students with a variety of tools to enter the workforce in their desired field. According to Claire Wasel, a fourth-year student in the faculty of arts and AWE communications and program supports intern, the program provides a multitude of benefits to undergraduate students.
"The [AWE] program is a great way for undergraduate students to gain some professional experience and garner income in their field as part of their degree program," Wasel said.
The program itself offers a variety of resources for students ranging from co-op learning, career education, as well as resume and LinkedIn review sessions. Further, AWE offers one-on-one coaching with team members, helping to tailor resumes and cover letters to a wide array of career fields. 
"One part of AWE is the co-op learning, as in the actual work terms, but the other part is the career education that we focus on," Wasel stated. "We really work on trying to enhance students' job search skills, and develop their ability to go out and find work later on in life." 
Wasel noted that she was originally worried about extending her degree by a year in order to do co-op within AWE. However, after being placed with the program, she explained how AWE helped her advance within and outside of her university experience.
"Now that I'm in [AWE] I realize that this is the best thing I could have done for my degree," Wasel stated, "Not only do I get to apply what I've learned in the classroom into this real-world setting … I also know that when I go back I will be focusing on which classes will make me more employable, which is a good mindset to have as you're going through the final stages of your degree."
The AWE program's information session will consist of presentations by AWE's work coordinators who will be going over work term lengths (four, eight, and 16-month durations), the eligibility requirements for a work term, as well as a discussion around the over 200 employers partnering with AWE.
"These employers cover a wide variety of fields from public, private, non-profit, or public sectors… there is a huge array of postings on the website as well," Wasel said.
Students can also expect speakers including current and past AWE participants, shedding light on how the program has influenced their studies and career paths.
Students interested in attending the information session can fill out the request form, or find an attached link on the AWE website.