Arts & Culture
Campus & City
Cultural Affairs
SNAP Gallery features Andrew Testa's 'over and over, again and again'
In Testa's artist talk, he explained his methods and his desire to understand the complex and unique languages of things around him.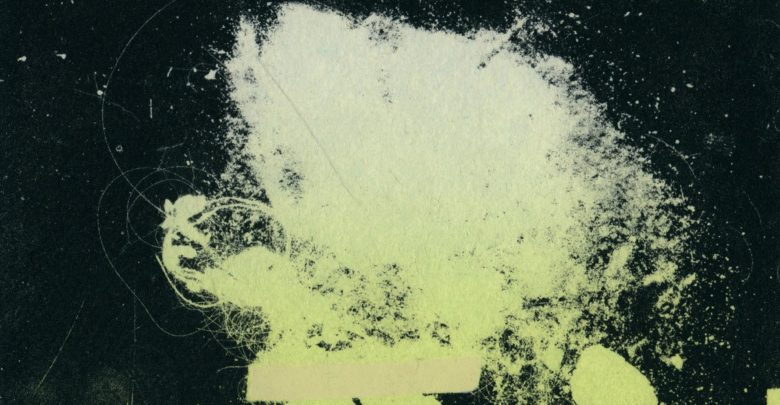 The SNAP Gallery is currently hosting Andrew Testa's over and over, again and again, an exhibition which explores the language between the other-than-human, and the conversations between everything.
Testa is a musician, artist, and educator currently located in Ktaqmkuk, or Newfoundland. He works through printmaking, drawing, books, words, sounds, installations, and collaborations.
Testa's exhibit focuses on printmaking, with various displays for view in person. SNAP Gallery is open for free in-person visits by appointment. over and over, again and again will be available for view from now until July 17.
In his artist talk on June 19, Testa spoke about the question his exhibit and overall research explores, "what does a mutual and nurturing conversation with the other-than-human look like, and what would the ethics of that be?"
Testa explained that he drew understanding of conversation, language, and the coexistence drawing method from others such as anthropologist Tim Ingold and sociologist George Lipsitz. From Ingold, Testa drew understandings of correspondence, or mutual responsiveness. 
"What mutual responsiveness speaks towards is thinking of everything as 'soft surfaces,' as opposed to hard surfaces that need to be broken through … I'm a soft surface; the things I'm interacting with or participating alongside are soft surfaces too," Testa said. "To study with them, as opposed to creating a study of them — there's a suggestion that all soft surfaces can leave an imprint on one another."
"It brings attention to the responsiveness all things have to one another, [their] responsibilities … and their ability to imprint on the things that are encountered."
From Lipsitz, Testa drew ideas of improvisation, or collaboration, contribution, and community.
"Lipsitz suggests that if you want to speak, you at first have to listen, and sometimes listening is a form of speaking," Testa said.
Testa's work also explores an idea of understanding one's surroundings that he calls being 'printerly.'
"It's a way to investigate the mutual responsiveness, or the squishiness, or the soft surfaces between these things," he said. "To be 'printerly' is then to encounter the world thinking through the residues, the imprints, the brief or long encounters between two or more 'soft surfaces.'"
In his exhibit, Testa also acknowledges himself as an observer, and sometimes a conversant in an ongoing conversation in this ecosystem. To reinforce this, Testa referenced Robert Bringhurst and Jan Zwicky's book Learning to Die – Wisdom in the Age of Climate Crisis.
"'The wild, you can say, is a big self-integrating system whose edges are everywhere and whose centre is nowhere' … The centre which is quickly assumed to be human is in fact, nowhere," Testa explained.
over and over, again and again consists of multiple displays. One of them is a print, made from the result of repeated dish-dragging. Another is prints made from photograms of residue that Testa took home on the bottom of his shoe from walks. Testa explained that interestingly, "these things share their own set of languages."
In Testa's artist talk, he explained that the conversations also include those between people. For Testa, his realization that his mother could not immediately understand his art as "real art" highlighted issues about accessibility to understanding art for those without art education. This is an area Testa mends when he educates; his students are told not to worry too much about art theory, as these texts are written in inaccessible ways.
Finally, Testa ended his artist talk with a short text he wrote. It is also displayed on the SNAP Gallery's front windows. The text is a reminder from Testa to himself to be present, and to slow down until he has become courteous and familiar with his surroundings.
Andrew Testa's over and over, again and again is an exhibit of the not-so-human conversations around Testa, and our everyday lives.