Arts & Culture
Lifestyle
Top 5: Resources to become fluent in Spanish
Here are five fun and unique ways to improve your Spanish and keep you motivated!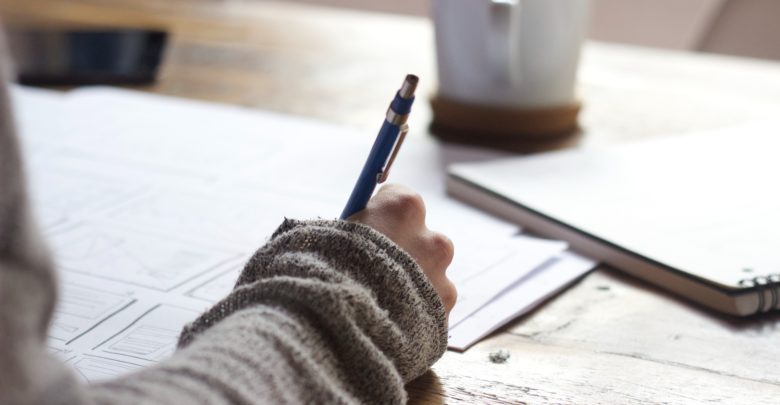 Going from beginner-intermediate to advanced in Spanish can be tough, especially with less resources available for those who have already mastered the basics. This can discourage language-learners from trying to become fluent. 
You may find yourself wondering "what's next?" after going on Duolingo for days in a row, having learned not much other than some verbs and random vocabulary. If your goal is to work up to becoming fluent, here are five free, fun, and unique resources that will help you master Spanish.
1. Listen to the Intermediate Spanish Podcast. 
Listening to podcasts is a fun way to improve your listening skills as well as learning new vocabulary and sentence structures.
In this podcast, Cesar, the coach, talks a bit slower than usual and also uploads the transcript of each episode to his website so that listeners can follow along.
Each episode is about a different topic, ranging anywhere from the Spanish dictatorship to the advantages of being an introvert. Listeners can learn about something new while challenging themselves to practice their Spanish.
2. Borrow and read books in Spanish.
Curling up with a good book is a great way to destress. Why not challenge yourself to read a book in Spanish?
Through the Edmonton Public Library (EPL), you can take out books in Spanish. It is easiest to start by reading a translation of a book you've already read in your dominant language, or a graphic novel with lots of illustrations. Through the EPL online catalogue, you can narrow down your search based on topic, rating, genre, and more.
Don't have an EPL library card? Not to worry, current University of Alberta students can register for an EPL account to gain access to all EPL resources using their U of A ONEcard.
3. Practice talking in Spanish with the Latin American Students' Association Conversation Club.
Conversation is an essential part of improving your Spanish, and is even better when you make new friends on campus too! The U of A Latin American Students' Association (LASA) hosts a weekly conversation club from September to April that is open to U of A students of all Spanish proficiencies. Everyone is friendly and welcoming, making it a comfortable environment to practice your Spanish.
4. Practice writing in Spanish and get immediate feedback.
When mastering a new language, it can be easy to forget all the different verb tenses, exceptions, and grammatical structures. It is helpful to know what your mistakes were and how to correct them.
With SpanishChecker.com, it will instantly check your writing over for you and highlight all of the errors. When you hover over the errors, it will give you additional information as to why what you wrote was wrong, and how to fix it.
The website offers many options to facilitate writing, such as an option to make "yo" (I) and first-person singular adjectives feminine. There is also an option for those who learned Spanish informally. It will make the explanations more suitable for those who did not learn Spanish in a formal setting.
5. Spell, match, and listen with Quizlet.
Quizzing yourself is a good trick to learn and memorize verb conjugations, vocabulary, and expressions. Although there are many memory recall resources, Quizlet is definitely the most versatile and user-friendly.
Quizlet is a "choose your own adventure" type of resource. First off, you can easily use it either on a computer via its website, or on a mobile phone via its app. Second, there are many ways to learn. You can match the definition with its term, listen to the term and write out the definition, and even play "Gravity," a game where definitions come down as asteroids, and you have to type the answer before the asteroid hits planets.
You can choose to make your own set of terms, or choose from ones that have been made by other users, such as this one for imperfect verb tense, or this one for vocabulary relating to employment.