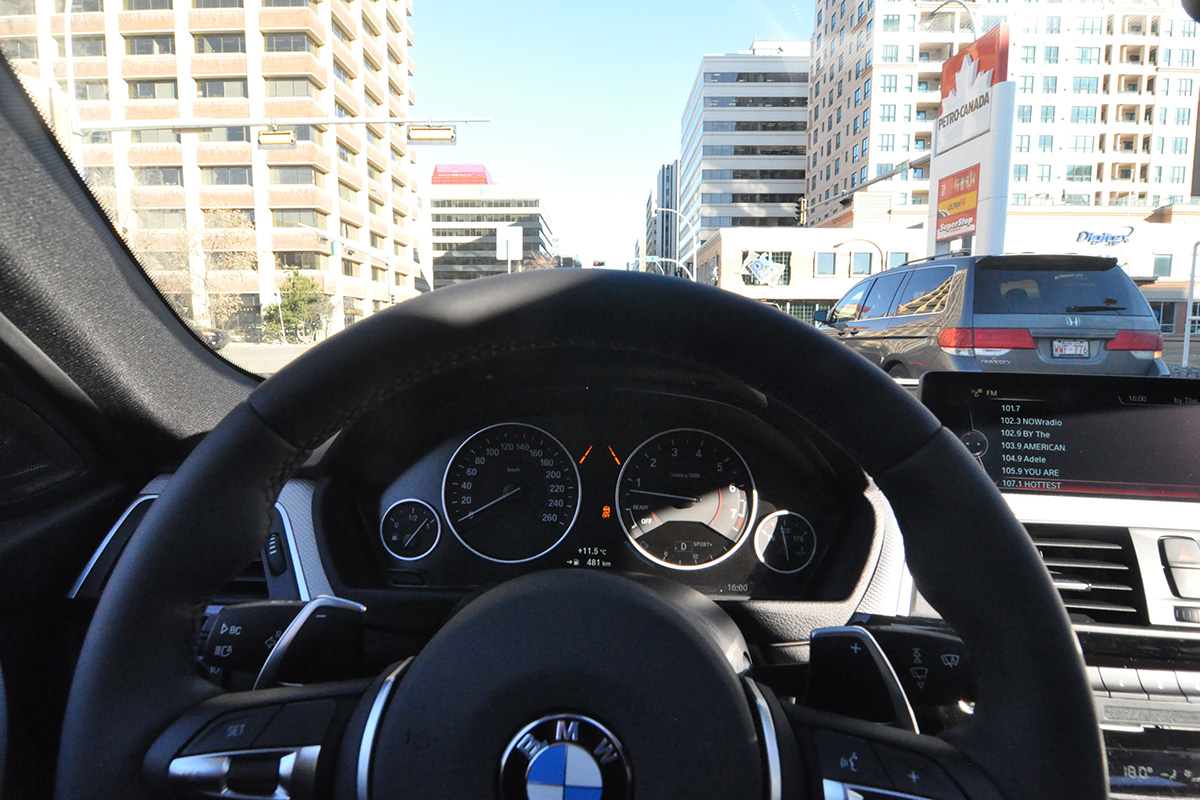 With Alberta's vaccine rollout steadily increasing, this summer seems hopeful. The Alberta government has even announced that drive-in events are allowed for the summer, offering something to look forward to in this continuing pandemic.
The government lifted restrictions last week and announced new rules for drive-in events. Some rules include mandating that all members inside the vehicle must be from the same household. People are asked not to leave their vehicles unless absolutely required. 
These drive-in demonstrations include movies, performances, concerts and other activities.
Allowing Albertans to participate in these events will allow for summer be somewhat normal again. Instead of having walks as our only source of summer entertainment, there is now something else to look forward to. 
Until cases lower, it is still essential that people take COVID-19 guidelines seriously and allowing drive-in events seems like the ideal solution. It gives people something normal to indulge in while socially distanced. Many, like myself, enjoy watching movies in the theatre surrounded by people. With drive-in movies the experience will be slightly different but still something to enjoy.
These events have the potential to become popular with many people. Drive-in theatres are something a lot of youth idealize and would love to try out. Attending concerts and other live performances is another experience that people have been missing out on since the pandemic started. These events must be hosted in a safe manner that adheres to all COVID guidelines so they can be here to stay.
Drive-in events create the perfect environment to hang out with your household members in an environment outside of your home. Alberta Health Services recommends all members inside the vehicle must be from the same household. However, this doesn't mean that your friends can't be in a car two metres away from you, watching the same movie. The purpose of drive-in events is so people can enjoy everyones company in a distanced environment.
These drive-in events have been happening for a while now. In December, people in Edmonton drove around to see the Christmas decorations and light shows. More recently, there have been drive-by protests around Edmonton for various causes. 
Drive through events seem like a beacon of light during this upcoming summer. We just need some exciting events so everyone can come out and enjoy themselves (safely!). 
It's important to be optimistic about what the future holds. And it looks like all of us will be spending more time in our cars this summer.