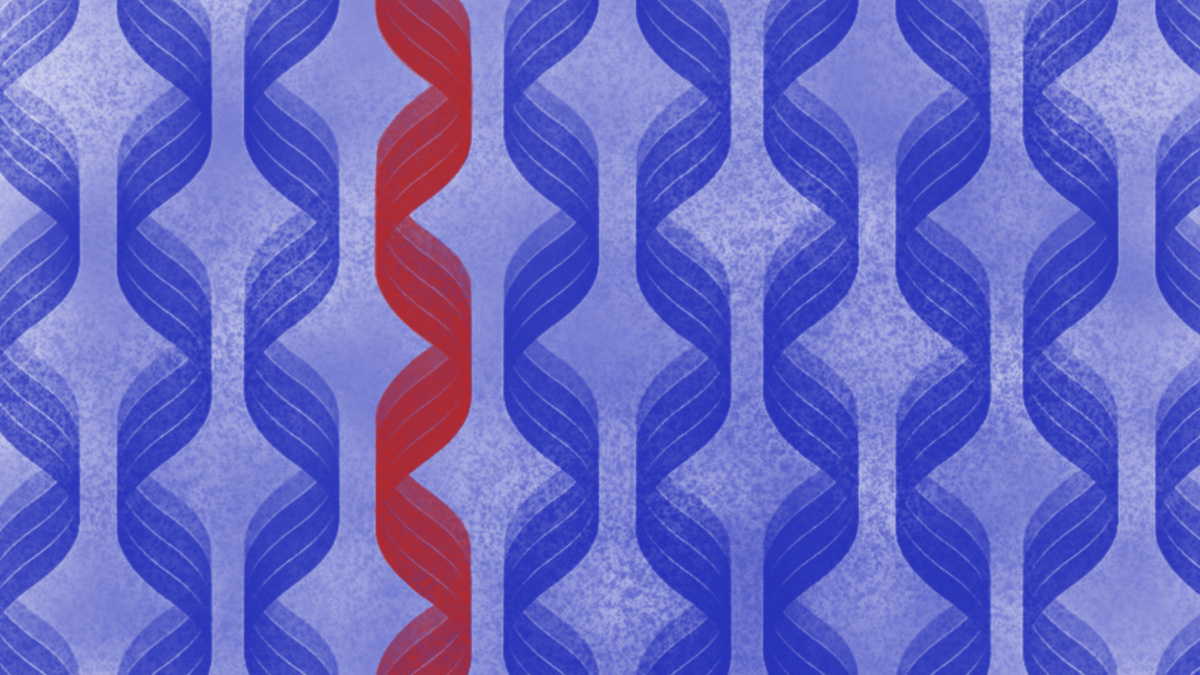 Senior Volunteer Positions
Positions Available: Two Deputy Opinion Editors
Reports to: Production Editor and Editor-in-Chief
Terms of Engagement: May 1 2021 to June 30 2021
Hours expected: 5-7 hours per week
Position Summary:
The Deputy Opinion Editor shall be responsible for assisting the Production Editor with the operation and organization of the Opinion section.
The Deputy Opinion Editor must operate in accordance with Gateway Student Journalism Society bylaws, as well as the Gateway Student Journalism Society Code of Conduct, at all times.
Duties and Responsibilities:
As a Deputy Line Editor, you will be responsible for writing or soliciting three articles to the Production Editor every two weeks, at minimum.
For weeks where you cannot contribute an article you must make an alternative arrangement.
In conjunction with your co-Deputy Line Editor, running virtual volunteer meetings as needed to:
a) find ideas for volunteer pitches and
b) assist in brainstorming ideas for stories within your specific section.
You will create and send weekly post-meeting pitch lists through email and Slack for your specific section.
Perform first-line and second-line edits on stories as delegated by your supervisor.
Be ready to perform other position-related duties as assigned by your supervisor and the Editor-in-Chief.
Qualifications:
Must be registered in the equivalent of at least one (1) course for credit at the University of Alberta during each term of the Fall and Winter sessions of their term in this position.
Must be a Gateway volunteer that has a valid volunteer agreement signed for the publishing year.
Must have a strong knowledge of the Opinion section, including what kinds of articles it publishes and what it covers.
Must be available to meet the five hour per week commitment consistently.
Must have basic computer skills.
Must be able to deal effectively with Society and University staff, students, and the general public.
Assets:
Being a quick learner
Able to complete tasks well and on-time
Knowledgeable about a variety of article types
Resourcefulness in finding article topics
Leadership and coaching skills
Knowledge of Canadian Press Style
Interested applicants must send a cover letter, resume, and up to five writing samples to Editor-in-Chief Pia Co by email to [email protected] with the subject line "Deputy Opinion Editor Application."
Applications will be accepted until April 16, 2021 at midnight (MST). Successful applicants will be notified and will have a 30-minute interview with the current Editor-in-Chief and incoming Editor-in-Chief, Mitchell Pawluk.