Campus Life
COVID-19
News
U of A student group spreads awareness about COVID-19's impact on the opioid crisis
The FentaNIL project will bring in three speakers to discuss how COVID-19 has worsened the opioid crisis.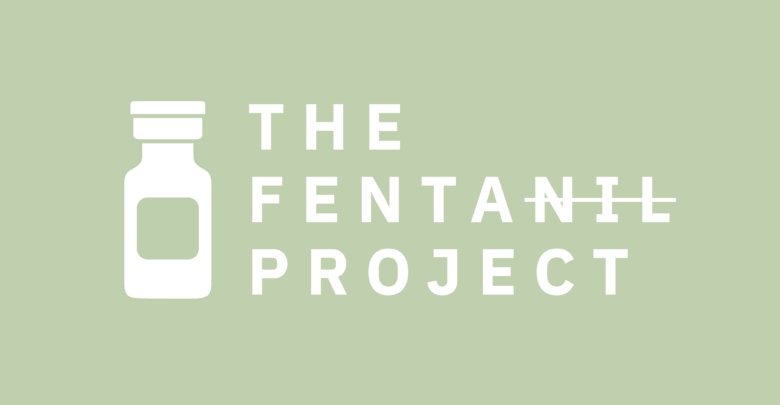 A University of Alberta student group is helping to organize an event to discuss how physical and social isolation during COVID-19 has impacted the opioid crisis. 
The April 9 event is the second in a series of virtual speaker panels hosted by the FentaNIL project, a group dedicated to mitigating the impact of the opioid crisis through harm reduction practices. The project — founded at the U of A in 2018 — now has five branches, located throughout Alberta and British Columbia. Together, the branches have organized the upcoming event which will bring in three speakers: Patrick Black, who works with overdose prevention, Haley Calder, who has lived experience with opioid addiction and is the president of the FentaNIL project's MacEwan branch, and Dr. Venugopal Karapareddy, an addiction physician at the University of British Columbia. The event is free and accessible via eventbrite. 
Azra Panjwani, president of the FentaNIL project and a psychology student in her fourth year, explained that while the opioid crisis has been ongoing for several years, overdoses have spiked since the advent of the pandemic.
"It's very scary, and it's impacting people across all socio-economic demographics, ages, and genders," Panjwani said.
She noted that not only does isolation increase the chance for overdosing alone, it also means a reduction in available services like safe consumption sites, because staff are unable to retain the same pre-pandemic capacity.
Panjwani added that the drug supply has also been growing increasingly unsafe, with substances like carfentanil (fentanyl that is 100 times more potent) and benzodiazepines — which overdose kits like Naloxone don't block — mixed in.
"With all of these things that are coming with COVID-19, we know that the opioid crisis is really important to focus on," she said. "We hope that events like this will bring awareness to what's happening and what needs to be done in the future to help combat the opioid crisis."
Focus on harm reduction "really important," said Panjwani
In discussing what can be done to combat the opioid crisis most effectively, Panjwani said that harm reduction practices are "well supported by scientific emphasis."
She mentioned safe consumption sites with drug testing capabilities, as well as Naloxone distribution and education, as important examples of harm reduction.
"Practices like that are working and need to be expanded to meet the needs of the community," she said.
"[Initially], people find harm reduction counterintuitive, but there's a lot of evidence that absence-based strategies don't work for everybody, while harm reduction strategies have a lot of evidence behind them. A lot of people don't know about that, so we're hoping we can spread awareness."