Campus Life
Institutional
News
U of A libraries discontinue RefWorks subscription
RefWorks users will need to transition to other reference management software like Zotero, Mendeley, and EndNote, or back up their account data before October 1, 2021.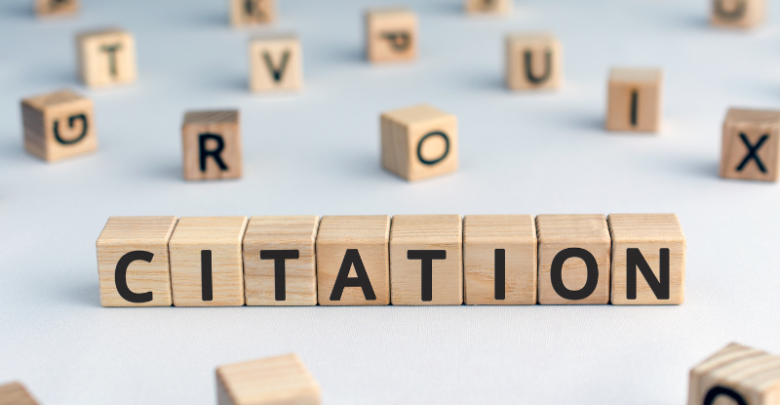 Those using the University of Alberta library website might have noticed an expiration date on the green RefWorks button. 
RefWorks is a reference management software that allows users to create their own database of citations to aid with research. The library's decision to discontinue the subscription came after a six month process of review, which found that only a small portion of library users were taking advantage of the service. RefWorks users will need to transition to other software, or back up their account data, before October 1. 
Connie Winther, the library's head of faculty engagement for the health sciences, said that research conducted by the library had shown that investing in RefWorks no longer made sense amidst a landscape of compelling and free alternatives, especially in the face of budget constraints.
"There are so many more options now," Winther said. "There is no longer one tool that fits all needs, it really is dependent on people's personal preference and what work style they have."
In addition to reviewing user satisfaction and use, librarians also looked at fellow Canadian universities belonging to the U15 collective of research-intensive universities, and found that almost all of them had cancelled their RefWorks license.
"[U15 universities] have become much more platform agnostic," Winther said. "What they do is they present information about different tools, so you know how to make a decision about which one to choose."
A path forward for former Refworks users
Kara Blizzard, a librarian at the Augustana campus, has been preparing for the library to transition away from RefWorks. When asked what she would say to RefWorks users who now must make the transition, Blizzard said that she would advise them to give themselves ample time.
"If you have a whole lot of references and you've got a bunch of different folders in there, you'll want to export them one folder at a time so that you keep that structure," she said.
The library has set up a transition guide to help users select a software option. Blizzard noted that making this transition could provide an opportunity for users to organize their citations, and to choose an alternative software that best suits their needs.
"[Popular software options] have a lot of the same features, but some of them do certain things better than others, or might have a bit more storage capacity," she said.
Zotero, Mendeley, and EndNote, were some of the popular alternatives Blizzard mentioned. 
When asked what other services the library might be reconsidering in the future, Winther said that resources are constantly being evaluated to make sure the library's needs are prioritized.
"Things are changing and evolving so quickly," she said. "We just have to make decisions where we feel like they'll have the most impact with the most number of users."
Winther said that in the past when the library had received questions about alternative platforms outside of RefWorks, there was a lack of teaching related to those programs.
"We were really focused on RefWorks, but we knew that just as many users were using other [reference management services]," Winther said. 
"But now, I think it's a really good opportunity for us to … serve a broader number of people, so I think it's a positive thing."