Arts & Culture
Lifestyle
Travel Diaries: Rocky Mountain getaway
If you're looking to travel safely during the pandemic, look no further than the Alberta Rocky Mountains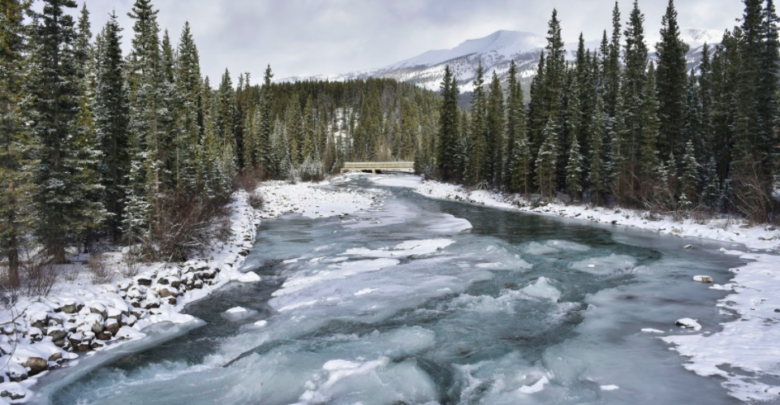 I think that for many of us, 2020 and 2021 have been the years we wish we could have swiped left on. 
When you throw in the stress of upcoming exams and assignments and catching up with a barrage of online classes, it would be nice if we could all just slap an imaginary pause button.
Normally during Reading Week I stay in Edmonton and try to grind through as much classwork as I can, but Reading Week 2020 was time for a much needed reprieve. I decided to spend a weekend in Banff and Lake Louise with my family so that I could recoup and come back refreshed for the final sprint into finals season.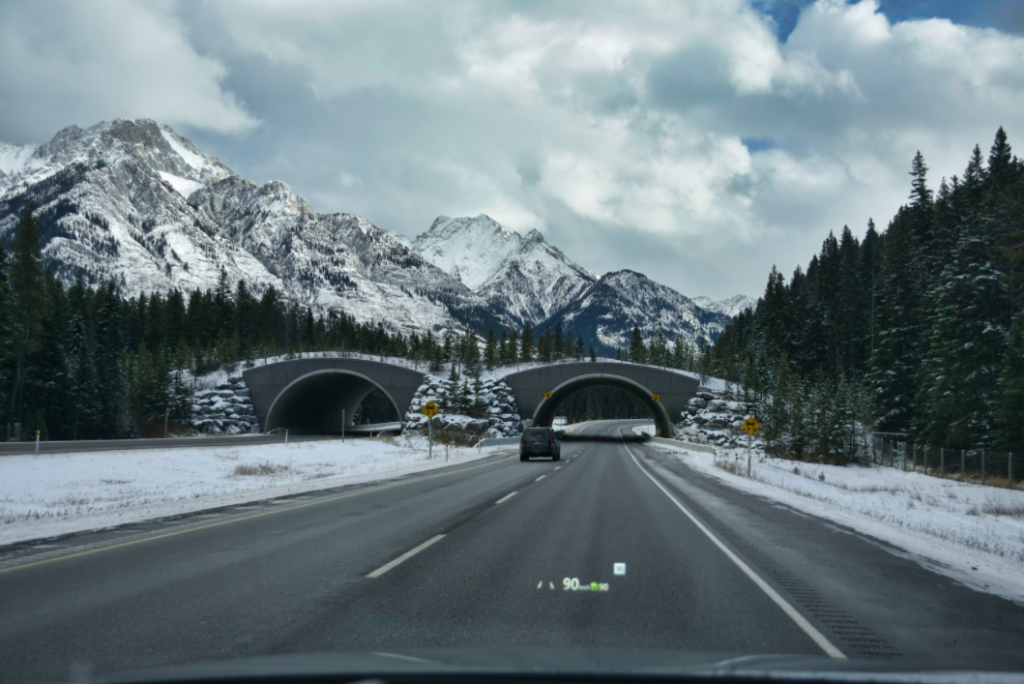 We left for Banff on a Friday and took the four hour drive from Edmonton through prairie fields and stunning snow-capped mountains. We were fortunate that the roads had been mostly cleared of the recent snowfall, which allowed for safe travels.
We stayed at the Mountaineer Lodge in Lake Louise, which is located approximately one hour north of Banff. It's not everyday that your hotel is overshadowed by a 6,000 foot mountain that greets you every morning.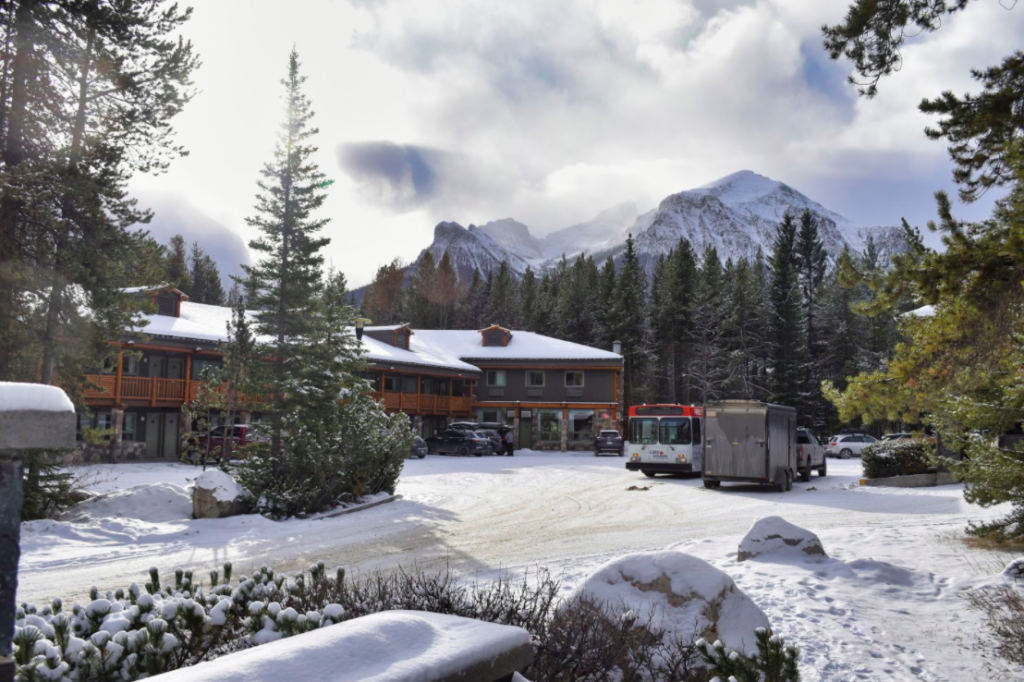 Our room was the recently renovated Mountaineer Suite, which was clean and super comfortable, especially if you plan on bringing friends. I also enjoyed the fresh complimentary breakfast that was served each morning in the unique Bavarian-styled breakfast room.
I spent the better part of Saturday afternoon on Lake Louise (the actual lake) which is right beside the Chateau Lake Louise. If you ever want to "do it for the gram" (or TikTok) this is the place to be!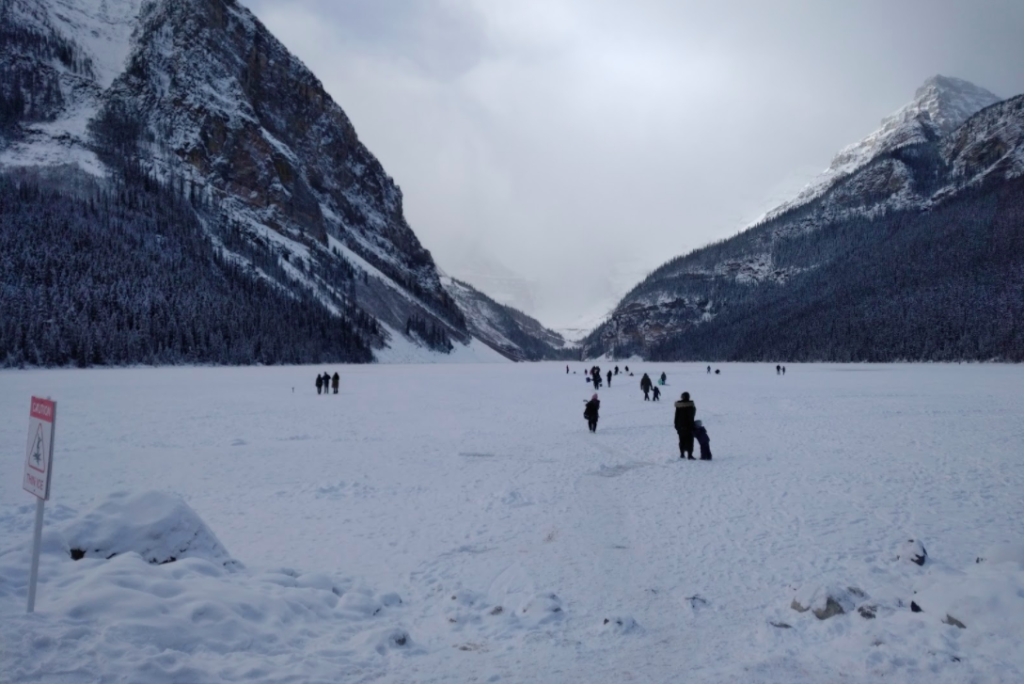 For those who don't know, Lake Louise is free to visit and open to the public during the winter months. In fact, since it freezes over, I was even able to skate on the lake's surface while surrounded by breathtaking mountains and snow covered trees. If you arrive early enough, you can almost have the lake to yourself. Just make sure to bring warm clothes as the mountain drafts are chilly!
We spent our last day in the town of Banff. Banff is full of character and nifty shops and restaurants — too many to visit in one day alone. In some ways it doesn't even feel like it's a part of Canada, but rather some European ski village nestled on a mountaintop. Even the Clock Tower Village Mall in the centre of town looks like something you would see in the Swiss Alps or on TV during the Tour de France.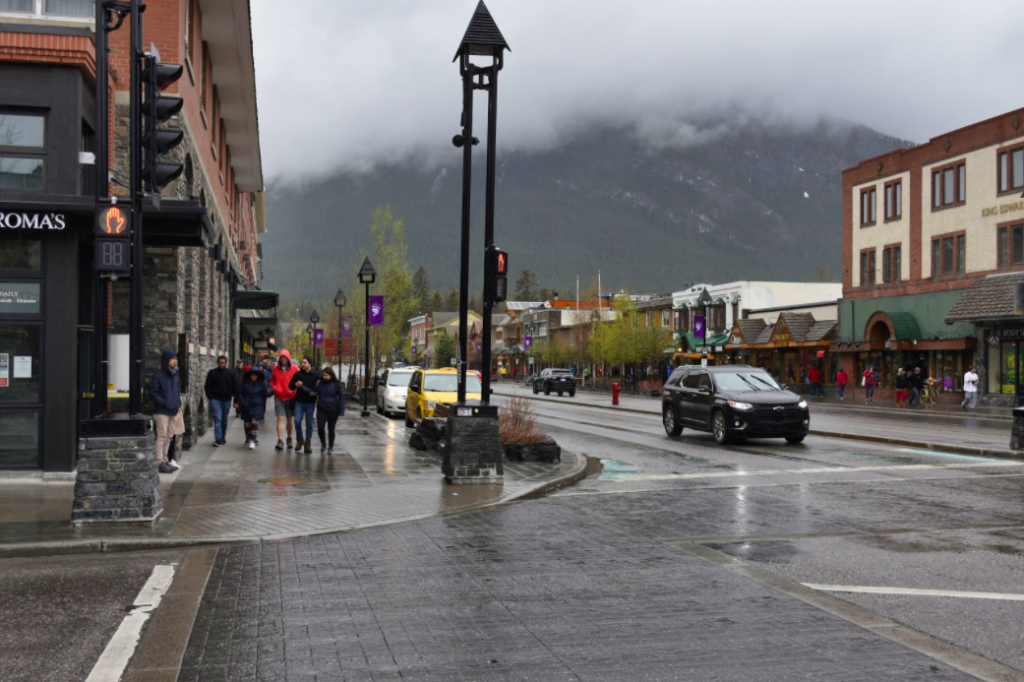 One of the coolest parts of Banff has to be the Fairmont Banff Springs Hotel. Completed in 1928, it is one of Canada's earliest grand railway hotels, and one of the most iconic hotels in the country. Normally the hotel is open to the public, but due to the pandemic many parts were closed off.
In the parts that I could visit, the architecture was grand and luxurious with fancy stone interiors and vaulted ceilings with bespoke metal chandeliers. One hallway even had a suit of medieval knight's armour on display, which was a pretty crazy sight to behold. The hotel looked and felt like something out of a Disney fairytale and was a pretty remarkable place to visit.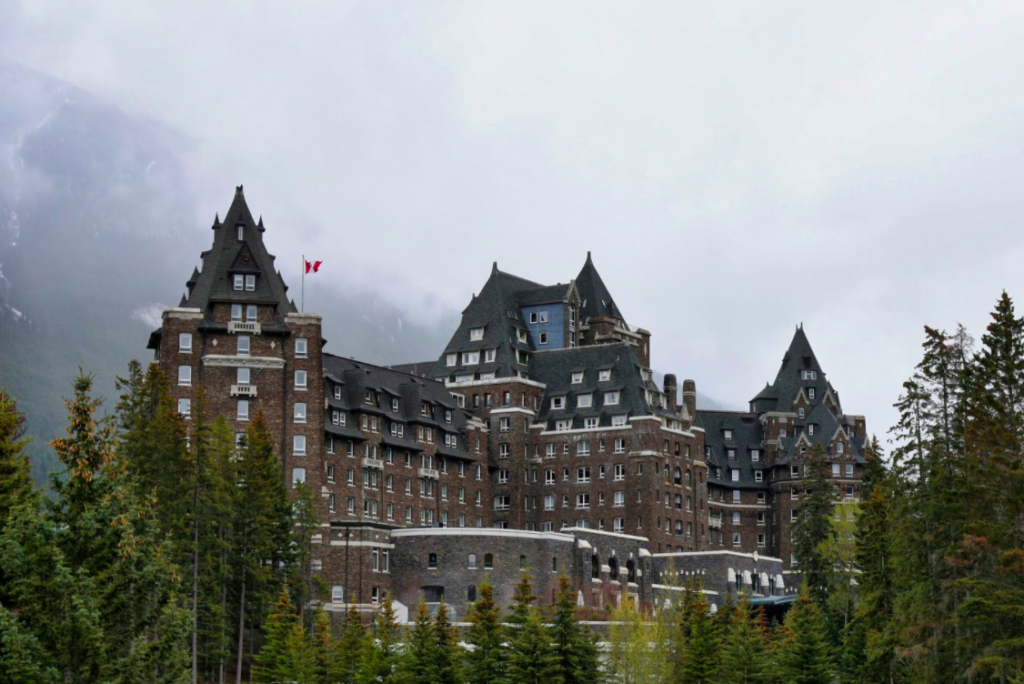 My weekend in Lake Louise and Banff was a much needed getaway from the daily grind of online classes, exams and assignments. And even though I at times felt like I was in Europe rather than Canada, I can comfortably say that my Reading Week Rocky Mountain getaway was one for the history books.