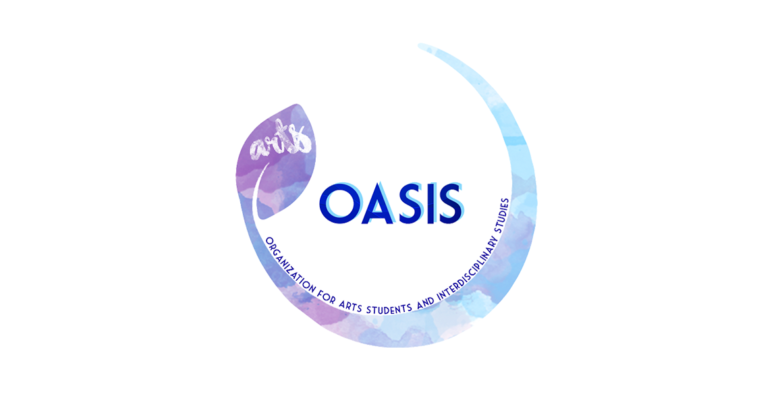 This article is part four of a six-part series.
---
Alongside voting for their Students' Council and General Faculties Council (GFC) representatives, arts and interdisciplinary undergraduate students at the University of Alberta are also voting in their faculty association representatives.
On March 17 and 18, arts and interdisciplinary undergraduate students will be voting for their representatives for the Organization of Arts Students and Interdisciplinary Studies (OASIS).
OASIS's mandate is to represent and serve undergraduate arts and disciplinary students. The OASIS Executive Committee is responsible for overseeing day-to-day operations, and the Council is responsible for overseeing the legislation and the activities of the Executive Committee. Executive duties include coordinating locker rentals, organizing events, reaching out to students, setting annual priorities, reviewing funding applications, and advocating for students' interests to the faculty of arts.
To help students get to know the candidates for OASIS elections, The Gateway interviewed them to learn more about how they would represent students and what issues they hope to address in these roles.
Responses have been edited for brevity and clarity.
---
Vice-president (finance) candidate
Vivek Gala (he/him), second-year honours economics student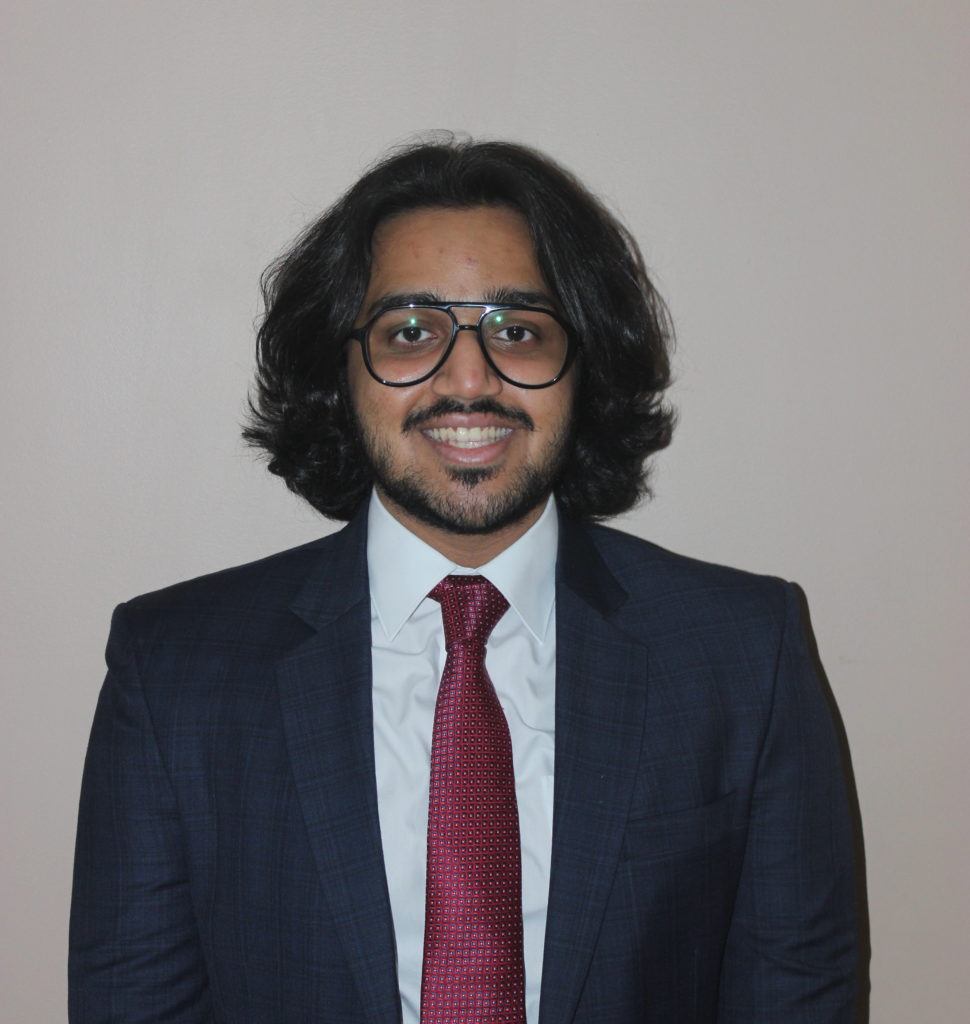 ---
Why are you running for OASIS Executive?
Vivek Gala: What became clear to me by the end of my first year at university was that I owed a great debt to the student organizations across campus. My university experience has been defined by the experiences I have had outside my classes. I realised that student organizations were vital in the creation of the campus life we enjoyed before the pandemic and are still vital to the virtual campus life that we have come to adapt to. I actively participate in multiple student groups and department associations. These experiences have become irreplaceable for me, and I can only imagine how valuable these organizations might be for all the students. Running for OASIS executive is what I see as my opportunity to contribute to this, my chance to give back. Being on the OASIS executive would allow to me to work towards making a meaningful difference in students' lives, and that to me is the most important thing. Not only being able to directly benefit students, but also being able to empower various student groups and department associations across campus, is my incentive to run.
Can you explain your platform concisely?
Gala: Financial matters of student organizations are not something most people take an interest in, and it's not their fault. My platform is centred around improving student literacy in OASIS finances. This does not mean workshops on "how to read a spreadsheet", but rather breaking each matter down into easy interpretations and sneaking it onto students' Instagram feeds. This is then complemented by trying to provide an open platform for arts students to voice their thoughts on various budget and granting questions. This combination of moves is intended to increase student engagement with OASIS, particularly in major areas such as granting. The vision for my platform is to further integrate OASIS with the arts community it serves. This is only possible when more students engage with OASIS matters, and when OASIS provides a platform for all their voices.
What is an issue that you see facing your faculty specifically and how would you address it?
Gala: I think one of the biggest issues I have faced as an economics student is the lack of interaction with other economics students, made worse due to this pandemic. The Economics Student Association is new and is an amazing step forward in building a community of economics students. In my capacity as vice-president finance, I would like to work closely with the ESA (and other department associations) and provide the necessary financial (and other) support as needed for them to be able to enhance the student experience within their departments through events and other opportunities.
How will you ensure you remain accountable?
Gala: I think it is fair to say I will constantly be on my toes since my portfolio will include the management and accounting of a large sum of money. For me organization and planning is key. In every area of my professional life I plan everything as much as I can (my calendar is a sight to see) and create systems that make it easier for me to process updates. This also means that I will have regular checks and perhaps internal audits to ensure that every cent to OASIS's name is accounted for. Additionally, I believe that taking an active role in checking the finances, as opposed to retroactively checking them closer to the audits, would be crucial in performing by duties smoothly.
What are your plans for the newly-secured funding that OASIS has received?
Gala: I can't be making any plans by myself. I believe my role in the executive is to manage the finances and empower the other executive members to plan events and do work that benefits the student community. I have a broader vision to create a better process of allocation of those funds that takes into consideration student needs and interests more accurately. Other than that, the new funds are there for individuals and groups to utilize in the best interest of the arts student community, and my role is to merely facilitate this. There will definitely be an increase in available grants, in marketing, in events, and beyond. However, this would be dependent on the wonderful executive team that gets elected and all their interesting ideas, along with student groups, department associations, and arts students themselves.
Fun Question 1: If you had to eat at one HUB vendor for the rest of your life, which one would you choose?
Gala: Savoy's.
Fun Question 2: What quarantine hobby have you picked up?
Gala: I really got into chess during the quarantine, and I've gained over 250 ELO rating points since January.