Arts & Culture
Campus & City
EGO Magazine applies pressure by breaking the mold
The fifteen-issue project is redefining what it means to be a magazine — and a performer — during the pandemic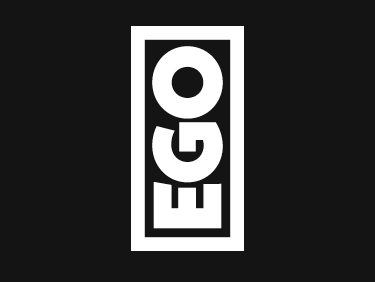 It's often said that necessity is the mother of invention, and in the midst of a pandemic that has flipped Edmonton's music scene on its head, there are few platforms more inventive — or necessary — than EGO Magazine.
Created by local event curator Tom Tunski in response to the suspension of live performances by the pandemic, EGO is a weekly virtual magazine that feels like a COLORS show, a Zane Lowe interview, and a mid-aughts American Apparel ad all rolled into a single Instagram feed. The name "EGO" is actually an acronym for "Edmonton Goes Off," and it means exactly what it sounds like — a quick, 15-issue blitz featuring the most exciting young artists Edmonton has to offer.
EGO is currently on the 12th issue of its 15 issue run, with each issue featuring a photoset, a live performance, and a sitdown interview with an Edmonton-based musician. In its entirety, the virtual magazine represents a collaboration between over 35 artists, including University of Alberta bachelor of fine arts students Evan Robinson and Kaitlyn Konkin.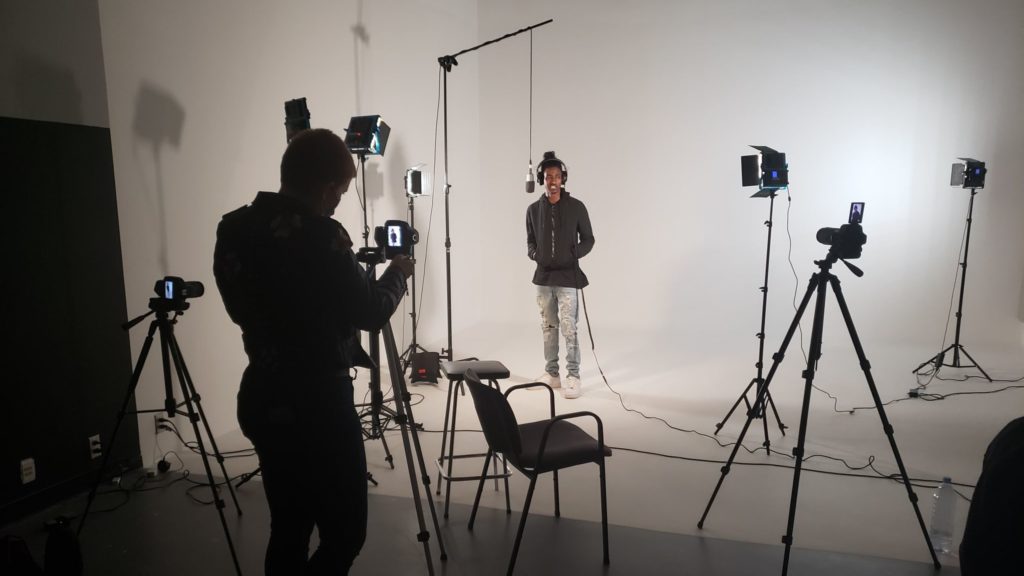 Despite it being atypical for a magazine to exist exclusively on Instagram, Tunski was adamant that EGO's format helps, rather than hurts, its mission.
"[EGO] lives in a digital space that people can easily share," Tunski said. "If we were to put a physical magazine out, there is a cost there. It makes it a lot easier to grow our audience each week because basically we're tapping into each artist's social media fanbase each week and connecting them to other artists. We're like the middleman."
Artists that have been featured so far include notable names like Cab'Ral, Arlo Maverick, and Just Moe, as well as emerging artists like Nu Engineers and Kesara.
According to Tunski, the process of selecting artists involved whittling down a list of 45 names down to just 15. Ultimately, what mattered most was putting together a roster that was representative of Edmonton as a whole.
"We tried to get people that were very popular in our city, people who weren't popular but we thought they should be, [and] people we've known in the community," Tunski said.
Tunski also emphasized the importance of finding artists that were reliable, especially with a tight nine-day shooting schedule made even more demanding by social distancing restrictions.
"The main thing was picking people that we knew if we gave them a day and we asked them to perform a song, that they'd come and we could do it in like three or four takes," Tunski said. "It was also about networking for us and building new relationships for other potential projects we have."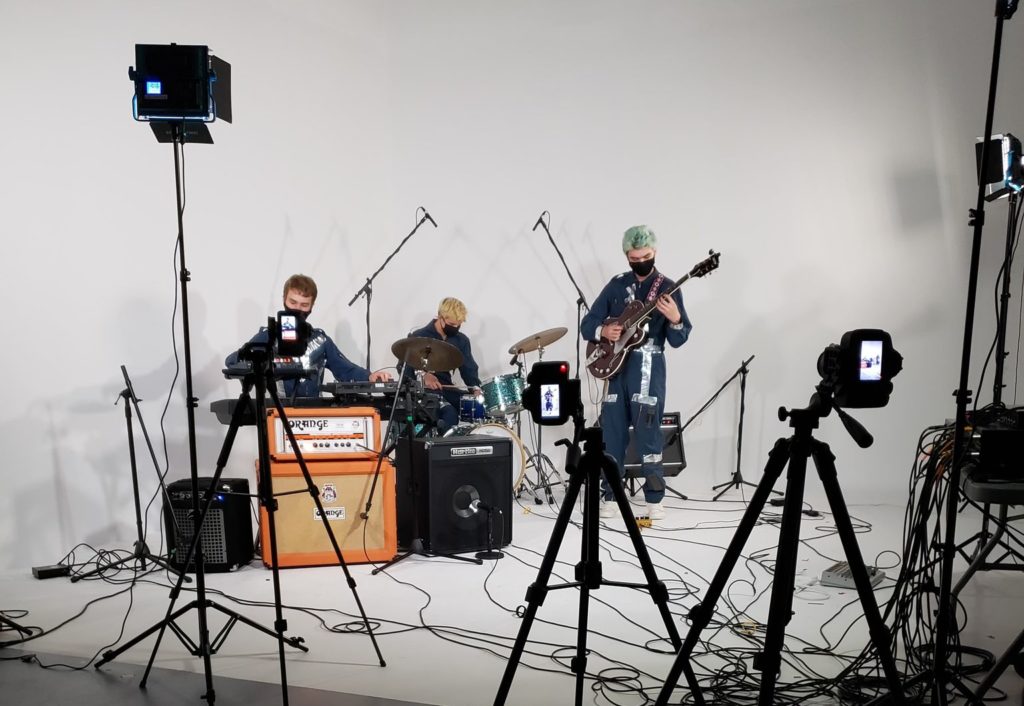 Despite the diversity of performers, everything about EGO Magazine fits into a strong aesthetic of solid colours, bare rooms, and subject-centered visuals.
If any of that sounds familiar, it's probably because it is.
"We straight up jacked that from the COLORS show," Tunski laughed. "We also wanted to take that character driven aspect of it further, where it's not just the color that changes, but it's actually the set around [the artist].
"That set that we used was this white room, and the idea is that each artist has an ego that they project onto that white room."
EGO is set to run for 15 issues, but Tunski teased the possibility of a volume two featuring non-musical artists. Tunski kept his cards close to his chest though, and despite letting it slip that they "will be releasing something" after the 15th issue, he declined to say exactly what. 
For now, EGO remains a celebration of Edmonton's music scene, but according to Tunski, there's no reason that the idea couldn't expand beyond the Anthony Henday.
"People always ask me, 'Is EGO Edmonton-specific? Could this work somewhere else?' And I think absolutely it could," Tunski said. "EGO is really all about giving people an opportunity because no one else is going to give them that . . . Something about EGO has always been that we've got to represent the artists to the best possible extent that we can."