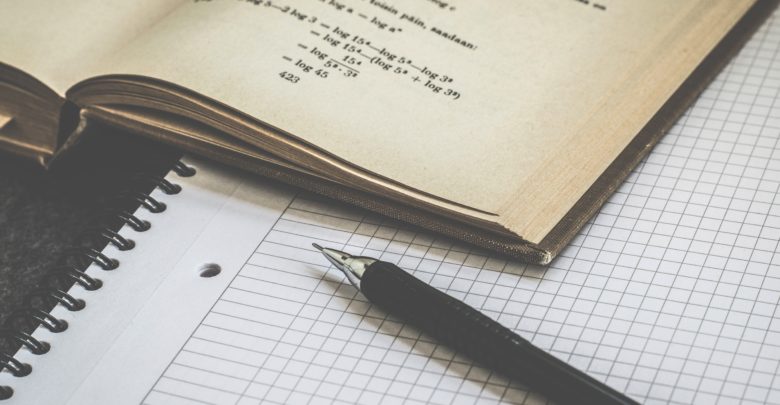 Online learning and the development of new teaching methods have become so resourceful during these hard times. But the question that students and educators have asked is what is to come of it. Once the pandemic is over is there a real need for all of these methods anymore?
Once the pandemic is past us, we cannot just drop all of the tools we developed and built for "blended" learning, which is combining aspects of traditional and online and flexible learning strategies. Educators everywhere must incorporate everything we learned during the pandemic into future instruction and education.
A common prediction is that blended learning is going to become more regular post-COVID. Some students prefer the online platform and how flexible it is as compared to making those hour-long commutes to school. Others feel that the asynchronous platform is not sufficient — they miss that interaction between your professor and classmates. As such, using both in-class and remote learning platforms will be essential for universities going forward.
Personally, as a learner, I felt that I usually did better in the classroom. I was able to discuss concepts with classmates to make sure I understood what was taught and then being able to work through the course material at my own pace after class at the end of the day. With how online learning systems are now, I struggle with understanding course material because I am missing that interaction with my classmates.
One of the interactions I most miss, however, is the efficient communication between myself and the professor. This is notably the case when I have a question for my professor and they do not get back to me until two days later. By then, I always feel it is a little late, especially if I'm asking about an assignment that was due before they got back to me.
Online learning takes a lot more time and effort as well, when I could just go to class for an hour and then do my assignment at home for two or three hours.
Compare this to three hours of pre-recorded lectures, then attempting the assignment for two hours, trying to get a hold of someone over email for thirty minutes, then re-reading the textbook and re-watching lectures for another hour. It is very time consuming compared to other learning approaches.
With the requirement of remote learning in the pandemic, the University of Alberta had to utilize eClass, which prior to COVID-19 was barely used in most classes. Some wholeheartedly taught in-class, while some professors used both equally or favoured in-class and used eClass a little bit. With COVID-19 disrupting the teaching methods of the majority of professors, many had to learn to adapt to remote teaching and asynchronous delivery.
Now that the university knows how beneficial this platform is, going forward the university should try to make eClass and other remote learning tools a classroom staple. This will help develop better access to resources for students and allow professors to share more material and provide better instruction. Additionally, continuing to integrate remote learning into classes would develop new revenues for the university because students can then take classes over a distance and not have to relocate to Edmonton to take classes.  
Knowing that we could potentially take courses online without having to go to the university could also be a benefit, especially if you plan on taking co-op work terms or you have to retake a class. This way you do not have to put your life on hold so that you can go to the university every day for a couple hours for only one class every week. Instead, you can do it with the flexibility that it would not impact your life or budding career outside of school.
Ultimately, blended learning is the future of post-secondary education after the pandemic. Regardless of when we return to campus, the University of Alberta will need to find ways to embrace this future or risk getting left behind.