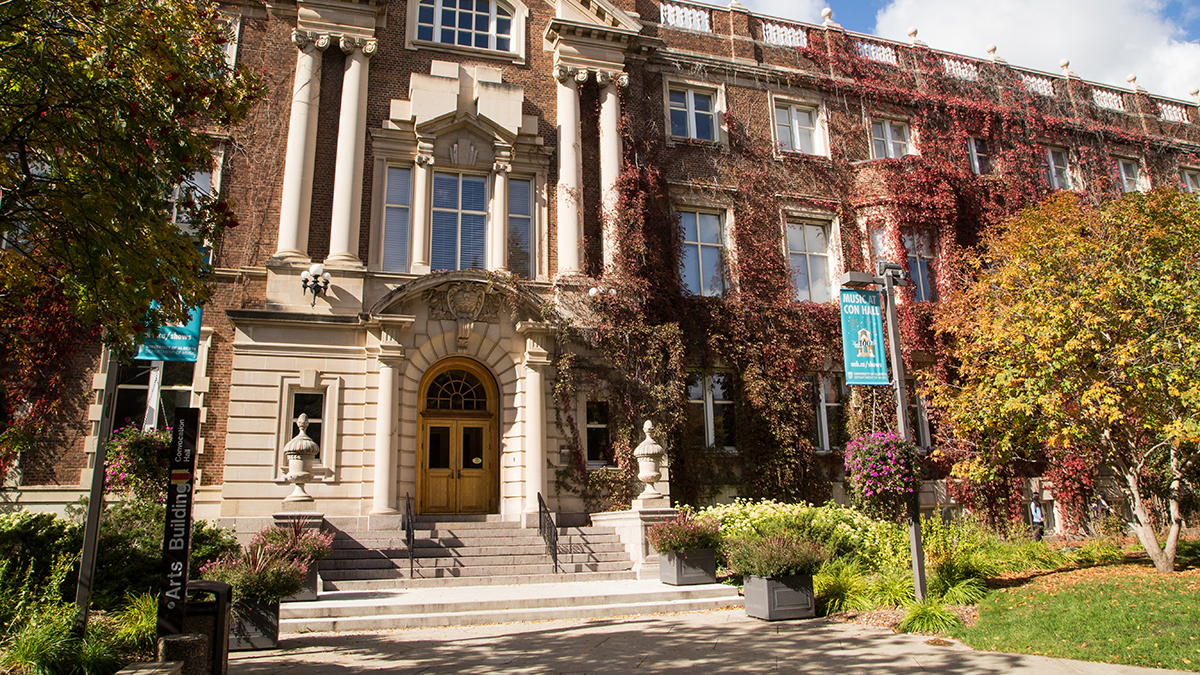 For the second year in a row, the University of Alberta's Spring Convocation ceremony will be celebrated online.
In an email sent around 1:10 p.m. on February 11 to students who applied to graduate, U of A Chancellor Peggy Garritty and President Bill Flanagan announced the Spring 2021 Convocation ceremony would remain virtual in order to abide by COVID-19 public health guidelines. The online convocation event will be June 25, 2021 and will include all ceremonies for North Campus and Augustana Campus.
Despite an online convocation, the awarding of degrees will still be marked on students' transcripts and the university says there is the possibility of a celebration on campus once it is safe to host large gatherings again. Graduating students' official parchment will be delivered by mail.
Garritty and Flanagan said in the email that they wanted to inform the prospective graduating class first, before the announcement was made public to "the rest of the university community over the coming days."
The official U of A website for convocation was also updated shortly after the email was sent to students on February 11.
"In order to ensure the health and safety of our students and staff, the university is not currently able to host large, in-person events, and will move to a virtual ceremony to celebrate you and all that you have achieved," Garritty and Flanagan said in the email.
"While a remote ceremony cannot duplicate the full experience of in-person celebrations, we hope you will join us and take time with your friends and family to celebrate your accomplishments and the amazing future that lies ahead."
The email said "initial plans" for the ceremony "are in progress" and that more details would be provided to the graduating class of 2021 "as they become available."
Registration for the online ceremony is not required and anyone is free to attend.
The Spring Convocation ceremony in 2020 was moved online on April 2, 2020 due to COVID-19 restrictions as well.
More to come.