Letters to the Editor
Opinion
Letter to the Editor: Student concerns must be addressed for solidarity
Staff must take student concerns seriously to collectively address both learning and teaching barriers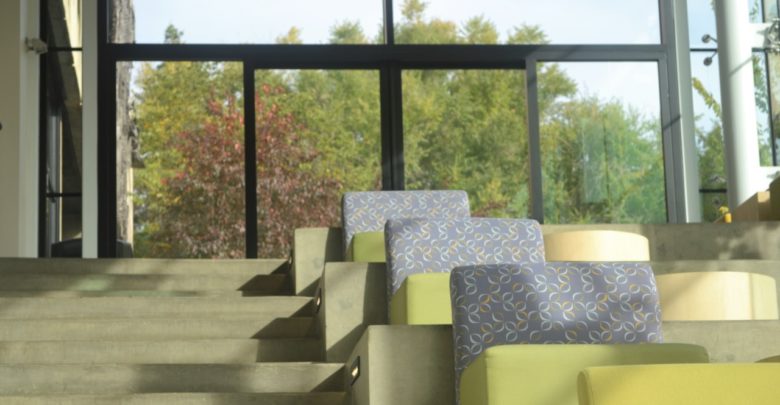 Letters to the Editor is a section for you, the students. Want to respond to something The Gateway has recently published online or in our magazine? Have a short comment on affairs that may affect University of Alberta students? Feel free to submit your own letter by emailing [email protected]
---
Solidarity at the expense of accountability causes harm. This harm was displayed at General Faculties Council (GFC) on January 25 when representatives of the Association of Academic Staff University of Alberta (AASUA) and individual faculty members responded with a 'not all profs' deflection to students' valid concerns regarding accessibility of online classes, time zone difficulties, and work-life balance.
Yes, professors have children and elder care.
Yes, many of our instructors are precariously employed and worried about the future.
Yes, everyone is juggling existential dread alongside their regular commitments.
Students at GFC and in previous and subsequent commentary have underlined their appreciation for the work our instructors have done to pivot online and support students.
However, some instructors are hiding behind bureaucratic policies to avoid making accommodations for students. As we heard from the brave students at GFC, students are suffering, and this must be acknowledged. When AASUA throws unwavering support behind these problematic practices, and members partake in serious student-bashing in the process, the situation only gets worse.
As instructors and students, graduate students see both sides of the pandemic education experience. Many of us experienced the abrupt shift to remote learning in both roles. From this vantage point, we see that it is incredibly difficult to teach and learn right now, even in the most privileged circumstances. Hell, it's difficult to do anything besides binge Netflix. It is with this perspective that we wish to reframe the faculty versus students conflict.
There should not be a conflict at all. Instead, we should remember what we are all here for: quality education. With that in mind, let us tackle the obstacles to teaching, learning, and assessment. Online proctoring software is racist and ableist, and high-stakes testing has long been shown to be problematic and ineffective. Grading policies like penalizing lateness, attendance scores, and participation grades are unnecessary. All barriers are exacerbated in a pandemic, where not everyone has equal access to a stable internet connection. And in a global pandemic, do we really need to require a doctor's note to prove we need accommodations?
Let's not forget the major element lurking underneath this conflict: the context of budget cuts, restructuring, and austerity. The university's ability to support students, staff and faculty is directly impacted by the ongoing UCP budget cuts to the University of Alberta. This has directly affected our collective ability to reduce barriers to education in the context of an ongoing global pandemic that has affected us all differently.
With increased sense of scarcity and never-ending austerity, it is imperative that we support each other and do the work of resisting this ideology. Instead of making false villains of each other, let's recognize that tensions are high for students, faculty, and those under the 'Service Excellence Transformation' initiative. How can instructors advocate for more support to develop asynchronous materials if there is no money to pay contractors? How are students supposed to access mental health supports when these services are being cut or are unavailable to those living out of province?
It's time to think about how exactly we enable and measure learning. The university administration can help by changing policies that force instructors to uphold bureaucratic barriers. They can provide information and support to instructors about how to transition online.
The conflict started unfortunately. The correct response when hearing about painful experiences from students at the institution you work for is not to police the tone with which they speak, question their motives, or emphatically state that you and your colleagues aren't to blame. The correct response is to identify the real issue — lack of support — and work in solidarity to address it. Let's reset and focus on that.
As GFC reconvenes on Monday, February 8, and a task force is set up to address these issues, we hope that the U of A community can put the students versus instructors conflict behind them and focus on what helps everyone learn and teach with the least barriers. We only hope there is money to pay for it.
The Graduate Student Collective @ U of A is a grassroots organization of approximately 40 members, mostly graduate students, formed in response to restructuring at the U of A. Our primary goals are to educate ourselves, educate each other, translate jargon into understandable information, and build student solidarity on campus and across the country. Contact them at [email protected].
---
This letter was edited for clarity.