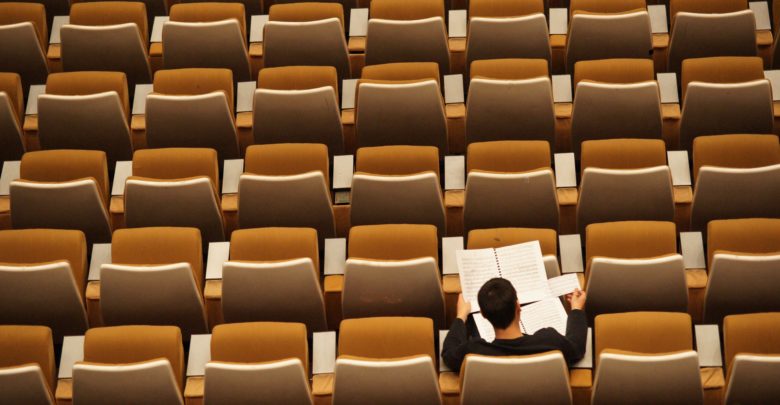 Alberta's UCP government is under fire after proposals from advisors reforming the curriculum were leaked.
What is most concerning is that the leaks suggest the teaching of residential schools be saved for older students. The issue has even gained the attention of Senator Murray Sinclair, former chair of the Indian Residential Schools Truth and Reconciliation Commission.
Given Jason Kenney's close ties to some of the members and his willingness to defend them, it seems like this advisory committee was an act of oversight by the premier.
This matter underlines the need for substantial review of whatever final proposals come out of this curriculum committee. In addition, revisions should be reflected across all subjects.
In their current form, the proposals are completely unreasonable and should never see the light of day. Why would learning about ancient China or slavery in the Ottoman Empire be less upsetting in Grade 3 and 4 social studies than residential schools? Secondly, the memorization of dates and statistics means nothing when Google exists.
This would be a significant step backward for Alberta's education. The proposed changes would go against the Truth and Reconciliation Commission's call to have content about Indiengous people in all grades.
The dimension of the curriculum proposals taking the spotlight is social studies — however there needs to be changes across all subject areas.
The Alberta Education website provides access to current programs of study for all grades. Most of these documents have not been touched in five years. Even then, some of the revisions that have occured over the years don't even involve changing the document's overall content and format from the 1990s or 2000s. With the rate of societal change in the 21st century, this is unacceptable.
Alberta's curriculum needs to be more forward thinking in terms of technology, equipping students with employability skills, and learning philosophies. There needs to be mechanisms in place to account for new technology that will evolve the classroom. Knowledge and employability skills from 2015 will not help students have flourishing careers. Lastly, education should prepare students to become lifelong learners. These renewed philosophies and turn towards the future would boost Alberta's curriculum.
The final recommendations from this advisory committee should represent the diverse perspectives and experiences of the people that have been on this land throughout time. They should also shape a curriculum that can be more fluid and adapt to the revolutions in technology and society awaiting us in the future. Education is as valuable as other political platforms, such as healthcare and the economy. The coming reforms need to be representative of changes from the top all the way down.