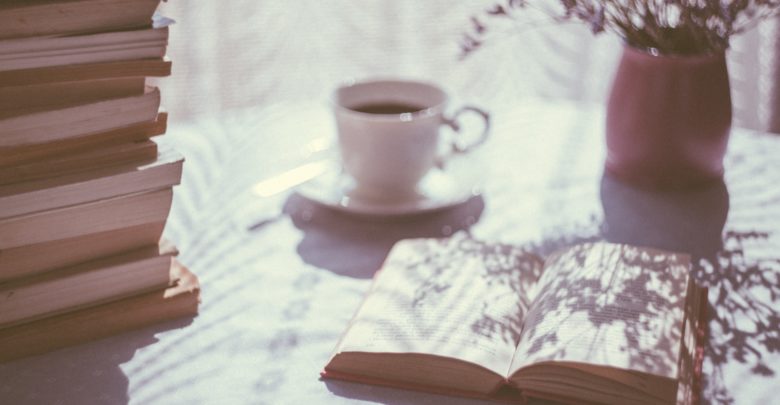 Phew, Fall 2020 is finally over! Now, with the stress of midterms, assignments, and finals off our backs, we can remind ourselves to take a breather. And guess what? This extra long holiday break is the perfect time to do so.
This one week break is truly a blessing, so let's take advantage of it. Here are the top four things you should try during this holiday break!
1. Watching movies and catching up on TV shows
Whether you are the type of person who enjoys a late night movie or binge watching your favourite show, go grab a bowl of popcorn and settle in for some entertainment. Over the past few weeks, you might have restricted yourself from all distractions or even felt guilty for watching one episode of a series. Now, you don't have to feel guilty for binge watching because it is a well-deserved reward after the conclusion of this past semester.
2. Going out for a walk
We can all relate to how online school has forced us to glue ourselves to our seats during lectures. Additionally, due to some intense studying, we probably did not get enough exercise done. So, now is the time to stretch those muscles that have grown stiff from sitting for hours. Get yourself out of the house and grasp that sunshine during this latest winter warm spell.
3. Reading a novel
Tired of staring at your screens all day and forcing yourself to do your assigned readings? Find a book of your choice and escape into the world of fantasy. I know a lot of university students find this challenging because they do not have the time to read beyond our assigned papers. You ask students, "when was the last time you read a novel?" and they just cannot remember. During this break, find the novels you have always wanted to read and get started. If you are like me and love to have discussions about a particular novel, ask your friends to read with you and talk about what you like or dislike about the novel.
4. Spending time with friends/family
As much as it is important to have some "me-time," consider setting aside time for your family and friends as well. We have all been so busy with school that we forget to spend quality time with our close ones. Take the time to safely catch up with your friends or even plan out a virtual family game night. Even if you just want to talk and reflect on your thoughts, meeting up with a friend or a family member would really rejuvenate you. But of course, with the rising COVID cases in the city, make sure to implement safe ways to see family and friends, such as FaceTiming or Zoom.