Photography
Outtakes: Garneau Theatre
Historic and beautiful, the Garneau Theatre holds history and hearts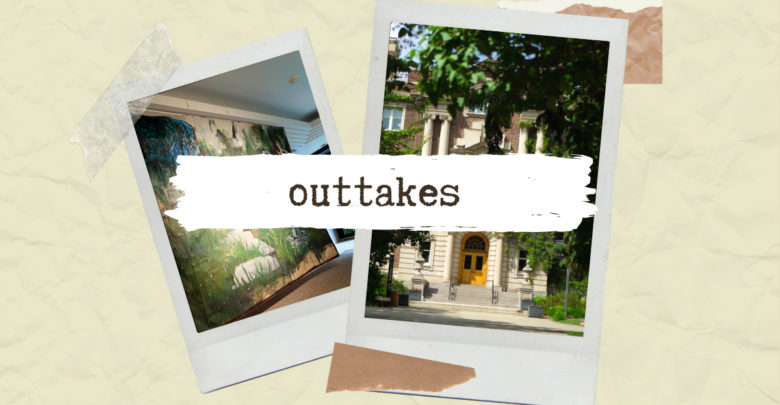 Sometimes The Gateway photographers take photos for articles that end up never being published, sometimes we take way more photos than can be fit into one article — Outtakes is a place for these unused photos to be showcased.
Garneau Theatre by Cody Shimizu, September 29th, 2020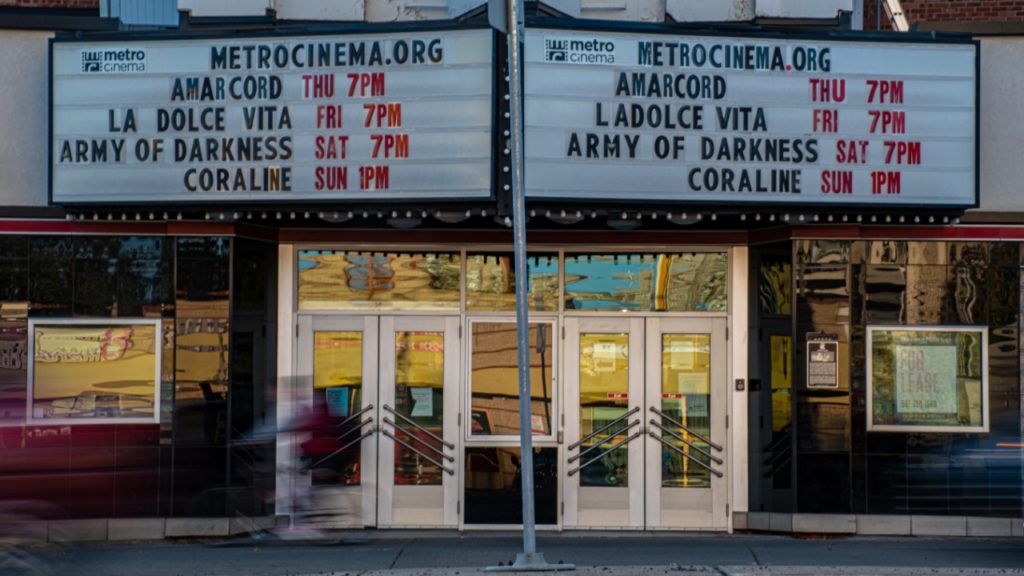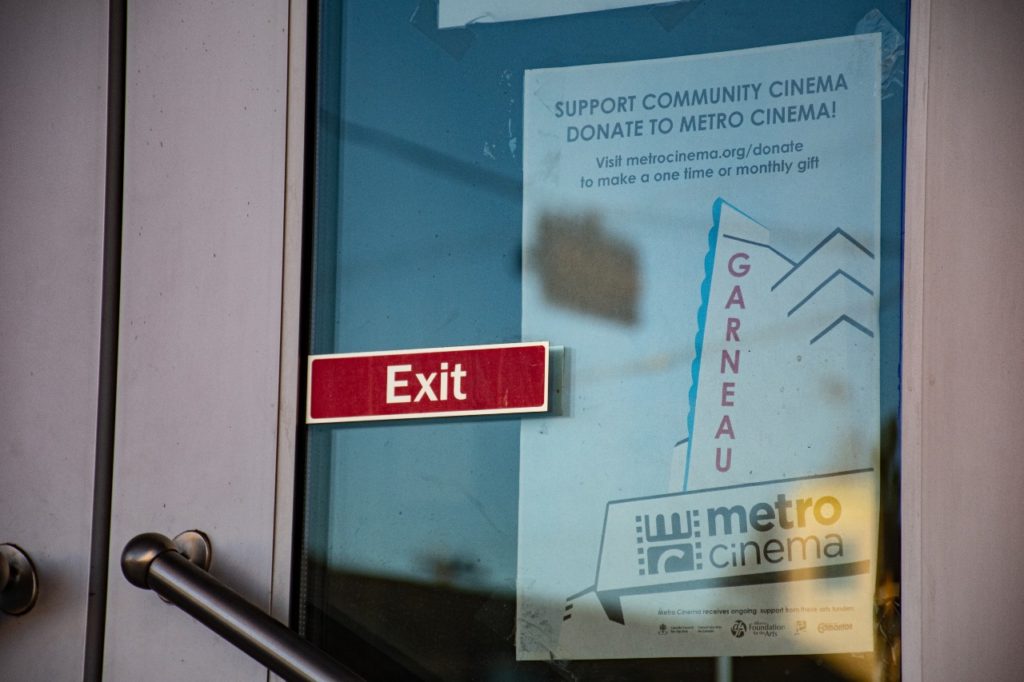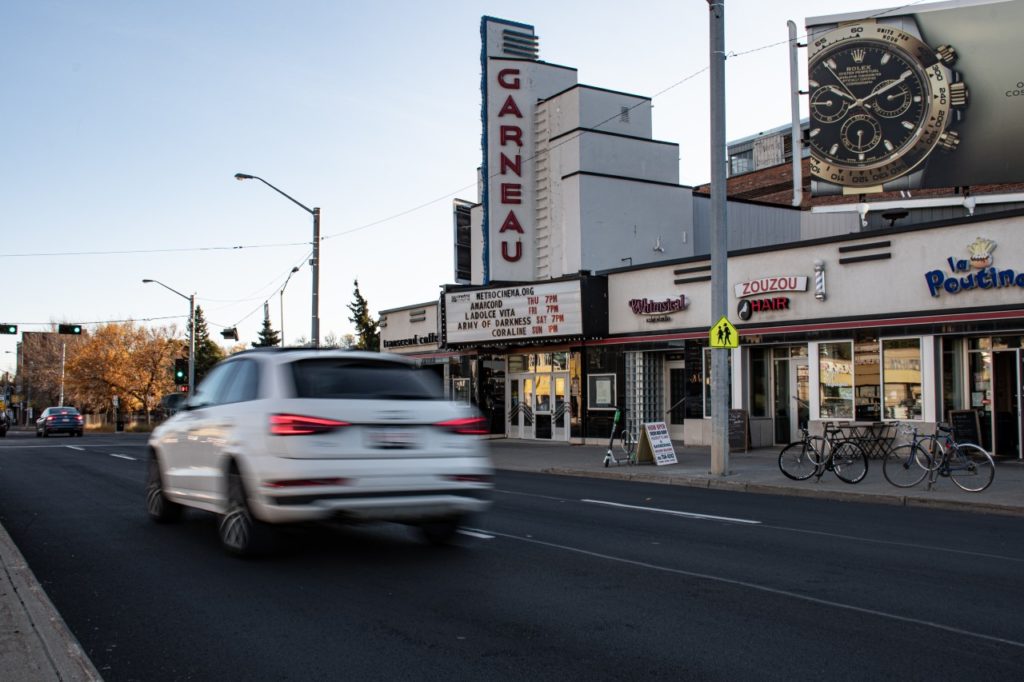 In our recent marble pedestal about movie theatres, it's said that theatres are a great escape from a stressful life in the middle of a pandemic. Photo volunteer Cody Shimizu visited the historic Garneau theatre near campus to capture these photos.