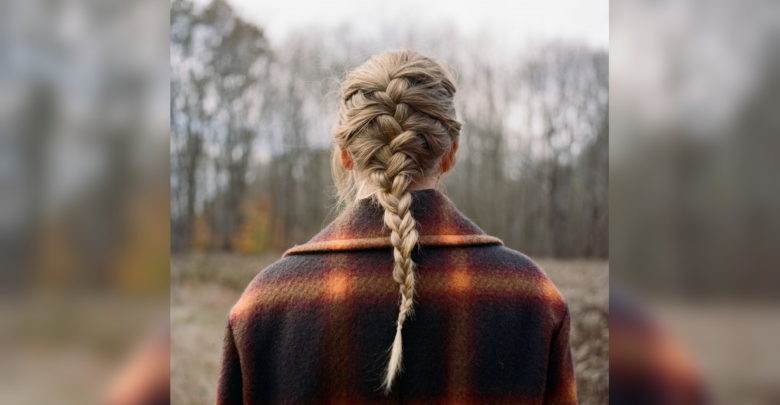 Taylor Swift has done it again with a second surprise album in the span of five months. After releasing Folklore in July after a simple Twitter announcement, Swift has followed up with its sister album, Evermore.
Evermore consists of 15 tracks, beginning with "willow," for which a music video was released at the same time the album dropped. The music video picks up where "cardigan" ended, with Taylor following a golden rope through various settings while singing about how wherever her man goes, she follows.
Songs like "willow" and "gold rush" put the subject of the narrator's desire on a pedestal, so I honestly thought the album was going to be another iteration of the hopeless romanticism Swift is known for. Little did I know this album would have some of the most heartbreaking lyrics in her repertoire.
"tolerate it" and "happiness" are the two saddest songs. The former paints an image of emotional abuse where one partner gives more than the other, but is made to feel as if they're not good enough. The latter is a bittersweet song about anger and hope after a relationship has ended — but the memories of happier times still linger.
Evermore also continues with the theme of infidelity that we saw in Folklore. "ivy" is sung from the perspective of a married woman who falls for someone else and engages in an all-consuming affair. My favorite track on this album, "no body, no crime" also takes on the theme of infidelity, though in a much less romanticized way.
We also get glimpses of healing and triumph through songs like "closure" and "long story short" — tracks alluding to dark times in Swift's life, and how she learned to overcome public scrutiny and move on from toxic people who belong in the past.
It was also heartwarming to see a tribute to her grandmother for track 13, "Marjorie."
Evermore is an album that goes deep into themes of heartbreak and moving on from bad relationships with hope for the future. Long-time fans will recognize references to older works, whether through melodies or clever lyrics, and enjoy looking for Easter eggs connecting these pieces to future music.
With more guitar and rhythms that hark back to her country days, as well as prominent piano sequences, Evermore is a fitting follow-up to Folklore. It's a continuation of gentle vocals bringing deep emotions to life, but I do wish it had more storytelling the way that Folklore did with songs from each perspective of a love triangle.
Personally, Evermore is an album that I won't be able to listen to in its entirety unless I'm ready to get at least a little teary-eyed.