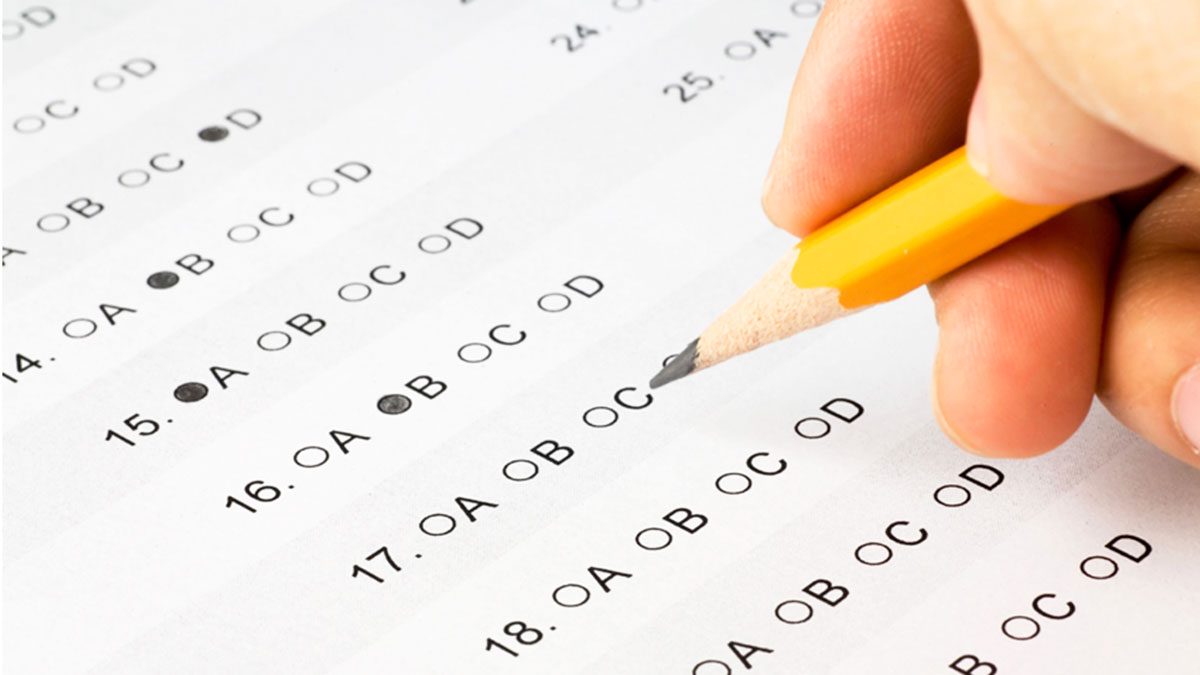 Alberta Education has brought forward a number of adjustments to schools in response to the COVID-19 pandemic. Some of the measures already taken include offering different modes of class delivery, and splitting the school year into quarterly sessions.
The latest announcement is that high school diploma exams will be optional for students during the first quarter of the school year, which ends in late October, early November. This will relieve some pressure off of students and teachers, who are already undergoing enough by keeping up with the latest modes of delivery as cases rise.
While a positive step, the Alberta government's decision would have been more useful to know of at the start of the school year. This is just another telltale sign of exactly how much planning was done in the summer months. It would benefit teachers and students alike to have the government announce whether or not diplomas will be offered for the remaining quarters of the year.
The developments surrounding diplomas begs the question, are they even effective anymore? Alberta is one of the last provinces to have secondary exams, alongside B.C., Manitoba, and Newfoundland and Labrador. A number of factors already work against the effectiveness of diplomas.
They are known to be unpredictable and cause stress for students. There has already been movement towards eliminating them. In recent years, the percentage of the final grade that diplomas are worth was reduced from 50 per cent to 30 per cent. For those hoping to enter post-secondary, this was a helpful change, as less pressure lies on the diploma.
In the midst of a pandemic, it would be difficult to feasibly have Alberta diplomas without complications. There would have to be considerations made for those who are learning online versus in-person. In addition, being in the same physical space for double writing time would be a transmission risk. Because of this, the safest and foremost option for high school students should be to opt out of diplomas for this quarter.
Alberta post-secondaries have responded to the change and how it may affect admissions for next year. The majority of institutions covered in the linked article will accept applicant's grades as they are listed on the transcript, with or without a diploma. This is the proper directive, as students should not be penalized for opting out.
However, the University of Alberta has inexplicably complicated the application process for international students who have to demonstrate English Language Proficiency. Those who intended to use English Language Arts 30-1 will be required to write the diploma exam. If not, they will have to pass an English Language Proficiency test.
As the provincial government works to adapt schools around COVID-19, this may be the ideal moment to re-evaluate the overall necessity for high school diplomas. Some school boards are already canceling provincial achievement tests as well. It would be more beneficial for students to move away from standardized testing. The future may lie in personalized assessments, that recognize more than circling multiple choice answers.