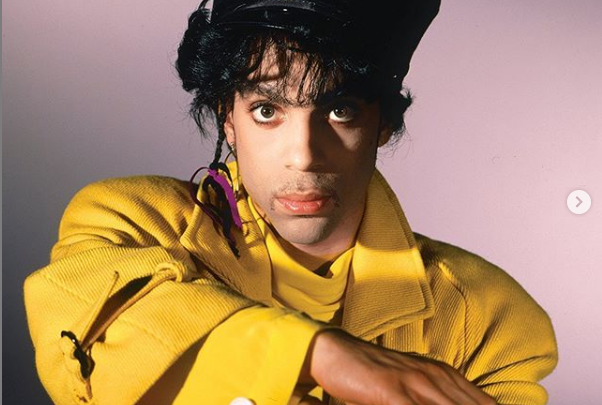 In the world of music, Susan Rogers is the definition of an interesting person. 
Susan Rogers' career began as an audio technician specializing in repairing equipment. She transitioned to working as a sound engineer, where she shifted from fixing sound equipment to using it artistically. As a sound engineer, she also worked for the generational talent Prince (you may have heard of him) on commercially successful records including Purple Rain, Around the World in a Day and Sign O' the Times. Rogers then went on to work as a producer and engineer with world-renowned artists such as the Barenaked Ladies and former lead singer of The Talking Heads, David Byrne.
Following her successful career in the studio, Rogers' objectives shifted to understanding the scientific truths behind music perception. After being awarded a PhD in psychoacoustics and music cognition in 2010, Rogers landed a teaching position at Berklee College of Music and has been sharing her wealth of insight with young musicians ever since.
On October 16, upon invitation by the University of Alberta, Rogers gave an online lecture titled "Prince: The Man Behind the Women." Rogers reminisced about Prince's determined approach to bringing his visions to fruition, and discussed the challenging and meaningful aspects of working for Prince.
"20 hours was kind of an average day I suppose. Many times we did 48-hour sessions," Rogers recollected. "Pretty much I was operating on willpower. I was with my favourite artist in the world making Prince records."
Having been a woman on Prince's staff, Rogers recalled the value Prince placed on employing women throughout his career.
"Prince was inspired by women… their hair, their makeup, their clothes," Rogers said. "He could spend thirty minutes with a girlfriend and get half an album out of it".
Rogers also spoke to The Gateway prior to the lecture. When asked about Prince's creative process, she spoke to his boundless imagination and how it required him to find a framework within which to channel his creativity.
"Because he was so creative… he needed to have firm guardrails on his methodology. I could of course, and did, shape sounds based on [style], but it all had to be within the constraints of his sound," Rogers said.
Rogers also remarked on the transition between studio work and her graduate studies.
"In the arts you're desperate to be a unique voice, so it's all about the pursuit of individuality. Then in the sciences… you're working toward the collective knowledge of what it means to be human," Rogers said. "I found myself doing a 180 and having to assess everything I was learning from a completely different perspective, not the pursuit of the individual but the truth of the collective."
When asked for her advice to individuals searching for success and fulfillment, Rogers insisted upon the importance of collaborating in diverse groups and exercising self-honesty.
"Be great at being who you are, and when you need others, they'll find you or you'll find them. When you collaborate, do it with people who do not think like you," Rogers said. "[Find] different kinds of thinkers so that at least one of you will be able to solve the problem that you face in any given moment."