Campus Life
News
Students' Union
Students' Union trivia nights move online due to COVID-19
Students can now enjoy a classic U of A pastime from the comfort of their homes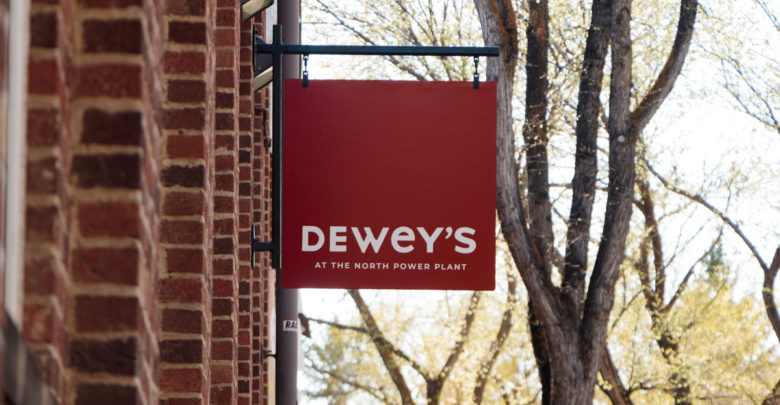 Students can enjoy a fun Tuesday night from the comfort of their home because trivia nights are back and available online now.
In view of social distancing measures, the University of Alberta Students' Union has begun hosting their trivia nights online. Though in-person trivia is still being hosted at Dewey's, if students don't feel comfortable coming to campus or can't make it in person, they are able to join online. The trivia is streamed every Tuesday at 6:00 p.m. over Zoom on the Students' Union's UASU Events Facebook page.
While each week still has a different theme, according to Katie Kidd, Students' Union vice-president (student life), it really doesn't matter if participants are unfamiliar with it.
"Every week the trivia night has a different topic, but usually only three to four of the rounds are themed and the rest are general category," she said.
During the summer, the Students' Union upgraded the game to make sure the online experience was similar to the one that students would have had with in-person trivia.
"We really tried hard to make sure that when we developed this system in the way it works is that it is similar to the in-person experience, and that people can still spend time with their friend group or whomever they are playing with," she said. "Having that time to practice and develop a software really did help us to make this system more user friendly."
Students who are playing online need to join the Facebook live on the Students' Union's UASU Events facebook page, create a team, and answer the questions digitally. With in-person trivia still happening, both in person and online teams are competing against each other.
Since the trivia moved online, Kidd said participation has decreased a bit but not significantly.
"The participation decreased, which we had expected, especially at the beginning of the year, but not as much as some may expect," she said. "At the first trivia night we had five teams in person and four teams online, while usually in RATT we had eleven to twelve teams."
In terms of cheating online, Kidd hopes players use the honour code.
"I'm really just hoping that the players are acting with good intentions and are coming for fun and don't want to ruin other people's experiences," she said. "Obviously though, if we can tell that someone is cheating, that will be handled by the organizers."
Kidd invites students to join the online trivia nights as a fun way to enjoy time with their friends and take a break from school.
"It is a fun way to come with your friends," Kidd said. "I used to go a lot last year, just to hang out with my friends, do something that is completely different from school. It is a nice way to take a break and still have an environment that is social and fun."