Campus Life
News
New student group transforms COVID-19 hardships into accessible education opportunity
The club, Help Young Minds, invites volunteers at the U of A to create video resources and tutor young students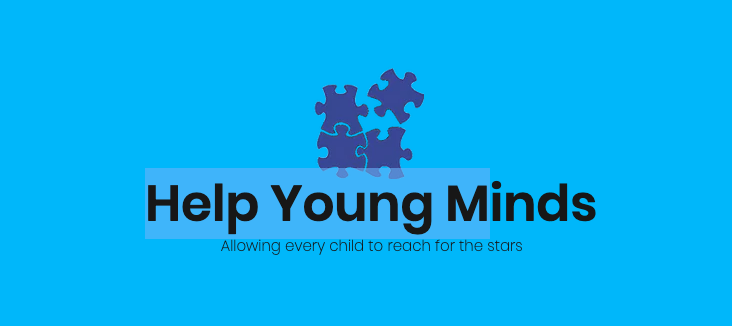 For many, the shift to online learning as a result of the COVID-19 pandemic has highlighted the disparity in education access.
This was especially true for Valerie Nadeau, a fourth-year biology student at the University of Alberta, who noticed her younger brother was having trouble keeping up with his classes. Together, she and Dourra Assani, a fourth-year biomedical science student at the University of Ottawa, decided to found Helping Young Minds (HYM), a club to address education access for elementary and junior high students.
"I spoke with Dourra about how in general, sometimes education just isn't accessible to everyone, and we thought it would be great to gather tutors and make educational videos," said Nadeau. "If we break down barriers, everyone can have a chance to reach their goals."
HYM focuses on English, French, Science, Social Studies, and Math. Volunteers are paired up with a student for a weekly half-hour virtual learning session.
Alongside tutoring, HYM films short educational videos, in addition to producing content for the group's blog, a space for supplementary content about learning.
"We're all stuck at home and we want to try to make learning as fun as we can," said Jessica Bennet, a fourth-year cell biology student. "We're just basically trying to do fun things like cultural baking projects, science experiments, basically anything that touches on the subjects we tutor and sort of expands beyond that."
Focus on long term change
Denise Ma, a fifth-year student in the faculty of kinesiology, sport, and recreation, talked about how she has always been frustrated that class disparity affects access to education.
"I always talk about how medical school, grad school, and just the education system in general is usually directed towards people who come from a more affluent background," she said. "People who have parents who are affluent have access to more resources … I joined [HYM] because our mission to give people the support they need really speaks to me."
Josiah Afriyie, a third-year economics major at Augustana campus, said that he joined the group partly because of the long term difference it could make for education access.
"Maybe the impact of the organization will not be seen today or tomorrow, but I realize in the long run, students will reflect one year and talk about a tutor from years back that changed things for them. That was my biggest motivation for joining."