News
Advocacy group pushing for open access educational resources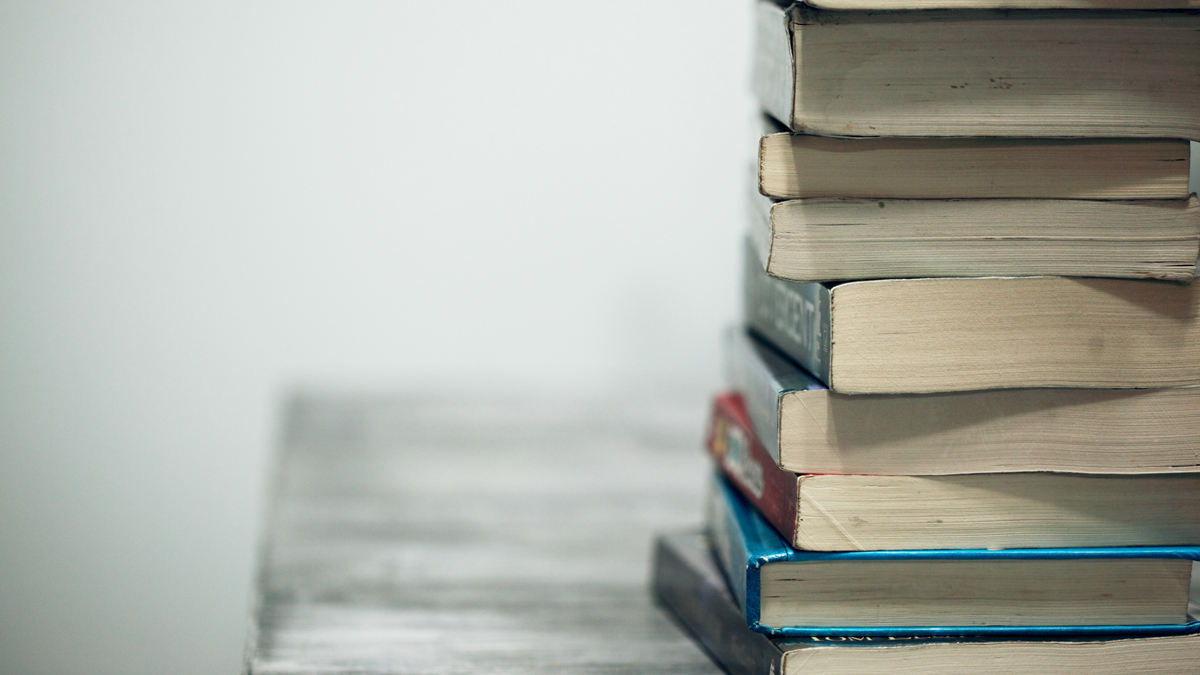 A group on campus is trying to create a world where paying for textbooks is a thing of the past.
The open educational research advocacy group's goal is to spread awareness of open educational resources (OERs) on campus. OERs are teaching materials that are freely available and published with an open license, which means they can be reused, revised, remixed, retained, and redistributed at no cost. For instructors, this means they can pick and choose elements from various places in order to create a completely customized course as opposed to relying on a textbook.
Shane Scott, Students' Union vice-president (academic), is a member of the advocacy group and said he and the SU support OER as it increases student accessibility. Research has shown that students are not buying academic materials like textbooks due to high costs, Scott said, which negatively affects their academic performance. With OER, students would be able to get their course materials for free, and keep them forever, unlike resources on eclass or textbooks that students are able to rent.
"You don't have to pay for the material," he said. "You (would) have to pay to print it, you can print it in black and white if you want, but it's not anywhere close to a $300 textbook."
Around three weeks ago, the advocacy group presented at the Association of Academic Staff University of Alberta (AASUA), the academic staff union, about OERs. They explained how the open resources work and how they would benefit instructors. Scott said the presentation was well-received.
Grants to create open resources
The advocacy group is also providing OER Awards through the Centre for Learning and Teaching. These awards would function like grants for instructors who wish to create OERs for their courses. Instructors would be supported by a team of undergraduate students who would help the instructor find OERs and customize them for their project. Krysta McKnutt, the OER Project Manager at the Centre for Teaching and Learning, said that due to the nature of OERs, a lot of time has to be put into their creation, which can prove more challenging than simply using existing content. Whereas instructors are typically paid by publishers to create materials, she said, professors are not paid to create OERS. The grant tries to make up for his by providing financial incentive.
"It certainly can be easy to just take a packaged textbook and just go with it," McKnutt said. "The purpose of these OER awards is for instructors to be able to make those choices and have the support they need to do that."
The risks
While OER does have its benefits, both McKnutt and Scott also noted some of its risks. Scott said the resources, due to their open nature, may not have the same academic quality as textbooks, but research shows actively-used and focused OERs that are available are on the same level as traditional materials.
McKnutt said while instructors may be afraid of people misusing OER content they create, individuals still have to respect the licensing that the content creator uses. Since open licensing can be as open or as restricted as an instructor likes, this means that instructors still have a great deal of control over how their OERs are used."I see it as very similar to content that's on the internet," McKnutt said. "(Open-licensing) gives you a chance to state how you want people to use it, and this gives them the opportunity to respect that."