Arts & Culture
Lifestyle
The First Time: Kokomo Margarita Ice Pops
Making a margarita might seem like a hassle, but taking a shortcut isn't always worth it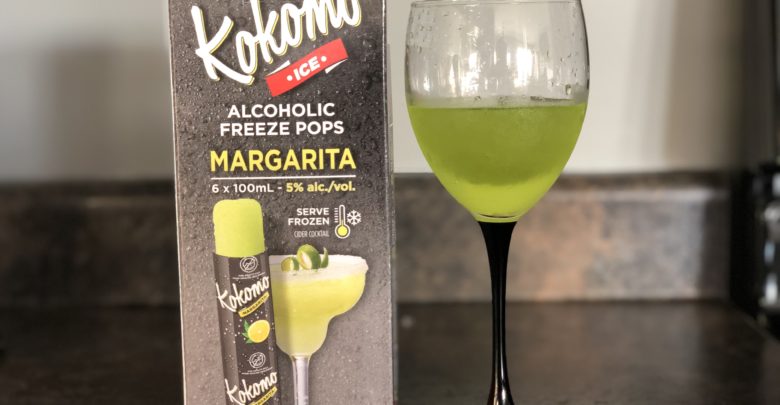 The First Time is a series where our writers share about their first time trying a new product or experience.
With the heat rising, I wanted an easy way to enjoy a classic refreshing iced margarita cocktail.
While I'm a strong proponent of crisp craft beer or a neat Cuba libre, you can never go wrong with a classic margarita. The delicious mix of tang and sweet with a side of salt makes for the perfect summer drink.
Making a margarita at home is part of the fun — mixing the tequila, shaved ice, lime, and brimming it with salt. But on my last trip to my local Sobey's liquor store I saw the Kokomo Margarita Ice Pops and was intrigued.
Here was a product which comes in a convenient box of six ready-to-consume margarita cocktails, but frozen. The box made it look like everything you would expect from a regular margarita, without the need to go through the hassle of mixing it yourself. The Kokomo brand also has mojito and cosmo varieties of their alcoholic freeze pops.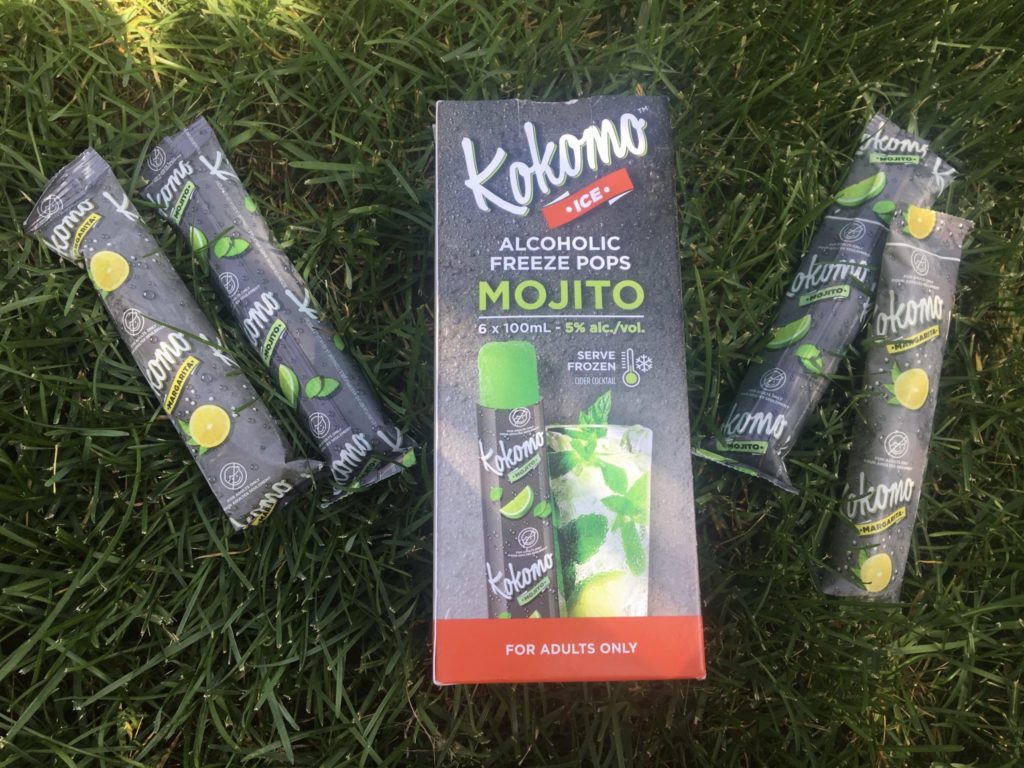 Unfortunately, my experience with the freeze pops was not as positive. First off, Kokomo's freeze pops are incredibly difficult to place in a glass. The packaging says you can either have the freeze pops freezy-style or plop them into a cup. Enjoying the margarita pops freezy style proved to be quite the undertaking, especially after the freeze pops had stayed in my freezer for a few days.
The taste of the freeze pops was lacklustre at best. There were only small hints of lime and the alcohol was barely detectable. I found it best to consume the freeze pops no later than two days after putting them in the freezer, whereas afterwards they tended to lose their smooth drinking texture and become rock solid. At that point they are essentially watered down lemonade.
At $12 a box, I hoped the Kokomo Margarita Ice Pops would be a cheaper alternative to making my own margaritas. And while they are still cheaper than buying your own tequila and margarita staples, their basic taste and short freezer life don't make them a viable option. It also robs you of the opportunity to decide just how strong or sweet you want your margarita to be.
Suffice it to say, my first time trying a ready-to-go margarita cocktail in the form of the Kokomo Margarita Ice Pops was not the experience I had hoped for. For now I'll stick to mixing and preparing my own margaritas.