Arts & Culture
Lifestyle
Staff Reads: Poems about patriarchy to memoirs of apartheid
See what staff members from The Gateway are currently reading in this summer edition of Staff Reads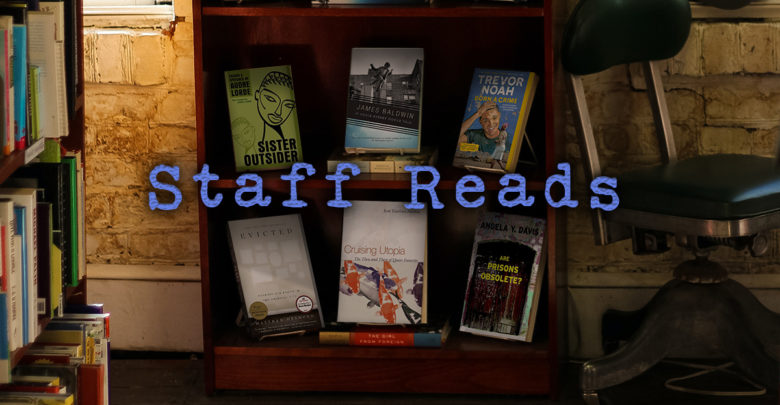 Staff Reads is a column where Gateway staff share books they are currently or have recently finished reading.
Sister Outsider by Audre Lorde
Picked by Staff Reporter Rachel Narvey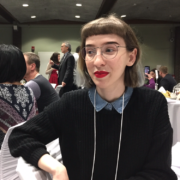 I always fall in love with poets who branch over to the essay form, and Lorde is no exception. If you have ever found yourself wondering things like, "Can you or can you not dismantle the master's house with the master's tools?" (the answer is no, you cannot!) this book is for you.
Lorde questions where knowledge comes from — how it is not just thought but felt — and how that understanding is purposefully erased in a white-supremacist patriarchy.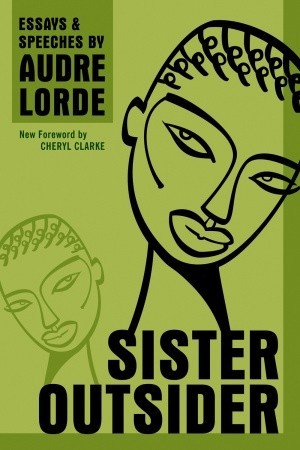 The writing is luminous; one read will have you opening yourself up to "erotic experiences" such as "dancing, building a bookcase, writing a poem, examining an idea."
If Beale Street Could Talk by James Baldwin
Picked by Arts & Culture Editor Tom Ndekezi
James Baldwin is known for his essays that condemn American institutions in a style that is equal parts snarky and biting, so it is surprising to see him write so vulnerably in If Beale Street Could Talk.
The novel follows a young Black couple whose love story runs headlong into a whirlpool of systemic racism, and their struggle to find a way out.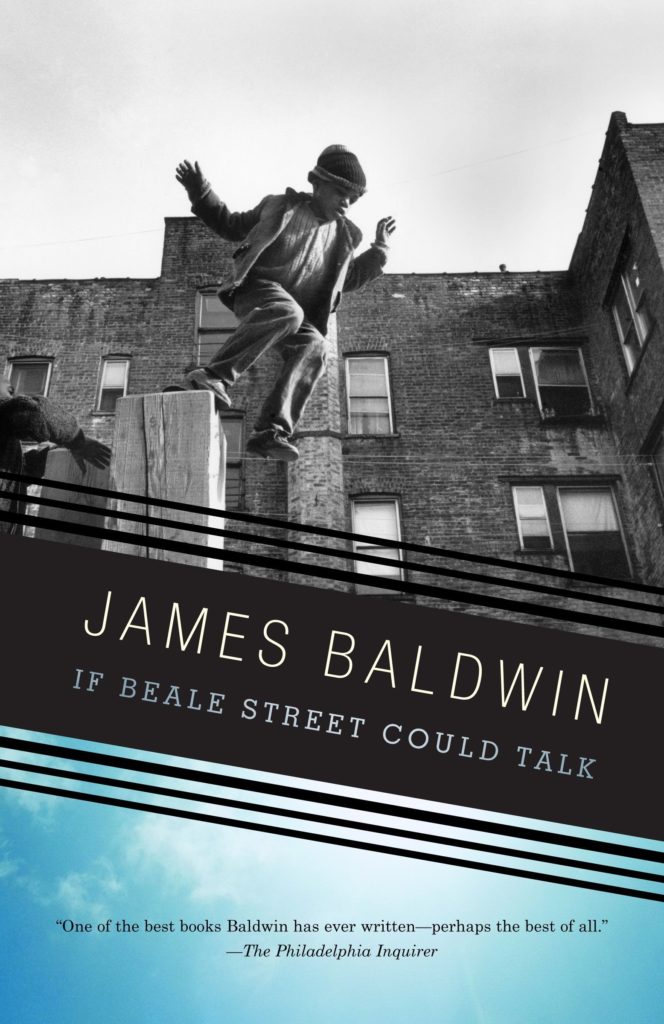 It's terrifying how quickly you fall in love with Baldwin's characters, and although If Beale Street Could Talk is written with a sincerity that is atypical for the Harlemite, the pages are still full of the quick-witted commentary that made Baldwin famous.
Born A Crime by Trevor Noah
Picked by Editor-in-Chief Adam Lachacz
As a devout fan who has been following Trevor Noah ever since he immigrated to the United States to pursue his dream of comedy, I had to give his book a read. Even more so now that he is producing movie studio Paramount Players cinematic adaption of the riveting memoir.
Born a Crime highlights tales from Noah's upbringing in South Africa through an episodic structure. Each chapter or episode has Noah recalling a specific moment or series of memories to weave together a portrait of his childhood into his early adult years.
Noah's writing is lighthearted, approachable, funny, and digestible — just like his comedy. The book, while comedic, packs a serious punch in the last few chapters where Noah discusses his relationships with his parents.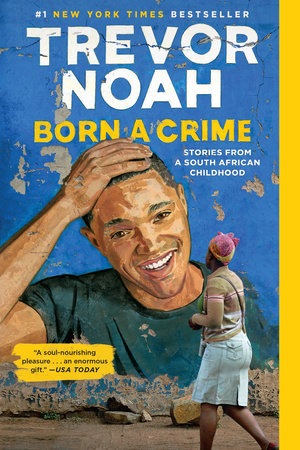 This isn't your run-of-the-mill comedian autobiography. Noah paints striking examples of how policies like apartheid (what he calls "apart hate") have complicated legacies to traverse. His story of navigating his 'criminal' birth to current fame is an inspiring and gut-wrenching journey.
Evicted: Poverty and Profit in the American City by Matthew Desmond
Picked by Marketing & Outreach Coordinator Emma Jones
Evicted: Poverty and Profit in the American City by Matthew Desmond tells the story of eight different renters in Milwaukee, Wisconsin.
This book is a masterpiece of narrative nonfiction, blending the lived experiences of single moms, drug addicts, and trailer park managers with statistics on the racial disparities in housing and the appalling living conditions that many marginalized people are forced to accept.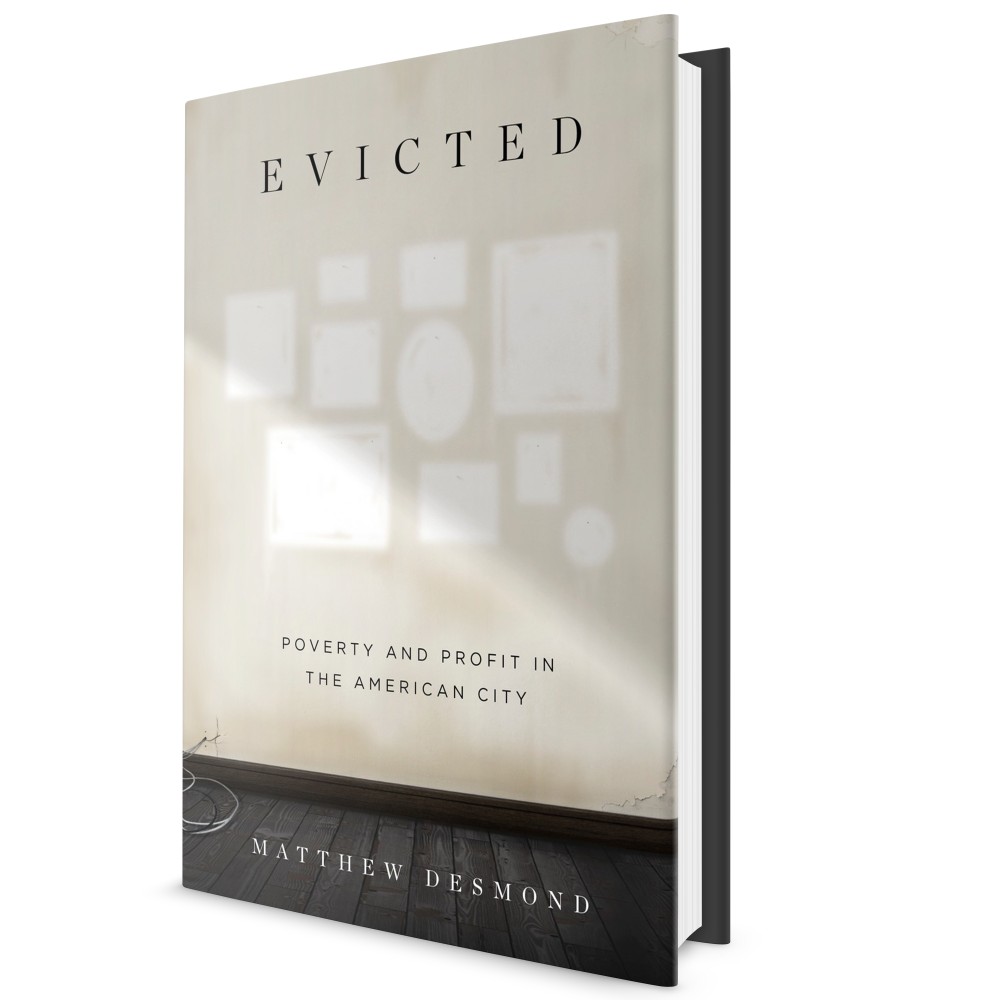 Reading this has inspired me to learn more about tenant protections here in Edmonton, reflect on the power that landlords have in a city, and change my perspectives on housing as a human right.
Cruising Utopia by José Esteban Muńoz
Picked by Opinion Editor Mitchell Pawluk
In Cruising Utopia, José Esteban Muñoz implores us to expand our queer political imagination beyond the present and strive towards a queer utopia, offering us a form of queer critique centred around hope and the possibility of a better future.
Throughout the book, Muñoz rejects the fixation on issues like same-sex marriage as merely assimilating queer people into a hetrosexist society. Instead, by examining various works of queer literature, art, photography, and performance, Muñoz finds and explores potentialities for a better, queerer world.
Cruising Utopia conceptualizes a queer idealism that strongly rejects the present, while simultaneously working towards a queer future unconstrained by the pragmatism dominating today's queer rights movements.
Are Prisons Obsolete? by Angela Davis
Picked by Online Editor Pia Co
Right now I'm reading Are Prisons Obsolete, by the one and only Angela Davis. As current events are unfolding and people are actively thinking about the dismantling of systems of oppression, I feel we need to look back at our roots.
Angela Davis's writing has stood the test of time and it rings true now more than ever. Her academic work explains the complexity and importance of the politics of emancipation, all with incredible clarity.
Are Prisons Obsolete deals with whether or not prisons do the work that they purport to do, i.e. deliver punitive punishments that deter crime. In short, Davis' answer is no. Davis then goes on to explain why we ought to at worst question prisons, and at best dismantle them.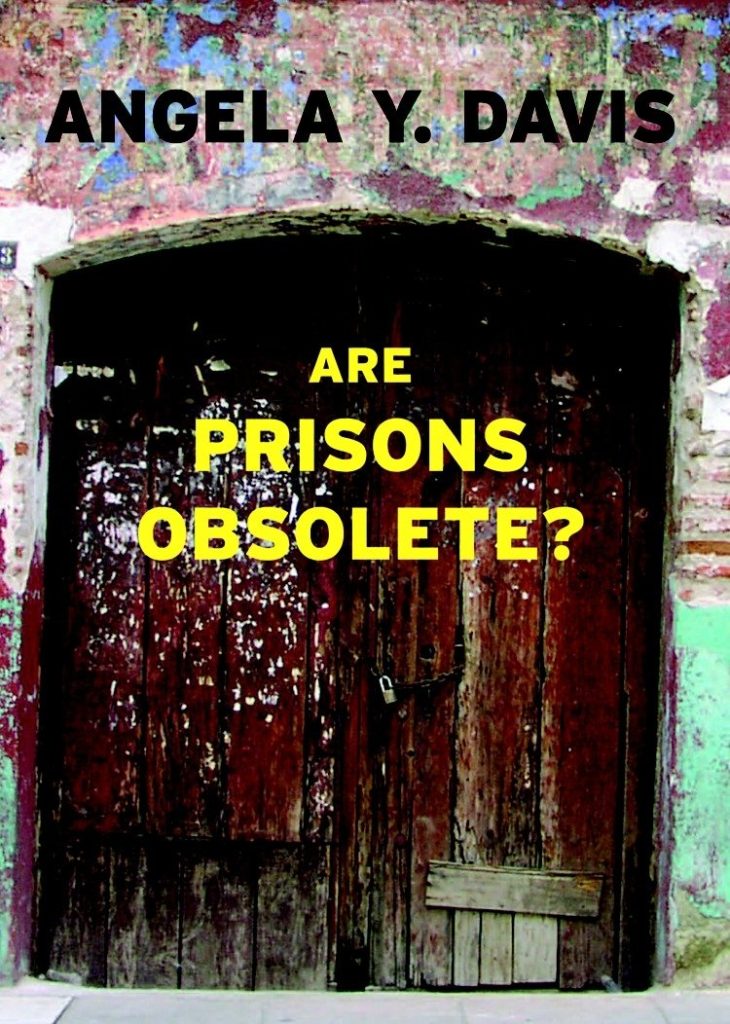 Davis's role as a queer Black academic gives her an invaluable perspective, and makes her required reading for anyone who wants to learn more about Black Lives Matter and how to support Black and Indigenous people.