Arts & Culture
Nation & World
Album Review: Childish Gambino's "3.15.20"
"3.15.20" is Donald Glover's stunning goodbye to his hip-hop persona and the final iteration of his musical evolution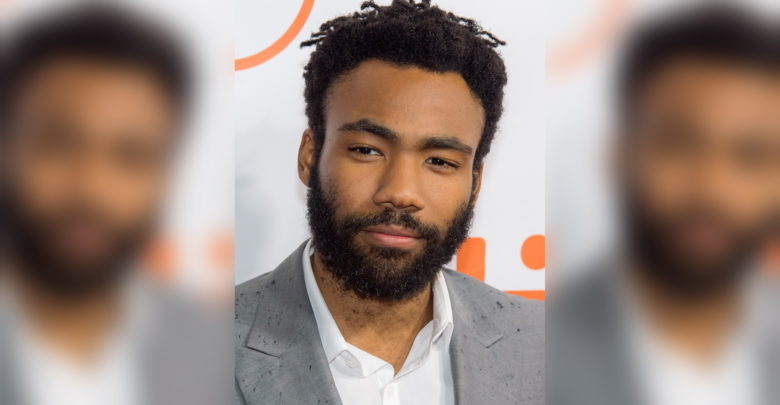 Donald Glover is probably the most talented person in Hollywood.
He is an Emmy award-winning actor, writer and director with twelve Grammy nominations and movie credits in the Marvel, Lion King, and the Star Wars super-franchises. So when Glover announced his next album as Childish Gambino — his long-time rap moniker — would be his last, people took notice. On March 15, 2020, after an almost two-year hiatus and a bizarre rollout featuring vanishing websites, hour-long singles and non-existent album covers, Glover released 3.15.20, his latest neo-funk love-letter and a stunning goodbye to his hip-hop alter-ego.
Glover's musical evolution is a microcosm of his larger creative evolution, and while he's been busy transcending mediums, he's also managed to transcend genres. With his 2016 album "Awaken My Love!" he finally shed the label of a hip-hop tweener stuck somewhere between frat rap and R&B, and with 3.15.20 he seems to be in his final form. The screeching, psychedelic sounds of "Awaken My Love!" are all still there, but armed with the energetic rapping of earlier projects and unpredictable production, 3.15.20 sounds like the artistic culmination of a decade-long process.
Almost none of the tracks on 3.15.20 have titles, just timestamps of when they begin punctuated with wild stylistic switches from Glover and company. Although the lack of proper titles makes this the hardest album to keep track of since Kendrick Lamar's untitled unmastered., a few tracks stand out beyond the anonymity.
On "12.38" Glover delivers stream-of-consciousness bars in a rap-sung style whose irreverence is reminiscent of Atlanta legends Outkast. The track also includes an effective feature from fellow Georgia native 21 Savage, making it a relaxed 21st-century homage to Southern experimentation.
The album's other noteworthy feature appears on "Time," a dreamy track that finds Glover and Ariana Grande wondering if "maybe this whole world isn't exactly what it seems" on top of an instrumental with more tone shifts than a Rube Goldberg machine.
In the midst of all of the album's controlled chaos, fans might be happy to take a break and bask in the familiarity of "42.26," which is actually Glover's hit single "Feels Like Summer" hiding in plain sight.
On "47.48," fans get a rare peek into Glover's notoriously secretive personal life. Glover starts off singing about urban violence with the simple acquiescence of a Blues singer surveying the wreckage around him, but the track then transitions into a touching conversation between Glover and his son, who until now had been kept completely out of the public eye.
The album then closes with "53.49," a visceral track that combines the manic rapping of Yeezus-era Kanye with playful ad-libbing, gospel choirs, and all the energy of "This is America."
It's still not clear whether 3.15.20 is Glover's last album as Childish Gambino or his last album entirely, although the latter would appear to be the case. Personally, I'm hoping that this isn't the end. But, if it is, then at least we got to see Childish Gambino at his very best — a genre-bending combination of awkward, jittery energy and poised, soulful sounds.