COVID-19
Institutional
News
Canada Emergency Student Benefit applications open on May 15
Students who cannot qualify for CERB can receive $1,250 monthly from May to August once applications open on Friday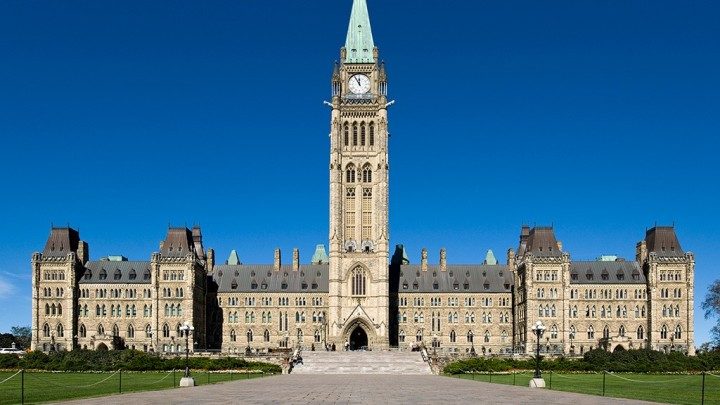 The latest post-secondary student benefit during the COVID-19 pandemic will be available starting May 15.
Prime Minister of Canada Justin Trudeau announced on May 13 that applications for the Canada Emergency Student Benefit will open on Friday. The benefit will provide $1,250 monthly from May to August for current students, students entering post-secondary, or those who have graduated since December 2019 if they do not qualify for the Canada Emergency Response Benefit (CERB). The benefit can increase to $2,000 for students with dependants or with a disability.
"Today, I can confirm that students and recent graduates will be able to apply for this benefit starting Friday [May 15]," Trudeau said.
Trudeau encouraged those who do not have personal online credentials to login into the Canada Revenue Website to sign-up now as a way to make the application "go even quicker."
The new pandemic support for students was passed by the House of Commons on April 29 and the Senate on May 1. Originally, the benefit would only give students with dependents $1,750. Jagmeet Singh, leader of the New Democratic Party, said he would not support the bill unless students with dependents or disabilities received the same amount of money as through the CERB. The Liberals granted the change to ensure the legislation passed.
The benefit was announced on April 22 alongside an investment of $75 million for Indigenous student support and a doubling in all Indigenous grants provided by the federal government. Student research and graduate students will receive $291 million in support from the federal government in the form of extended fellowships, scholarship, and grants by three or four months.