Campus Life
COVID-19
News
New federal COVID-19 emergency student benefit, grants, and job support announced
Students can apply to receive a monthly benefit of $1,250 to be rolled out in May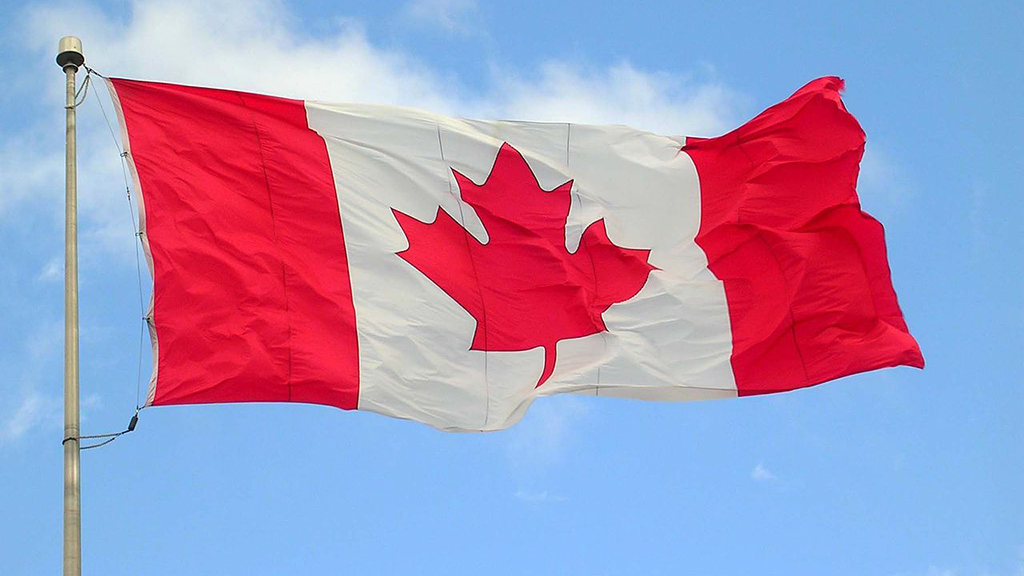 Students will be eligible for new emergency support during the COVID-19 pandemic from the federal government.
Prime Minister Justin Trudeau announced on April 22 the creation of a Canada Emergency Student Benefit which would provide $1,250 monthly from May to August. The benefit can increase to $1,750 for students with dependants or with a disability.
The announcement included an investment of $75 million for Indigenous student support and a doubling in all Indigenous grants provided by the federal government. Student research and graduate students will receive $291 million in support from the federal government in the form of extended fellowships, scholarship, and grants by three or four months.
Additionally, the government will create 76,000 new jobs for summer in sectors involved with COVID-19 response. Students who volunteer over the summer will also be eligible for $1,000 to $5,000 through the new Canada Service Grant. The amount received will vary depending on hours worked.
The new benefit and other measures announced will total $9 billion.
Any student enrolled for classes next academic year, applying for post-secondary, or if anyone has graduated since December 2019 can apply so long as they are making no more than $1,000 a month. Payments will be delivered through the Canada Revenue Agency.
The new student-specific COVID-19 response benefit is designed to help those who do not qualify for existing programs like the Canada Emergency Response Benefit.
"For today, for the summer, for next year, we will be there for you," Trudeau said.
The new monthly benefit will need to be approved by Parliament. Trudeau assured Canadians he would work with the opposition to ensure the new support for post-secondary students was established.
Trudeau said COVID-19 has created situations where students have been laid off or unable to find jobs like normal. The newly announced benefits are designed to help bridge students through the pandemic.
"Without a job it could be hard to pay for tuition or the day-to-day basics," he said. "Even if monthly bills aren't the concern, [students] may have been counting on a summer job to pay for next year's tuition or to get the right experience for your career."
A previous announcement on April 8 expanded the Canada Summer Jobs Program by 70,000 full-time and part-time positions. The program provides wage subsidies for non-profit, public sector, and small business organizations to offer employment to students.
Student advocates "incredibly pleased" over student benefit announcements
In an interview with The Gateway, Adam Brown — University of Alberta vice-president (external) and Canadian Alliance of Student Associations (CASA) chair — said the new benefits for students will be a "lifeline" for many students.
"We have heard so many stories of students being adversely affected by the pandemic," Brown said. "These measures will definitely help a lot."
"So many students rely on summer jobs to pay for tuition to continue their academic studies," he added. "When the pandemic began, the first worry we heard from students is not being able to find that job or qualify for existing supports announced."
Brown said CASA had been in talks with the federal government for "a couple weeks" to ensure students received targeted supports. In terms of next steps, Brown said CASA will be looking to see what support international students can get, especially if they want to return to study in the fall but borders remain closed.
"This will at least provide some certainty for students in such an uncertain time," he said.