Arts & Culture
Campus & City
U of A student Kaeley Jade to release first EP
Kaeley Jade takes inspiration from the community around her in Years Ago.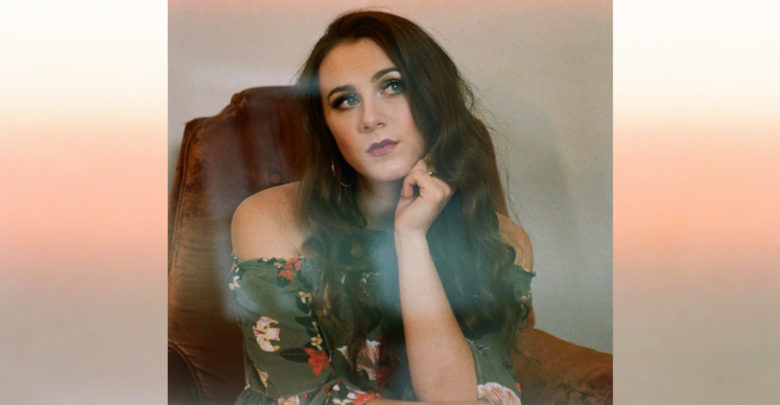 Local singer-songwriter and graduating BFA Acting student Kaeley Jade is releasing her first EP, Years Ago, on May 22. The album is an amalgamation of the past few years of her life, the influences of the Edmonton music community and her degree program, and an expression of musical influences in pop and folk music. 
Jade has been a presence in the Edmonton music community from a young age.
"I started singing around Edmonton when I was nine," she told me.
Since then, she's performed at events like Ice on Whyte and Flying Canoe Volant. Through participation in local music events, she's formed friendships with other local performers.
"Our music scene is alive and well, I'm very fortunate to be a part of it," she said.
Her elementary school music teacher, who encouraged her to get involved in singing after a performance as Gretl in The Sound of Music, shaped her love of singing and performance.
"My mother and father both played music all the time and they really fostered our creativity," Jade said.
The result was a background that led her to a passion for writing and performance.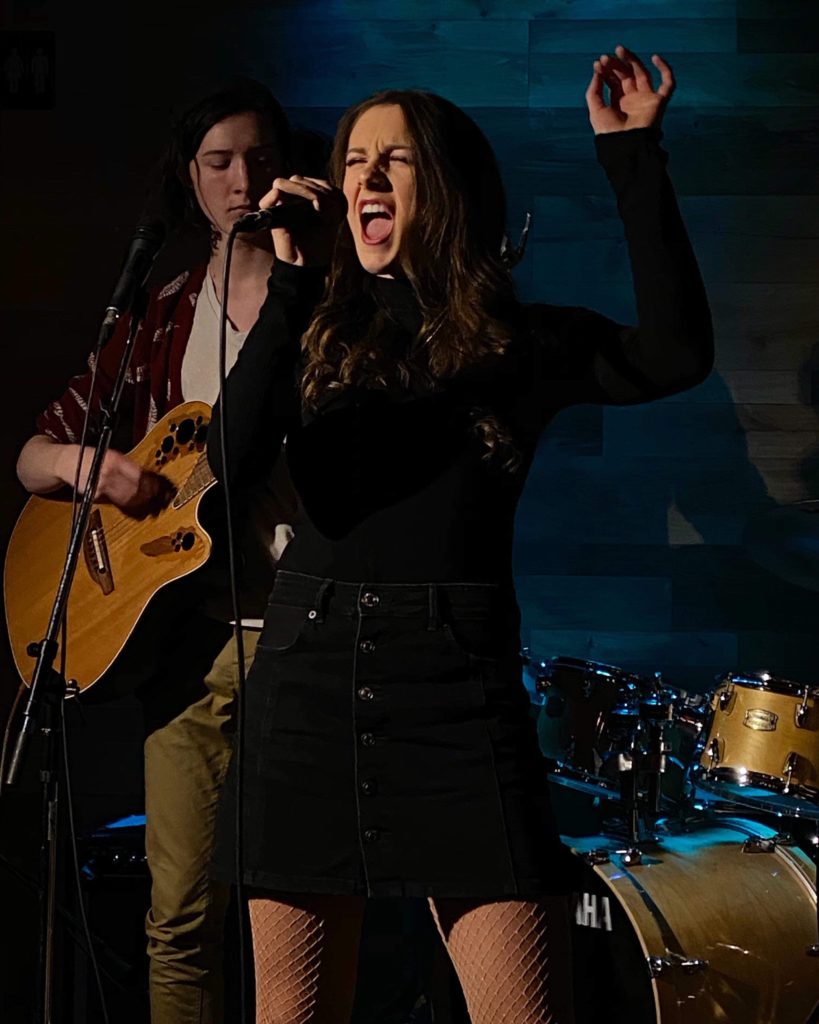 "I've always loved writing short stories and poems, so it seemed really natural when I started playing guitar and ukulele to start writing music as well," she added.
The EP includes songs from the course of Jade's time at the university, from 2017 up until last year.
The most recent single from the EP, "Highway 16", reflects the personal touch that listeners can expect from Jade's music.
"I was feeling really stuck, like I needed to get away," she said.  
While she's looking forward to the release, she also acknowledges how difficult it can be to open up through music.
"No one ever told me how vulnerable I would feel! I have a lot of respect for musicians who put themselves out there," she commented.
The EP's other tracks explore themes like first love and heartbreak. A pop and indie-folk songwriter, Jade draws her inspiration from a wide range of sources.
"Right now I'm listening to The Lone Bellow, Mountjoy, folk and folk pop," she said.
She tries to bring elements of what she likes about folk's acoustics and pop's synthetic, commercial sounds to create her own unique style.
As a student in the U of A's BFA Acting program, Jade says her studies have influenced not only her music but all aspects of her art. 
"The family I found in my classmates inspires me every day in all areas of my life," she said. "Even the training is so multidisciplinary, it's made me so much more well-rounded."
The combination of training and faculty support, she said, has impacted her music more than she ever expected.