Photography
Outtakes: (Un)natural Beauty
Check out these unused photos that were taken for our September issue feature on '(Un)natural Beauty'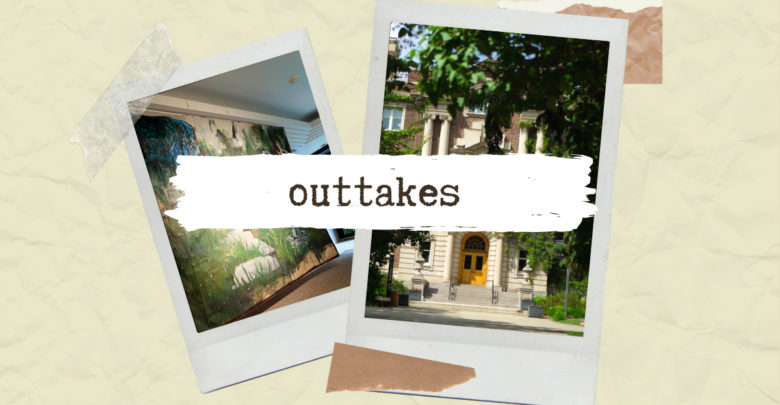 Sometimes The Gateway photographers take photos for articles that end up never being published, sometimes we take way more photos than can be fit into one article — Outtakes is a place for these unused photos to be showcased.
(Un)natural Beauty by Helen Zhang, July 2019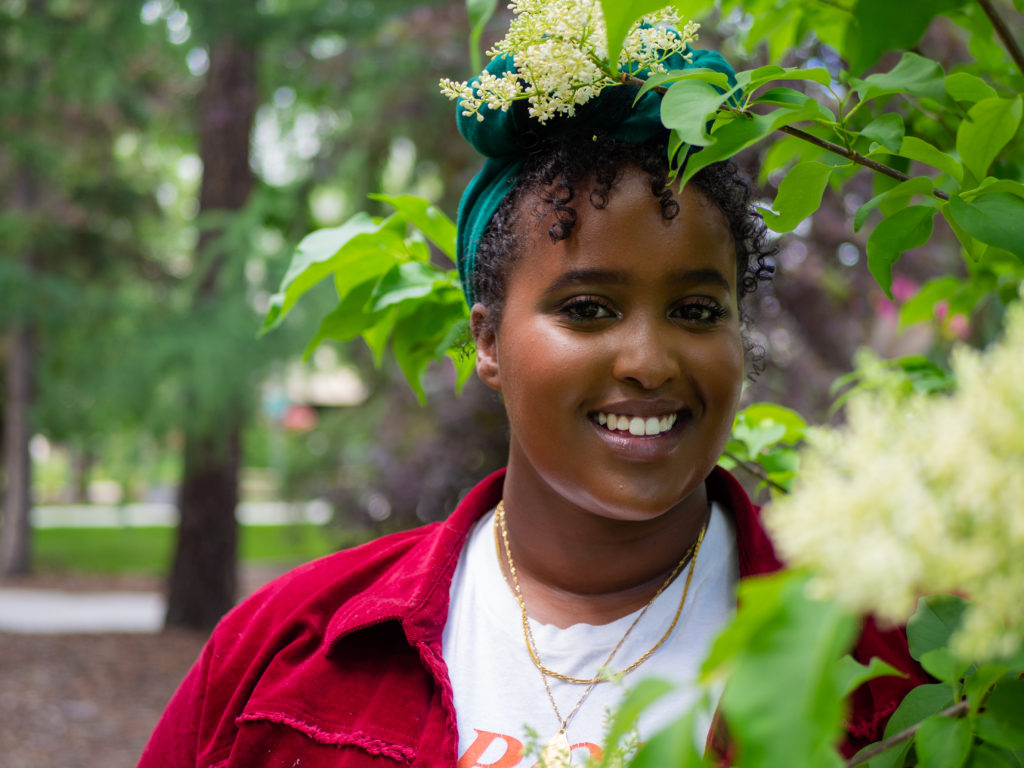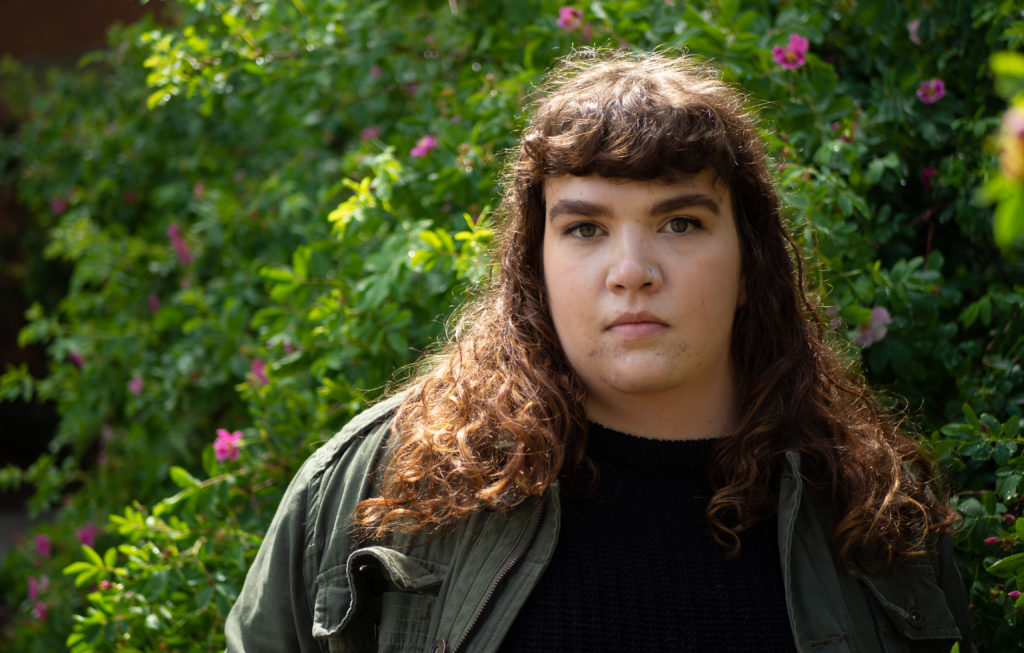 Back in the summer, I took portraits of various U of A students who were interviewed about body shaming and body positivity for a feature in our September magazine. In early July, campus was in full bloom, which created the perfect backdrop for a discussion about natural beauty. Read the full article here.