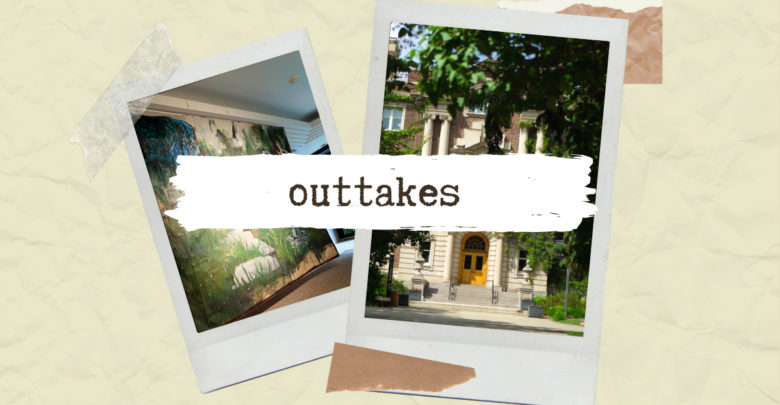 Sometimes, Gateway photographers take photos for articles that end up never being published. Sometimes we take way more photos than can fit into one article. Outtakes is a place for these unused photos to be showcased.
UASU Forum Audience Member by Nana Andoh, March 2, 2020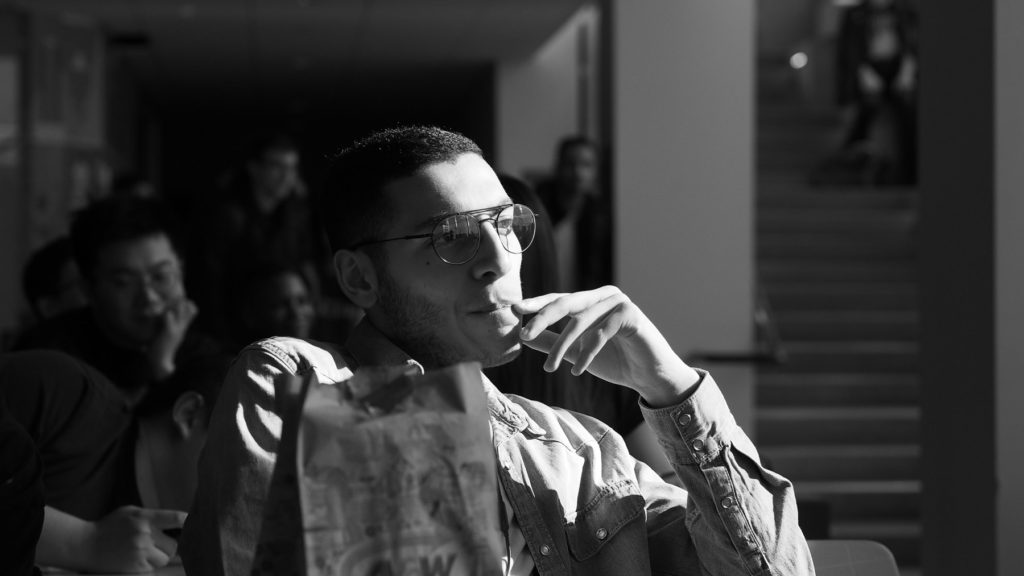 A person watches the candidates of the 2020 University of Alberta Student Union elections answer questions during a forum. This forum was held in SUB Atrium on March 2, 2020.