Photography
Outtakes: Red Dress
Check out this outtake from one of our photostories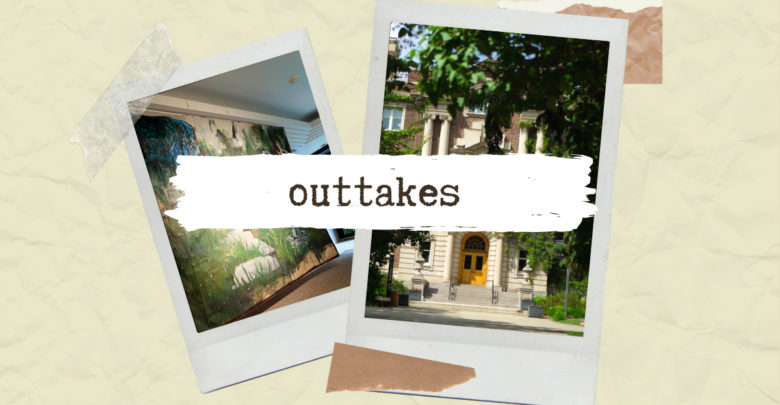 Sometimes, Gateway photographers take photos for articles that end up never being published. Sometimes we take way more photos than can fit into one article. Outtakes is a place for these unused photos to be showcased.
Red Dress by Helen Zhang, February 14, 2020
A red dress hanging in quad to commemorate missing and murdered Indigenous women during the Honouring Our MMIWG2ST+ event.
On February 14, The University of Alberta Aboriginal Student Council and Native Studies Students' Association held an event to honour missing and murdered Indigenous women. I was not able to attend the event but managed to snap a quick photograph on my way to a meeting. See our full photostory from the event here.