Photography
Outtakes: Emmanuel Osahor Exhibit
Check out these unused photographs of a McMullen Gallery Exhibit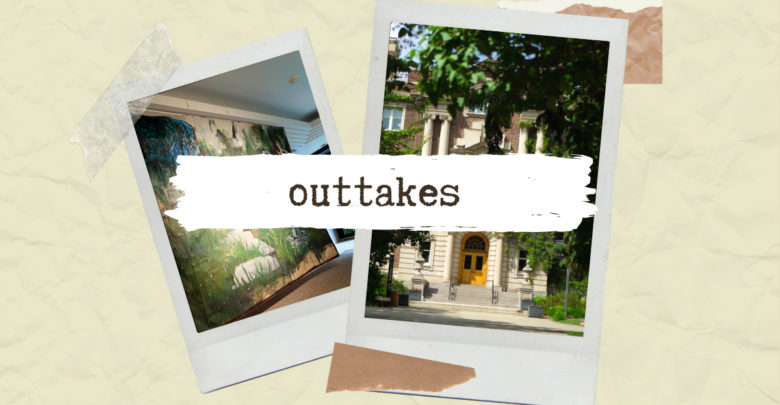 Sometimes, Gateway photographers take photos for articles that end up never being published. Sometimes we take way more photos than can fit into one article. Outtakes is a place for these unused photos to be showcased.
Emmanuel Osahor Exhibit by Christien Ford, February 8, 2020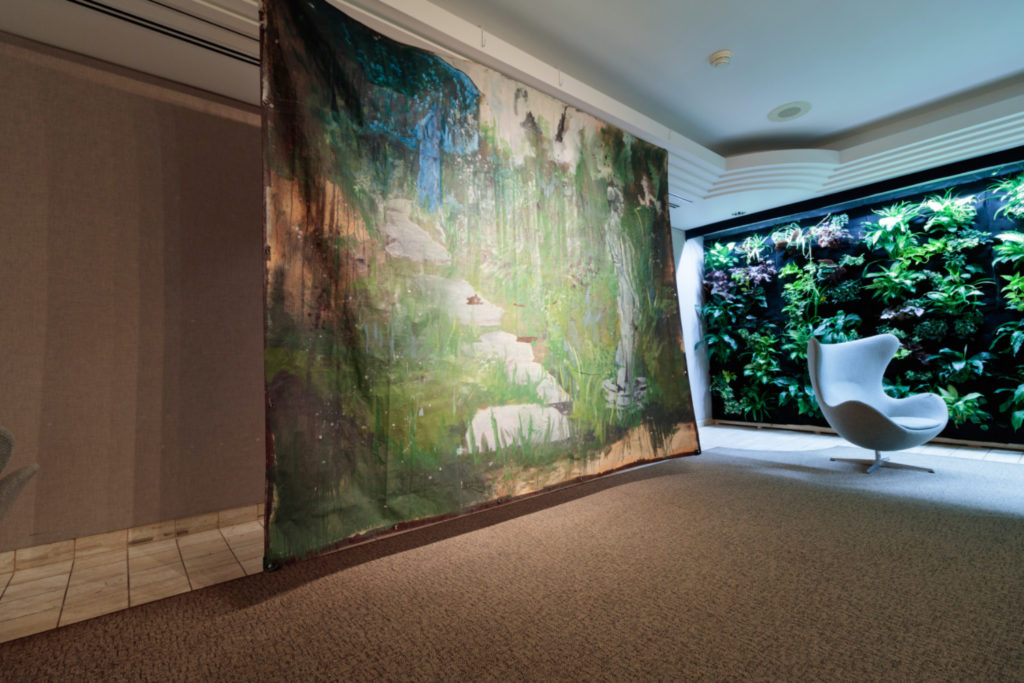 No Place By Emmanuel Osahor was displayed from January 6 to March 7, 2020 at the University of Alberta Hospital's McMullen Gallery. Although our writers did not get a chance to review the exhibit, a photo volunteer, Christien Ford, captured some wonderful photos of Osahor's work.