Arts & Culture
Campus & City
Going on a virtual tour: A Q&A with Myles Castello
The Gateway sat down with Myles Castello, an R&B artist from Toronto.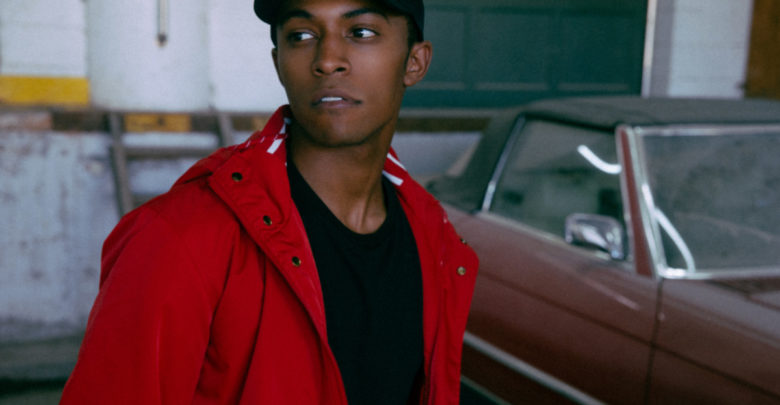 Myles Castello, a R&B artist hailing from Toronto, is embarking on a virtual tour across North America.  On April 7, Myles Castello performed on The Starlite Room Instagram page for Edmontonian fans. Each performance will see him play major hits, answer questions and tease some of his upcoming songs. 
His song "Bad Company" was released last fall and has been a mainstay on Toronto radiowaves, such as Toronto's 93-5 The Move. The song has also been chosen as Stingray Canada's Trending Track. He released "Way Off" shortly after and his latest hit, "Fade Away," has been garnering attention.
The Gateway got a chance to talk with Myles Castello about his inspirations, the music industry, and his digital tour.
The Gateway: How did you get started in the music industry?
I started getting into music halfway through high school. I was making beats in grade nine for fun and ended up picking up the guitar in the 10th grade. That year, I started to sing and write my own music. After about a year of doing that I decided I wanted to take music more seriously.
Where do you get your inspiration for your music?
My inspiration comes from all over the place. My own experiences, thoughts, other people's experiences. Concepts just pop into my head daily, and most of the time its when I'm not thinking of making music.
How does community impact your music?
Community has a big impact on my music. The more diverse the community is the more inspiration I can pull from. Travelling is the best way I can find that spark. 
Where do you want to go with your music?
All over the world.
What does the songwriting process look like to you? Can you tell us a bit about your songwriting process?
My songwriting process changes from song to song. Sometimes I start with beats on my computer, other times it's with a voice note or a guitar. After that, I just build onto that foundation and make any tweaks that the song needs.
What are some challenges you come across as an artist? What keeps you going?
The biggest challenge is remembering that you're challenging yourself. In today's world, there is so much music out there, and so many different styles of music to listen to. Keeping a clear mind in terms of the direction I want to go as an artist is always important to me.
What was the inspiration behind "Fade Away"? What was it like filming the music video with Sophia Diamond, a prolific Instagram star and TikTok personality? 
The song "Fade Away" came from growing further apart from someone until there wasn't much left in the relationship. Sophia helped bring that idea to life, and it was great working through it with her to bring that song concept to the screen.