Arts & Culture
Nation & World
Book Review: Jessie Burton's "The Restless Girls"
The Restless Girls is a dazzling, feminist retelling that is fit for all ages.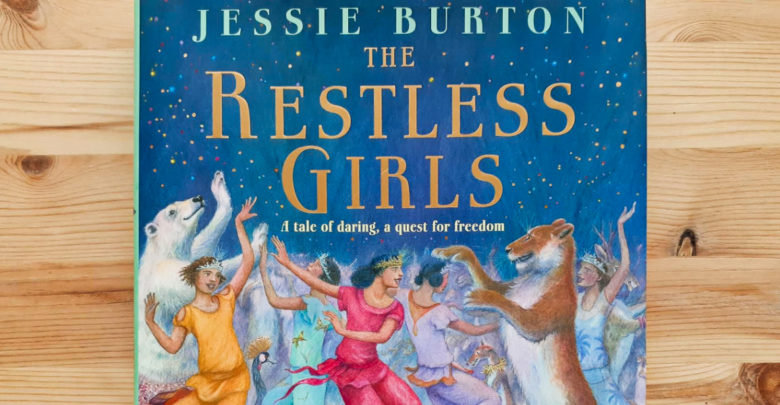 Last week, I sat down to read Jessie Burton's The Restless Girls, a fiery yet sophisticated take on the Brothers Grimm tale, The Twelve Dancing Princesses. I had just received the book in a delivery from Edmonton's Glass Bookshop, and while thoughts of deadlines and distracting news stories swam through my mind, The Restless Girls provided a magical escape to the kingdom of Kalia, where twelve resourceful women blaze their path to freedom.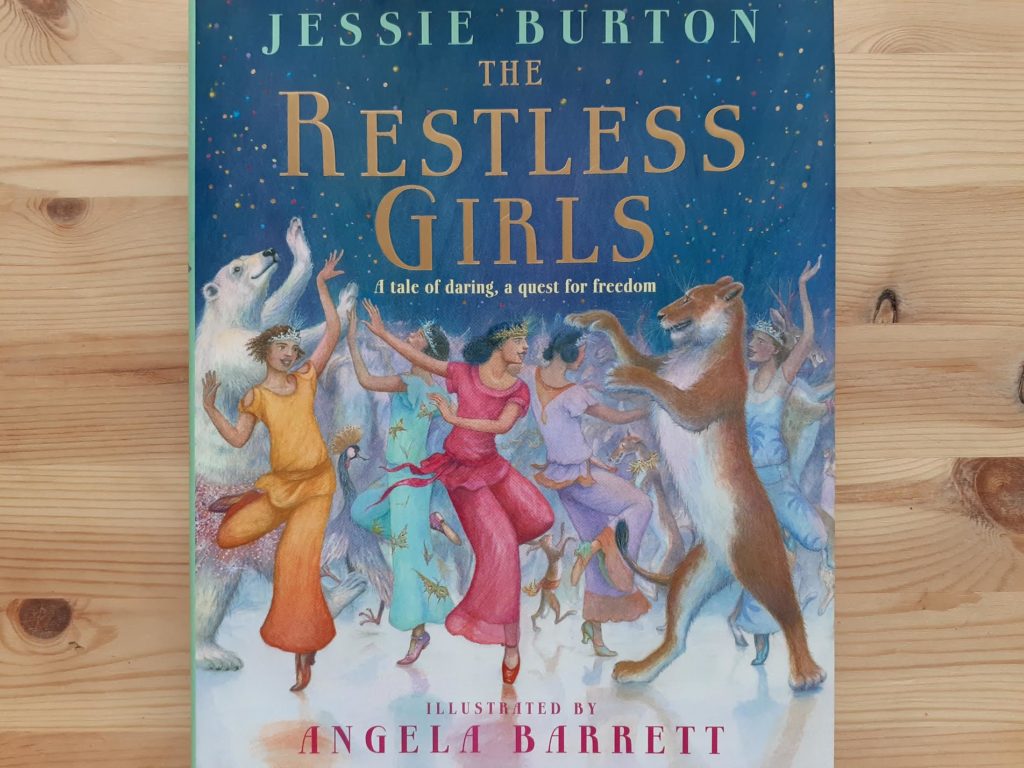 The story follows 12 royal sisters as they escape the confines of their castle to an underground realm where they dance each night to their heart's content. This causes their father great distress over the mystery of inexplicable holes in their dancing shoes. While the original tale has a suitor solve the mystery and choose a rather nondescript princess to marry, The Restless Girls develops each character's quirks, turning the original plot on its head so that the sisters' own courage, resourcefulness, and intelligence convinces their overprotective father of their right to freedom, no suitor required.
In this version of the fairytale, Burton's infusion of humorous and relatable details creates authentic, outspoken female characters. Whether it's Queen Laurelia's affinity for racecar driving, Princess Emelia's fascination with tigers, or 10-year-old Ariosta's decision to cut off her hair without asking permission, every word is thoughtfully chosen to portray unique individuals with minds of their own. Perhaps most importantly, the girls know their own worth, as exclaimed in princess Frida's statement, "We're simply excellent girls."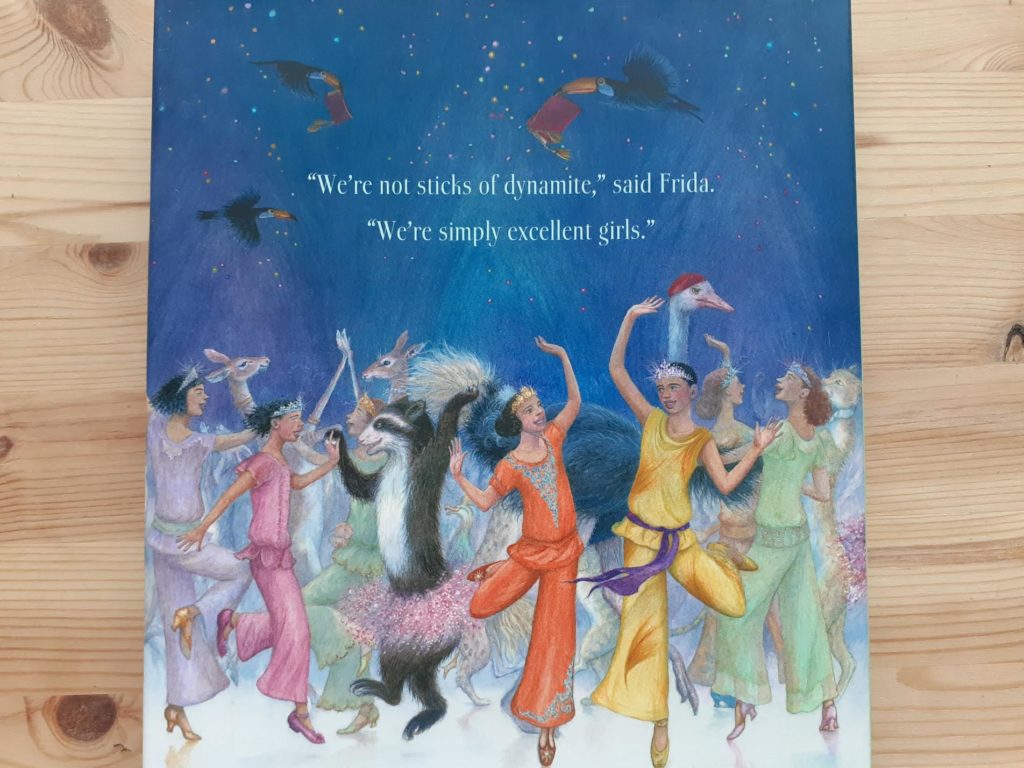 Coupled with Angela Barrett's beautiful illustrations, the story also depicts the importance of nature in every child's life. Though the girls are isolated in a windowless room, their nightly escape brings them through three magical forests and to a tree castle. There, they dance with lions, bears, tabby cats, peacocks, and toucans, to name a few of these creatures. As Princess Frida says, "What more could I ask from life than a monkey playing the sax, a stomach full of doughnuts, my sisters close, and a dance floor made for us inside the roots of a gigantic tree?" This immersion into a world of captivating plants and animals is another element missing from the original story, and Burton does an excellent job of weaving it into this lively scene.
Jessie Burton's The Restless Girls tells a long-awaited and much-needed story of curiosity, resilience, and leadership, all through the eyes of exceptional women. There is much to be taken away from this book, but perhaps most impactful is the story's nourishment of imagination as an essential tool for children and adults alike. As Burton narrates, "The strange thing about imagination is that it can fly absolutely anywhere, even when your body stays in one place."