Campus Life
News
U of A student group aims to bring free menstrual hygiene product dispenser to campus
Students Invested in Health Association (SIHA) is a campus based student group trying to bring a free menstrual product dispenser to campus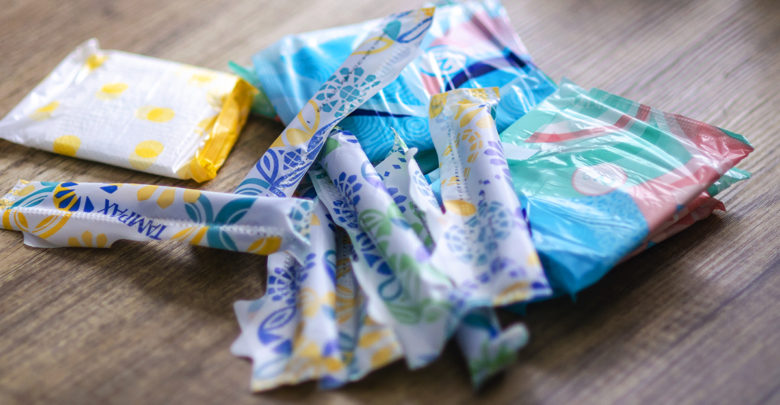 They did it once with a free safe sex materials dispenser. Now, a University of Alberta-based registered charity is looking to bring a free menstrual hygiene product dispenser to campus.
Students Invested in Health Association (SIHA) is a student-directed registered charity focused on raising awareness on health issues. SIHA's outreach branch has brought various projects to campus, such as the standing desks found across campus libraries.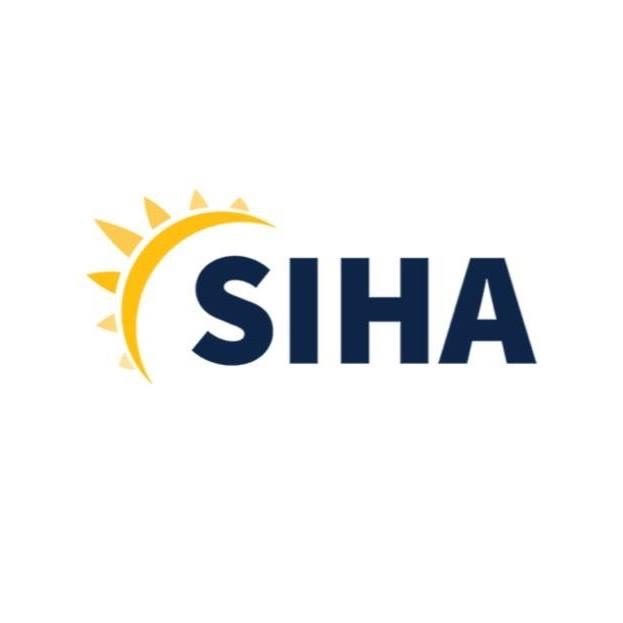 The group is also responsible for the free safe sex materials dispenser located outside the SUB main floor bathroom — their longest ongoing project. This initiative was both implemented and funded by the organization. According to Cierre Asis, third-year psychology student and SIHA local project manager, SIHA members re-fill the dispenser with materials donated by HIV Edmonton and The Travelling Tickle Trunk three times a week.
The charity is now looking to provide free menstrual hygiene products in a similar fashion. Susan Zhang, first-year pharmacy student and SIHA local project manager, said the initiative first started in 2018, but soon faced challenges, causing the group to temporarily drop the project.
However, the team is re-pursuing the project with support from the current Students' Union president Akanksha Bhatnagar. 
"It wasn't that we had to do the project to have our name on it, but we were worried that [a project like this] wasn't going to happen with the SU executive turnover," Zhang said. "That's why we persisted on handling it."
"We find that our partnership with [Akanksha] and her current team is so much easier because of communication, her openness to hear us out," Asis added. "That's the only reason why we have an idea of where to start and who to talk to."
The team has also received promise to continue supporting the project from incoming vice-president (student life) Katie Kidd and incoming vice-president (operations and finance) Alana Krahn.
Currently, the team is looking for ways to secure funding and, through surveys, is researching the best location for the dispensary.
In terms of location, Zhang and Asis want to make sure the dispensary is located somewhere accessible, yet more private than the basket of products the Students' Union provides at Infolink locations.
"It's also going to be accessible to everyone," Asis said. "We don't want to put it in the women's bathroom because there are people [who menstuate] that don't identify as women. At the same time, the gender-neutral bathrooms are inaccessible to a lot of people."
For Asis, providing menstrual products on campus is a step towards tackling the issue of "menstrual poverty," an issue that often stops people who menstruate from going about their daily activities.
"What about women who can't buy pads, what do they use? What about women who can't afford to go to the nearest pharmacy, which in Canada, can be quite far," she said.
At its core, providing free menstrual products is, for Zhang and Asis, equivalent to providing any other free product we use in a washroom.
"We just think it's a fundamental thing for women, it's not like you can control your menstruation," Zhang said.
"We have toilet paper and it accommodates to a biological need," Asis added. "Why not have something that is also free that also accommodates a biological need."