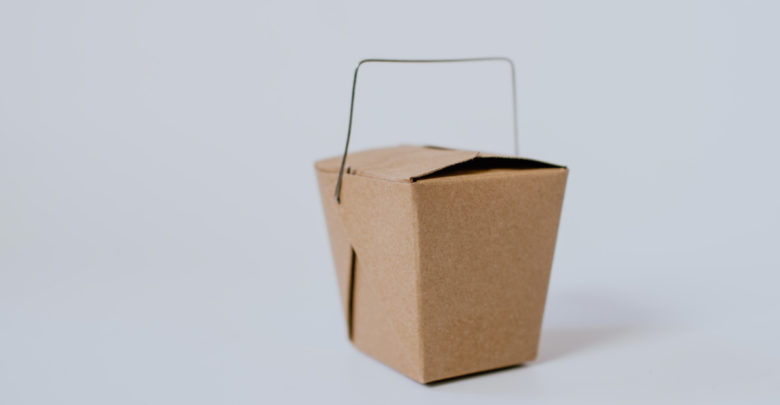 With the threat of quarantine looming over us all, we just might have to start ordering in more often. But how will we know where the best place to order from is? Fear not: here is a compiled list of the top five places to get a meal on wheels from in Edmonton.
---
Remedy Cafe
You can say what you want about Remedy, but when I can't decide what to eat, their butter chicken is still my old faithful. It's so warm and delicious, and the portion size is big enough that I can usually squeeze more than one meal out of it. If I'm thirsty, the iced chai tea latte isn't bad either.
---
De Dutch
If you haven't been to De Dutch, it's time. You're an adult, and why you would ever deprive yourself of their sweet, fluffy Pannekoeken is beyond me. Plus, if you're feeling savoury, their Frying Dutchman burgers can satisfy your craving.
---
Padmanadi Vegan Eatery
This vegan fusion restaurant has become an overnight staple for many students on campus. From the eerily convincing faux-chicken to the delicious chocolate mousse, Padmanadi has my vote when ordering in.
---
Pho Binh
When it comes to ordering Pho, Pho Binh is my go-to restaurant. Obviously the pho is delicious, but the real star of the show here is the hot-and-sour seafood soup. This is what I call comfort food.
---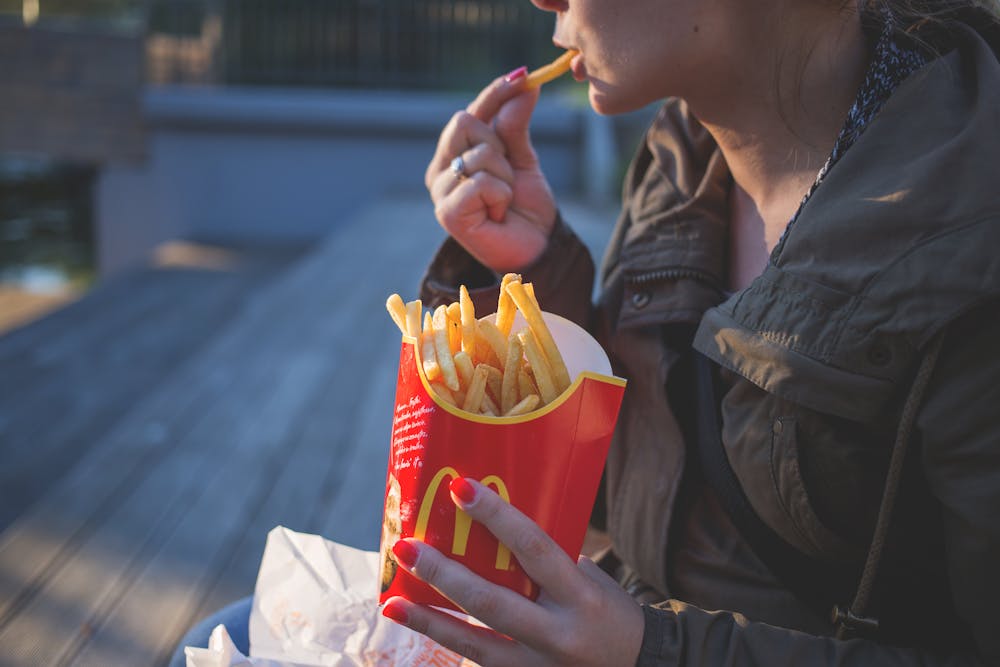 Any fast-food restaurant
Honestly, you know what's up. You work hard — you deserve to treat yourself. It's comforting, it's familiar, and most importantly, it's cheap. You know you really want to, so indulge a little: order the fast food.