Arts & Culture
Cultural Affairs
"Taking the good with the bad": A Q&A with Nuela Charles
The Gateway sat down with Edmonton-based Juno-nominated artist Nuela Charles.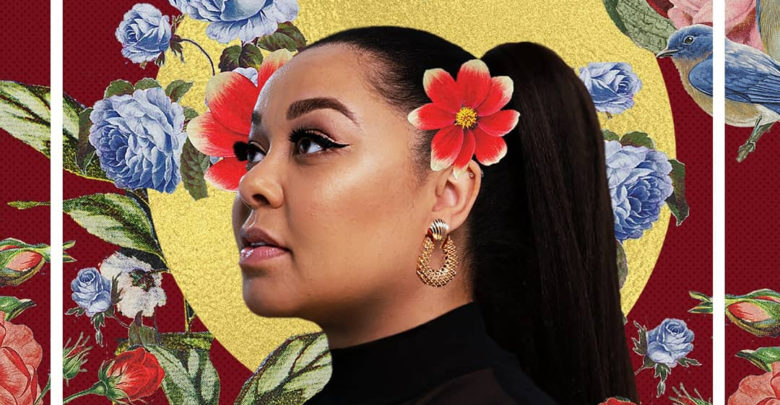 Manuela Wüthric, better known as Nuela Charles, is a three-time Juno nominated artist based in Edmonton. She plays a mixture of soul, pop, R&B, jazz, and hip hop music. Known for her soulful vocals and captivating stage presence, Nuela Charles has released four albums: Aware (2012), The Grand Hustle (2016), Distant Danger (2018), and Melt (2019). Her single, "Do it Right," was named as one of 2018's Top 100 Canadian songs and has maintained steady ground on CBC Radio Music charts alongside her other single "Danger."
At the 2020 Pop Awards, Nuela Charles won the Song of the Year Award for her single, "Got It Bad." Although the 2020 JUNO Awards have been cancelled, Nuela Charles still manages to put Edmonton on the map. She has been cited as the "one to watch." Nuela Charles' singles were also featured in one of the episodes of Jane The Virgin, and other tv shows and channels.
The Gateway scooped an interview with Nuela Charles to talk about her success, her advice to other people of colour artists, and the music industry.
The Gateway: How does it feel to be nominated for a JUNO award?
It's an amazing feeling to be recognized for all the hard work that goes behind making an album, so I'm really grateful to be among those artists who were nominated.
You've been nominated for a JUNO before. What is your favourite thing about the JUNOs? What are you hoping to do differently at this year's JUNOs?
This is my third year in a row being nominated — which is crazy. My favourite thing is definitely being surrounded by my peers, in celebration of each other. It's an amazing weekend to be a part of, and to just feel proud of the work we've put in over the last year.
You've mentioned in an interview with Canadian Beats about the misconceptions people have about your music based on the fact that you're a woman of colour. What are some changes you're hoping to see in the Canadian music industry? What are some struggles you continue to face?
The music industry is a gamble — we go into [it] because we love creating, and telling stories, so all I can hope is that the "powers that be" are seeking to promote voices that are diverse and unique and that resonate with a demographic that resembles the country that we live in.
Every day as a music entrepreneur is a challenge, I think it's just about taking the good with the bad, and bringing awareness to the struggles that some of us face, that are out of our control.
What advice would you give to aspiring artists that are people of colour as well?
I would say don't be afraid to take up space and to let your light shine. It sounds corny, but it's true. No one will believe in you more than yourself, so if you're not in it 100 per cent, then this is not the industry for you, because it takes perseverance and a hard work ethic, coupled with talent, to rise to the top.
How does community impact your music?
I've been fortunate to live in Edmonton, where the music community is very supportive and thriving. I don't think that I would have had the amount of success that I have had, had it not been for my involvement in the Edmonton scene.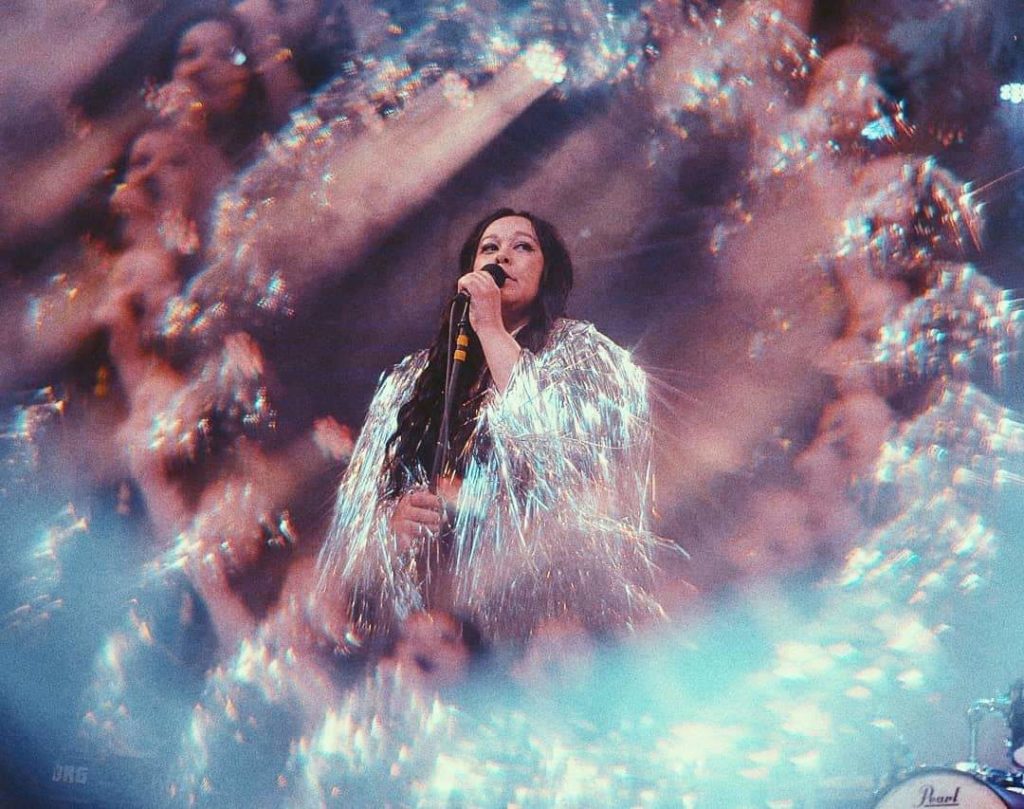 What is your favourite song on Melt and why? Where do you want to go with your music and your sound?
I think my favourite song on Melt is "Known Better" — it is one of those songs that was able to capture how I was feeling in such a succinct way. I'm very proud of it.
In terms of my career, I definitely just want to keep growing as a writer and push myself to continue to try and push boundaries.
How has your music changed through the years?
I think my writing has definitely progressed, which is good. I've also been adamant about being involved with the production aspect as well, and have made it a goal to be more involved and to develop the skills necessary so that I am able to communicate my needs with my engineers and producers.
Are there any artists you're hoping to collaborate with in the future?
There are a lot of artists that I would love to work with. Definitely always have my bucket list of artists/writers though, like John Mayer, Kimbra, Julia Michaels, Sia, and others.