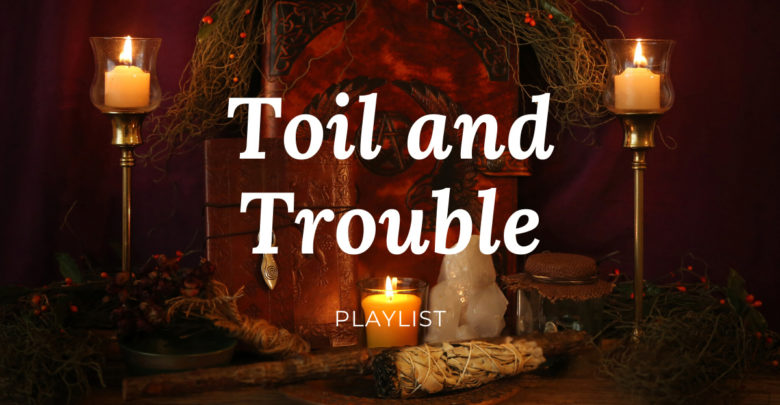 Though Halloween has long passed us now, I refuse to let the spooky season die. Toil and Trouble is a playlist that pulls together dark themes with atmospheric music to create the perfect magical witchy vibe. This playlist is a combination of dark, folksy, and American Gothic: the perfect blend to send chills down your spine and make your heart yearn for a flying broom and a pointy hat.
A lot of witchcraft and magic boils down to badass, powerful women and this playlist definitely has more than its fair share of these lovely witch ladies. From the well-known beautiful powerhouse Florence Welch, from Florence + The Machine, to lesser-known younger artists like Suzi Wu and Zolita, each of these songs uses their own style and unique personality to make all of us want to gather around the cauldron and speak in iambic pentameter.
So, gather around witches and warlocks — let's sing a spell and boil a potion.
Tracklist:
Teenage Witch – Suzi Wu
Special Death – Mirah
The Hanging Tree – Angus & Julia Stone Cover
Holy – Zolita
Give Us a Little Love – Fallulah
House of the Rising Sun – Lauren O'Connell
Pretty Little Head – Eliza Rickman
No Rest for the Wicked – Lykke Li
Girl With One Eye – Florence + The Machine
A Little Wicked – Valerie Broussard