Arts & Culture
Lifestyle
Noodle Nation: PhoEver Noodles and Grill
Looking for comfort after a long exam season? Check our Phoever!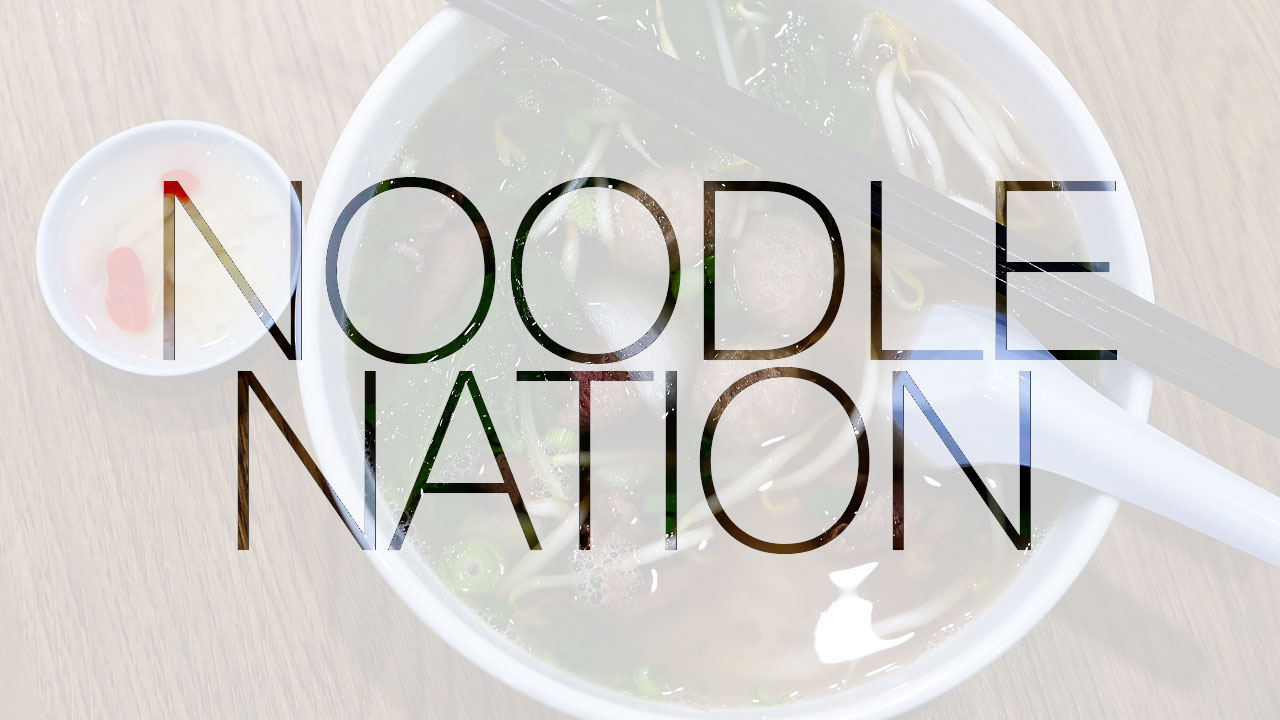 Nothing hits the spot like a good bowl of Pho — anything filled to the brim with a bubbling, spiced broth, and chewy, tender noodles is an instant mood-booster. While I'm always on the lookout for new Pho places to try, sometimes the comfort of familiarity calls, say, after a long exam season. That's when I find myself heading to PhoEver Noodles and Grill.
Atmosphere
Have you ever wanted a classy meal accompanied by smooth jazz, but without the annoyingly small portions and steep prices? PhoEver's refined yet cozy interior offers all this and much more. Subtle lighting fixtures, a greyscale colour scheme, and a soft piano soundtrack all give way to the feeling of a sophisticated night out, without the pressure of having to actually act sophisticated. In fact, the staff are so friendly and warm that it's impossible to be snobby in return, even if you wanted to. Not to mention you're clearly there for one purpose and one purpose only: to satisfy your cravings with a big bowl of noodle soup. You can feel fancy while doing it, but there's nothing to stop you from happily slurping away without caring who sees it.
The Noodles
I'll be honest. Despite the number of times I've been here, I'm a creature of habit, always sticking with my two favourites. These are number 22, the Special Beef, and number 31, Hue's Spicy Beef and Pork. The Special Beef is your tried-and-true beef noodle soup, with thinly sliced, juicy meat and a warm broth salted to perfection. Each serving comes with a generous amount of bean sprouts, lime, and fresh basil to heap on top of that noodly goodness. This is perfect for those days when you want something simple, reliable, and gentle on the stomach.
Hue's Spicy Beef and Pork is an exciting twist on the typical bowl of Pho. This soup has medium kick in the broth, which is best if you want substantial spice without breaking out in a sweat. Tender cubes of pork and beef tendon accompany the usual sliced beef to make a flavourful broth. To add another unique feature, the noodles are thick and flexible; they're slightly reminiscent of udon, but rice-based. Next time you're in an adventurous mood, but still craving a good old bowl of Pho, you might want to try this spicy and savoury dish.
Overall
I have yet to be disappointed by PhoEver Noodles and Grill. I often leave satisfied, full, and only slightly defeated when I can't finish the extremely generous portion size — but really, that just means more noodles for later. They accept debit, credit, and cash, and paying is never painful, especially when a sizable bowl packed with goods costs $13-$14. It's a convenient location if you live near Northgate, but speaking as a south-sider, the reward at the end of that drive (or long, ETS-induced transit) is always worth it.