Arts & Culture
Lifestyle
Gateway to Gastronomy: Nigerian Puff Puff
Want something sweet and simple to make? Try these Nigerian Puff Puffs!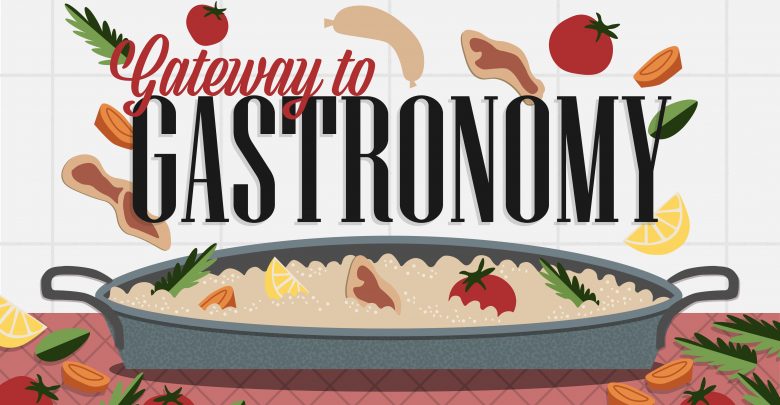 Puff puff is a sweet party snack that is popular in Nigeria. It's one of those things I look forward to when I'm out with my mother back in Nigeria. Puff puffs can come in different sizes as well. Although it's a delicious and sweet treat, a health-conscious individual can reduce the amount of sugar and adjust the recipe to their own preferred taste. As for me, I love sweet puff-puffs, but I do not make them too often. Recently, I made a batch of puff-puffs and this article walks you through how to make some.
Note: This recipe has been modified from a video from 9jafoodie.
Ingredients:
3 cups flour (375 grams)
2 ¼ teaspoons quick rise yeast
½ tsp of salt
⅔ – 1 cup sugar (133 -201 grams)
2 cups lukewarm water
Frying oil
Directions: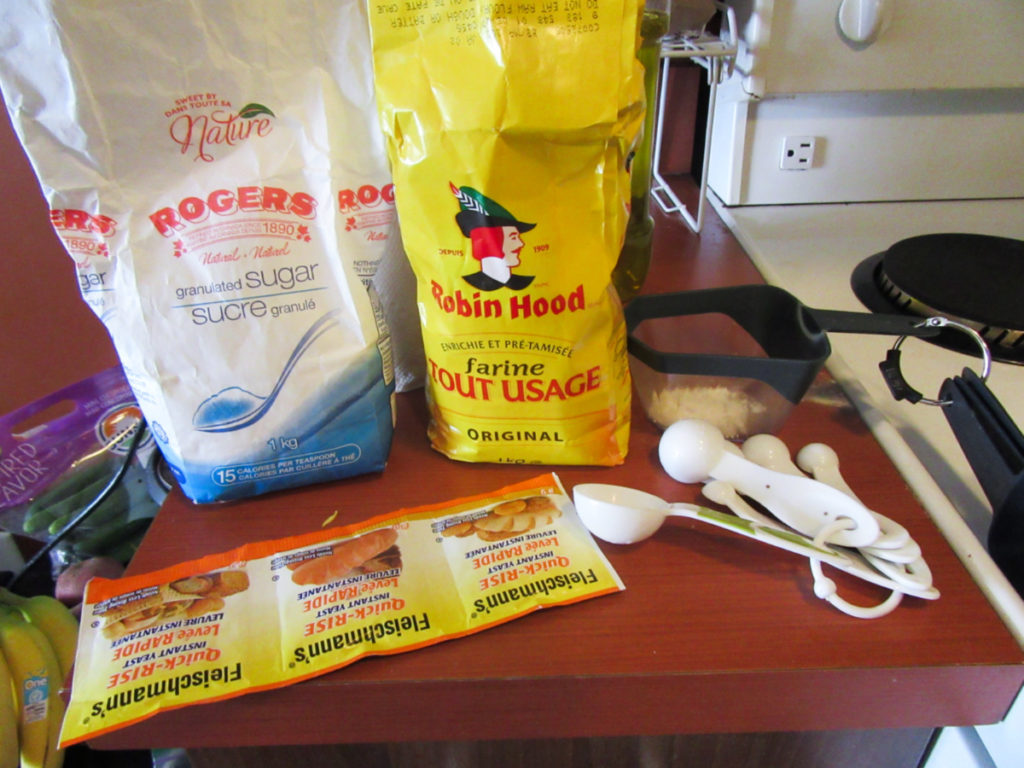 Mix all dry ingredients together (flour, yeast, sugar, and salt).
Pour 1 and ⅓ cup of warm water and mix.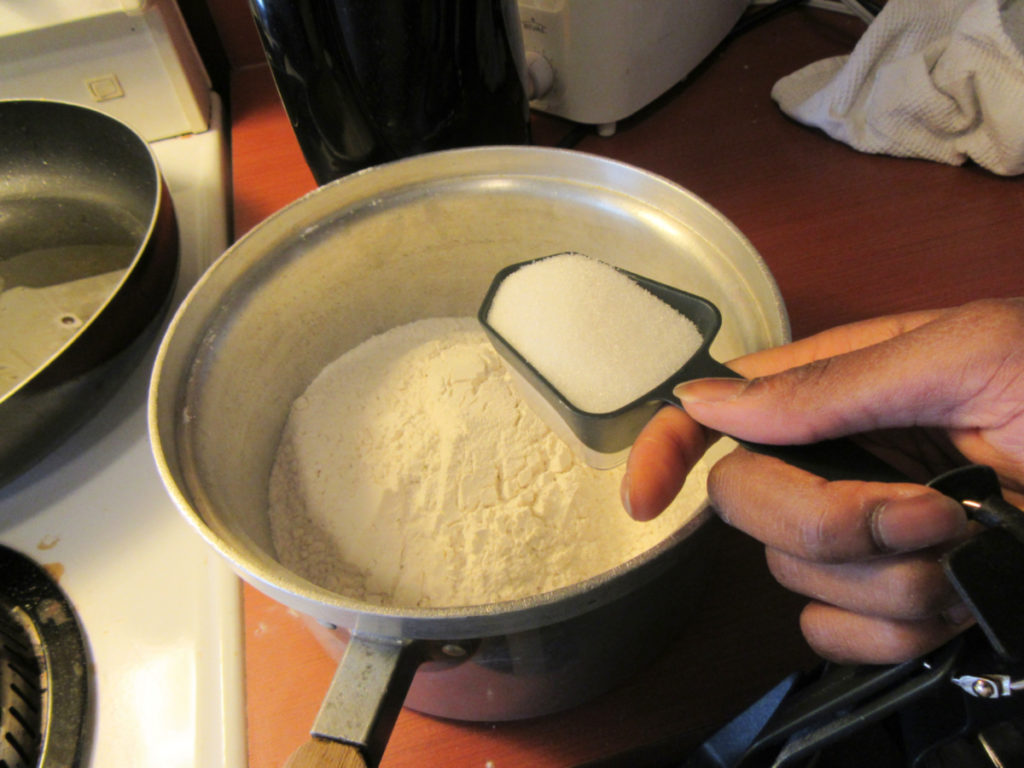 Add another ⅓ cup of warm water and continue to mix.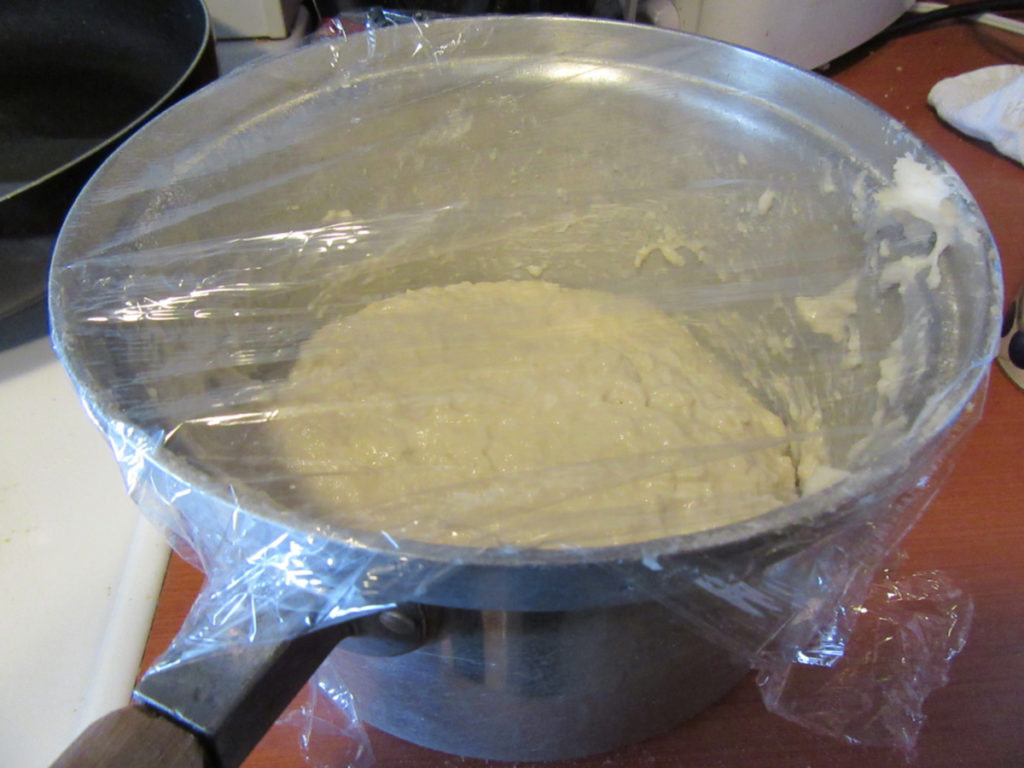 Cover the bowl with plastic wrap and let the mixture rise for 25 minutes.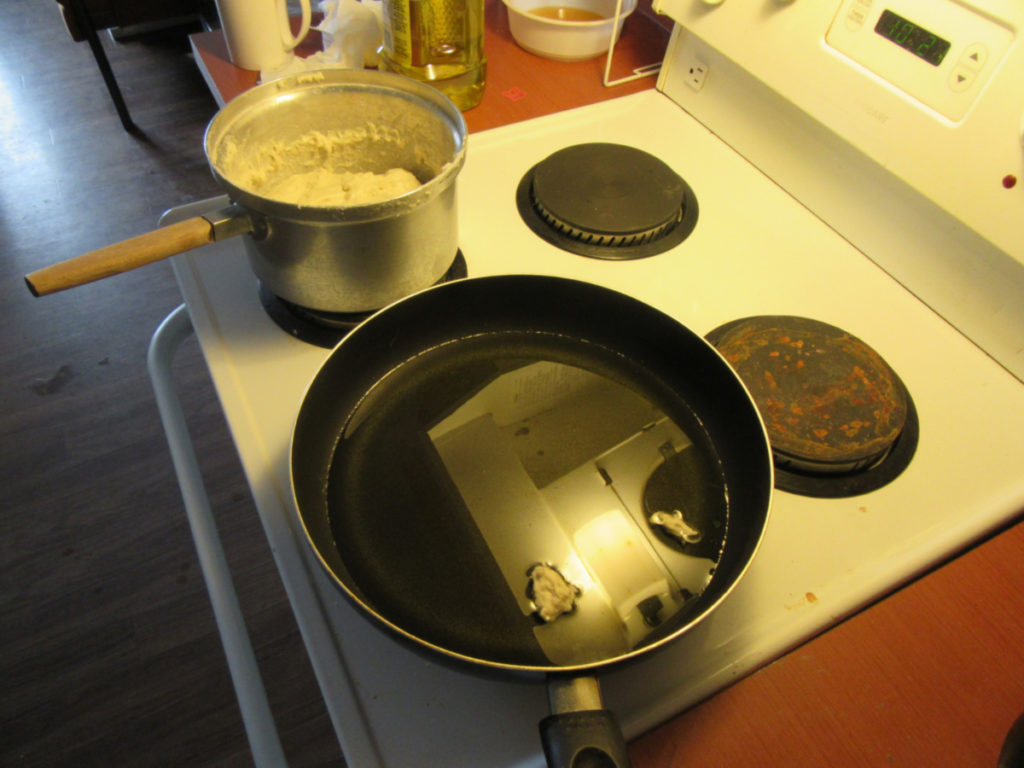 After the mixture has risen, put a frying pan with oil on the stove and wait until the pan becomes hot. Note: To test if the oil is hot enough, add a bit of the mixture and see if it's frying quickly.
When the oil is hot enough, use your hand to scoop the mixture into balls, letting the mixture come out between the thumb and the index finger.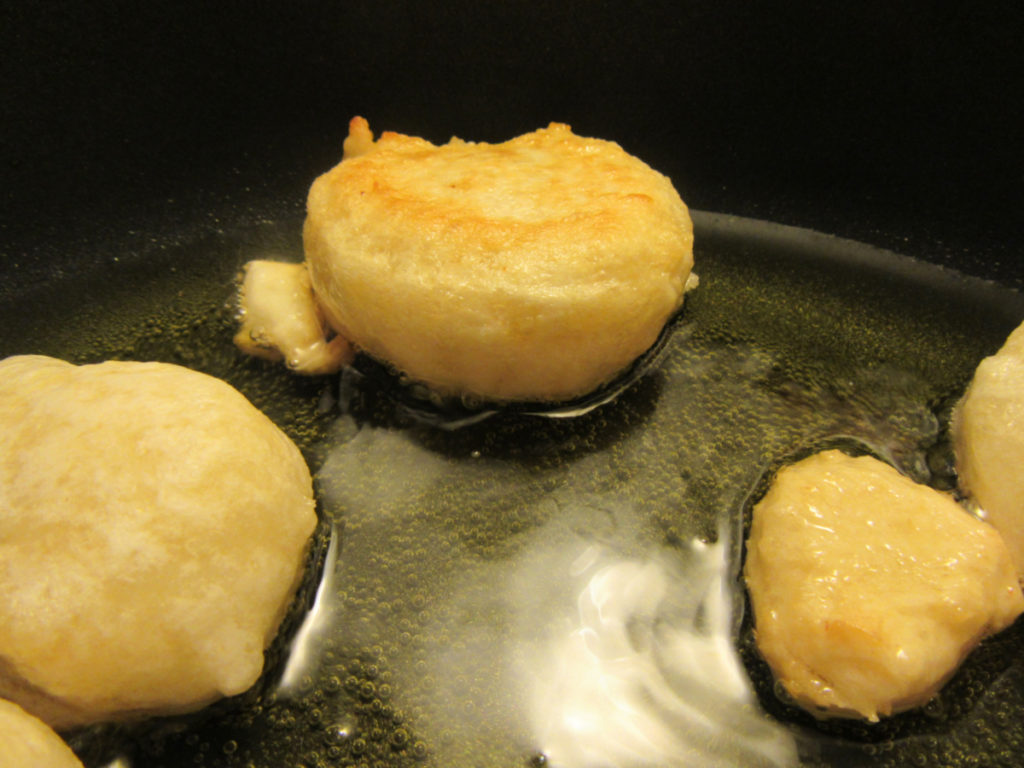 Turn the puff puff balls around the pan until they're golden brown.
Use the frying spoon to gather the balls into a bowl with disposable kitchen towels.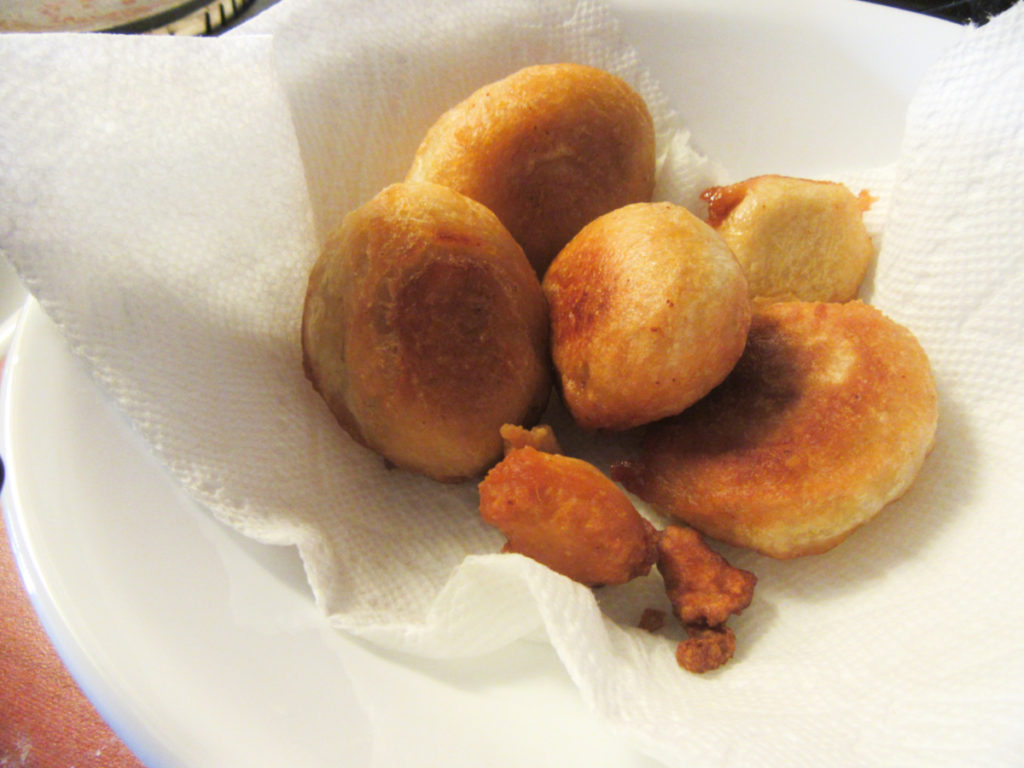 That's it! You've made the delicious Nigerian puff-puff. Feel free to eat them as a snack or a dessert since they are a treat. Fair warning: don't eat too much of them in one sitting because you might get a toothache!