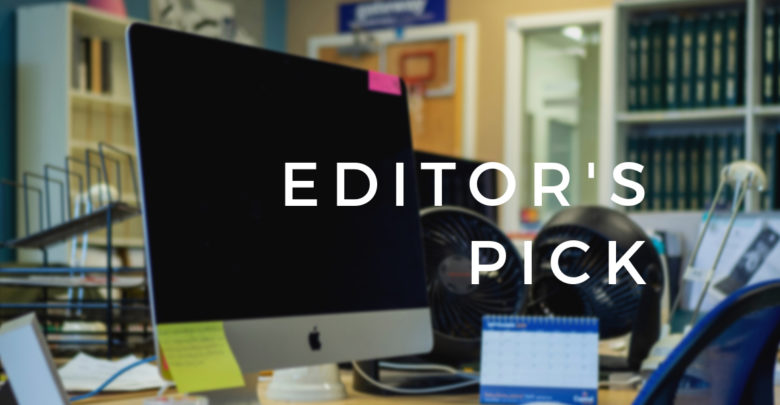 Welcome to Editor's Pick! In this monthly segment, our Opinion Editor selects five articles from the previous month to put in the spotlight.
---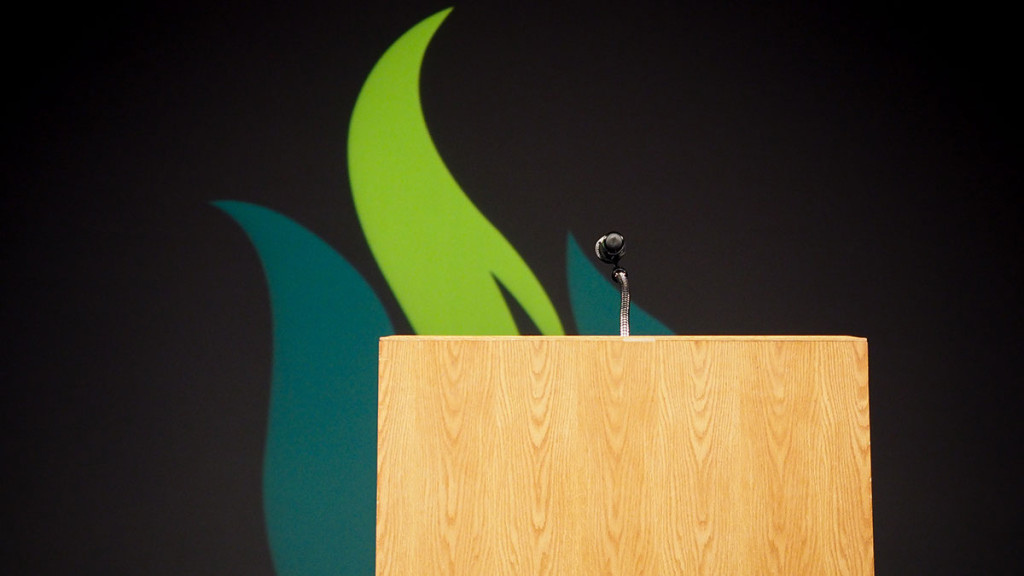 There are always pieces coming out left right and centre during elections for The Gateway, but this article struck a particular chord with students. It shines light on an important subject in a nuanced, well-considered manner, and is well-deserving of its spot on this list.
---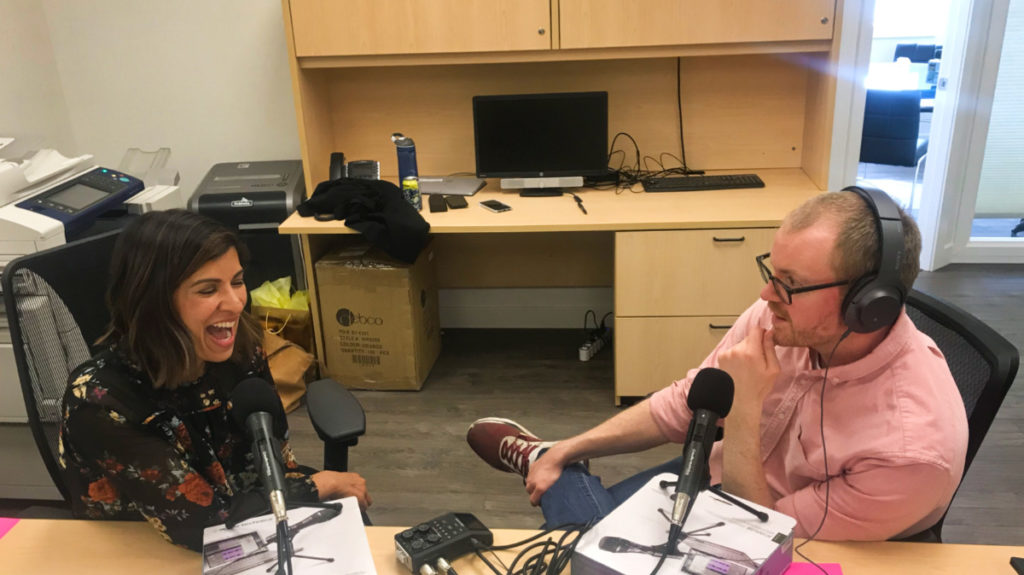 Not only is this podcast extremely useful to students, but also interesting! Succinctly written and delightfully informative, this article gives the best of both worlds when it comes to entertainment and useful information.
---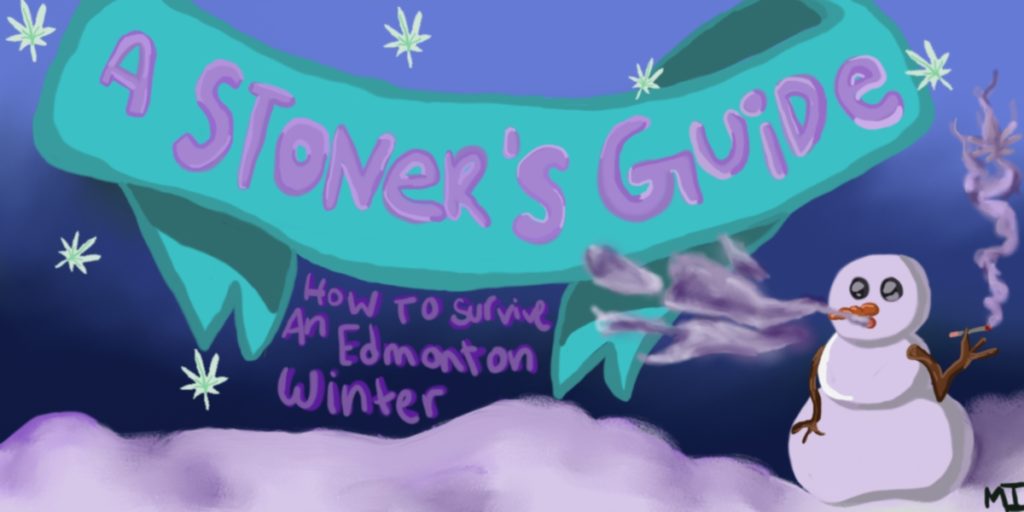 Equal parts funny and helpful, this article is a stoner's one-stop shop for all the tips and tricks they need to outlast the frigid February of blazing up.
---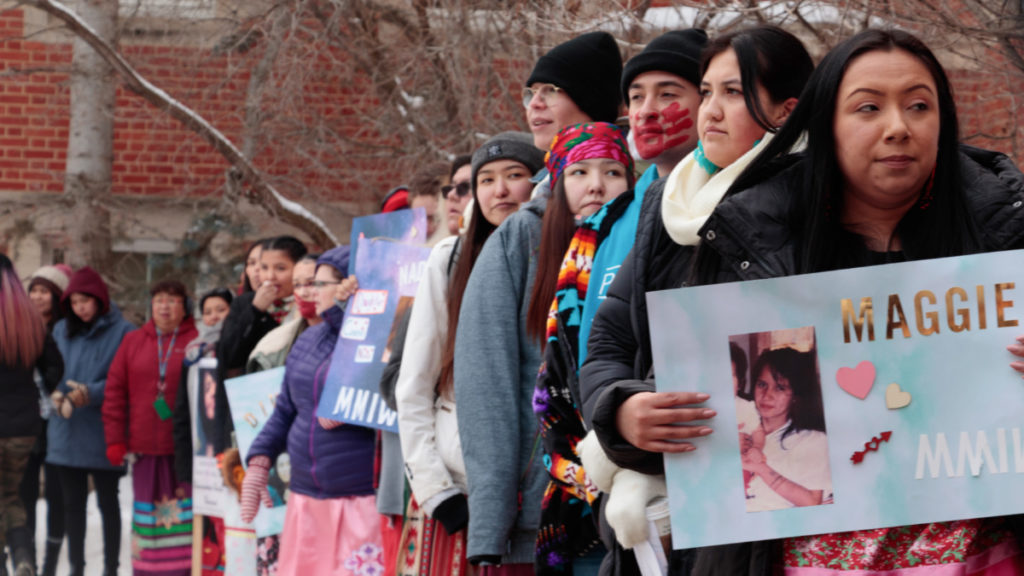 The photos in this piece speak for themselves. They portray power, strength, and courage, and represent a very important event. Please take a look at these photos if you haven't already seen them.
---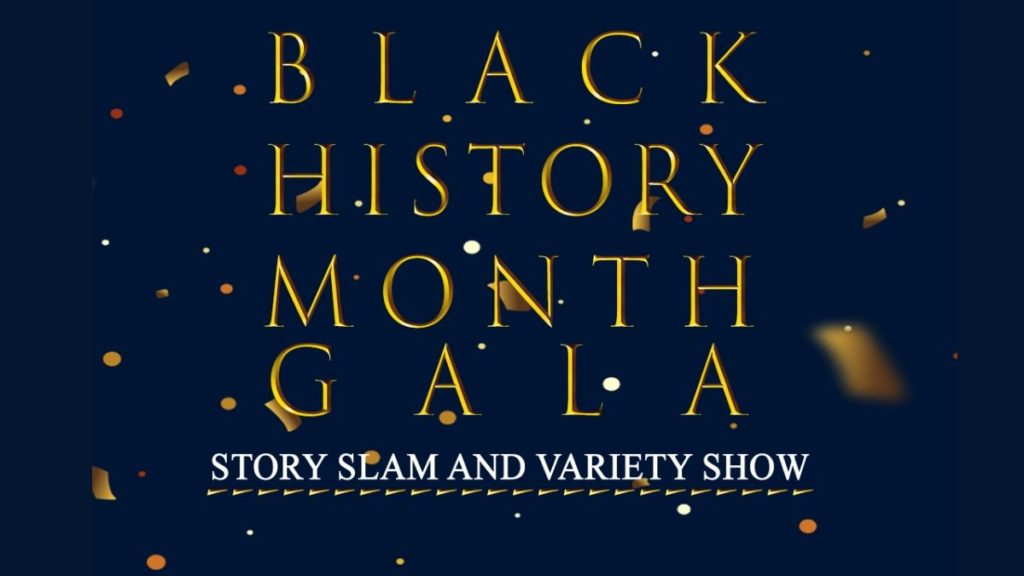 This article gives the reader a little peek into the Black Student Association and their connection with black History Month. Well-written, researched, and interviewed, this piece provides a deeper look into the campus community.