Campus Life
News
New podcast aims to help U of A students with advice on how to land a job post-graduation
Started by the U of A alumni relations office, the podcast seeks to equip both current students and graduates with advice to help them gain employment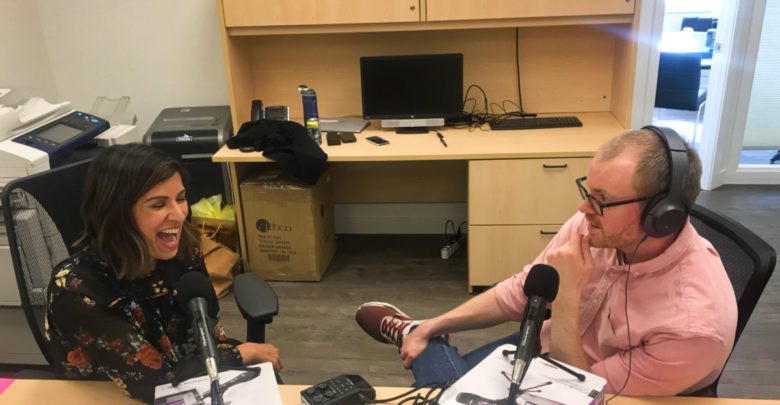 Students and alumni who are anxious about finding a job can now tune into the University of Alberta alumni relations' What the Job podcast.
What the Job is a new career advice podcast from the U of A's alumni relations office. Matt Rea, a U of A alumnus and host of the podcast, interviews U of A alumni engaged in a variety of fields. The aim of the podcast is to help students and graduates who are struggling to find a job.
"There are a lot of alumni who have worked jobs in fields other people are interested in," Rea said. "They want to be mentors and help people network."
Rea explained that the U of A alumni relations office decided to make the podcast because students were expressing concerns about their job prospects after graduating.
"A lot of graduates were worried about their jobs in the future," Rea said. "What we wanted to do was to give them toolsets to help them find careers [and the podcast was a way] for us to connect with graduates."
Rea speaks with experts from the U of A Career Centre about many topics, such as setting up a LinkedIn profile, succeeding at interviews, and job searching tips. He also interviews people who have experience with switching careers — including a lacrosse player who is now a teacher, and a chemistry student who became a restaurant owner.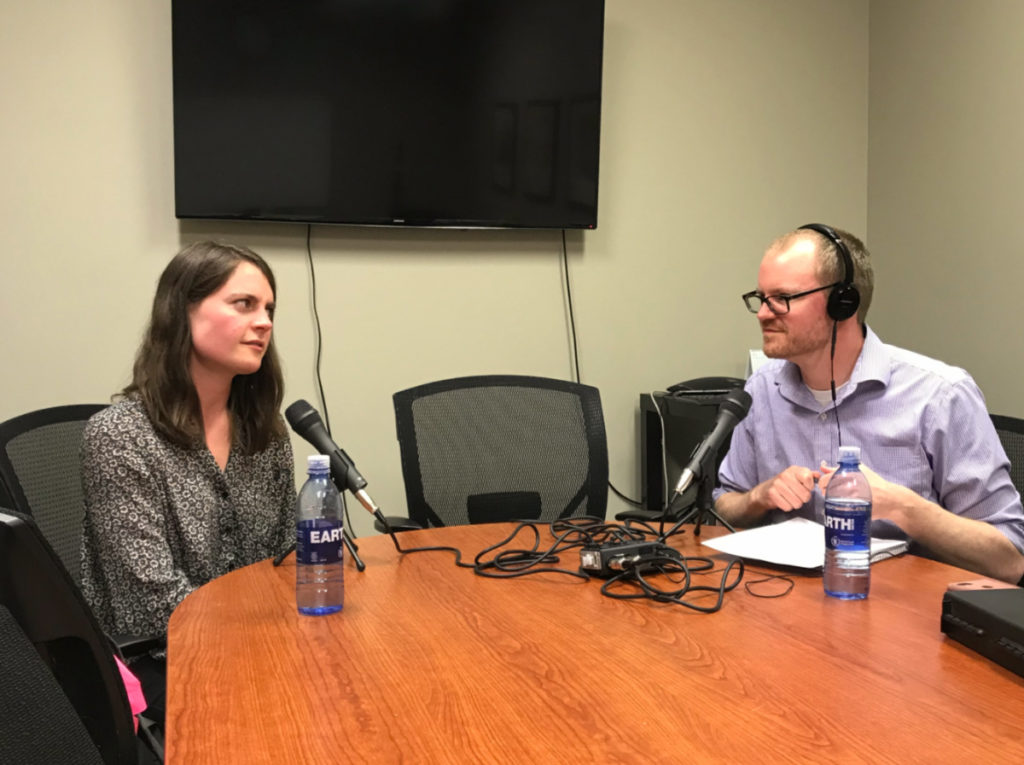 For Rea, one of the barriers for new job applicants in Alberta is the changing economy, which has made the job market more competitive. He notes that another challenge is the pressure people put on university students.
"I think, for students especially, there is a ton of pressure to get a very good job with their university degree," Rea said. "[The perception is] that university is expensive, but if you do it, then you're going to get this amazing job."
Rea explained that many students often do not realize the importance of transferable skills that can be gained by volunteering. Skills like time management, teamwork, communication, and critical thinking can help improve people's performance in any line of work.
The main pieces of advice Rea has for students to increase their chances for employability are to find what their interests are and pursue them through volunteering efforts, which can help students learn new skills and build connections.
"If all you've done is take your classes, then I think you will have a tough time in the job market when you first get in," Rea said. "It's about networking [and meeting] people that recognize you're talented. That's why volunteering is useful."
Rea also explains that it is important for students to not attach their sense of self-worth to their job.
"I think often in our society we tie worth to what you do for a career, but there's a lot more to who individuals are than just their job," Rea said. "A job is just an aspect of who you are."
In the future, Rea said he would like to have live episodes and an audience Q&A. He also encourages students to let him know what careers they are interested in, so that he can interview people who work in those fields.
"Careers are really tricky, but if you can develop those soft skills [while being] sincere and humble, then there will be a place for you," Rea said. "You don't have to toil away at some job because you think that's what's going to pay you the best. Satisfaction is about more than money."
The What the Job podcast can be found here.