Campus Life
COVID-19
News
BREAKING: U of A suspends all in-person classes including labs and clinicals, libraries closed indefinitely
All libraries except for Cameron's computer labs will close as well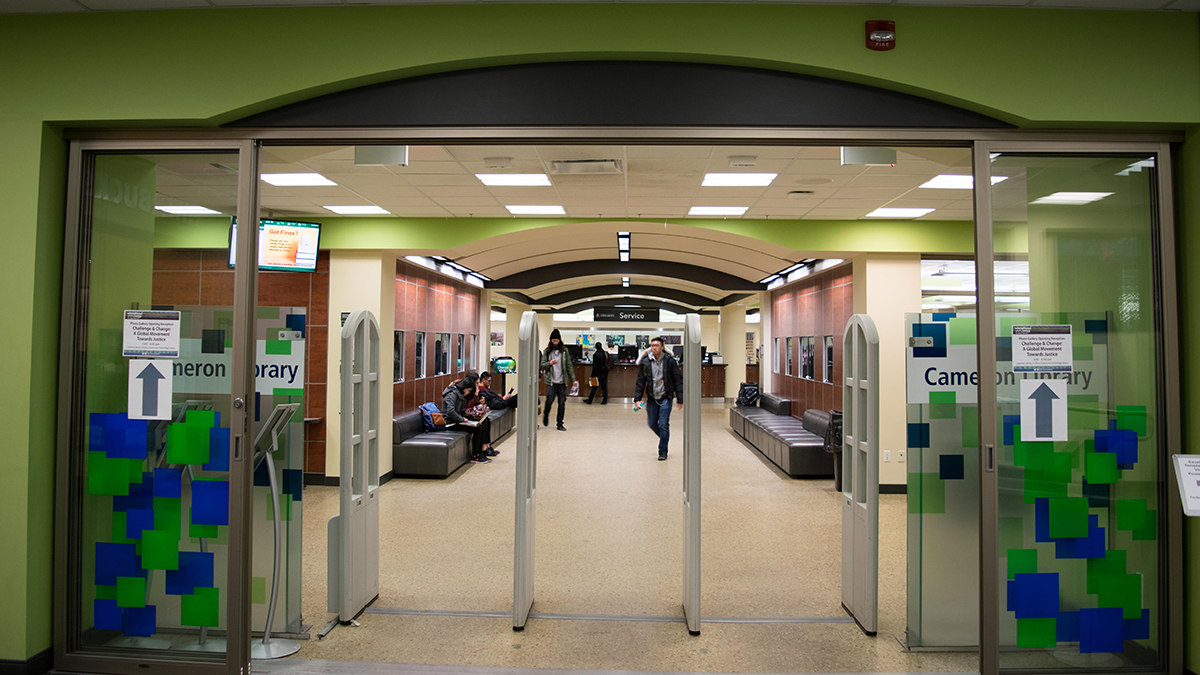 The University of Alberta, based on new direction from the provincial government, has cancelled all in-person classes due to COVID-19 concerns.
In an email sent to students and a statement released on the U of A's website on March 15 at approximately 9 p.m., the university announced the updated measures to deal with COVID-19 concerns. No clinicals, labs, or in-person instruction will take place at the U of A for the time being. Additionally, the U of A announced all libraries will shut down indefinitely except for Cameron at North Campus.
A day earlier on March 14, the U of A said it would cancel all classes save for a few exceptions, like labs and clinicals.
The statement released on March 15 said there was "no longer any possibility of an exception to remote delivery" of classes.
According to the university, the change in response to COVID-19 occurred due to updated recommended practices from the provincial government. At 4:30 p.m. Dr. Deena Hinshaw, Alberta's Chief Medical Officer of Health, presented the recommendations which cancelled all forms of in-person post-secondary instruction.
The U of A will remain open, including its residences "in order to support [its] students and ongoing research." While in-person instruction is no longer occurring, undergraduate and graduate students and post-doctoral fellows can continue research activities with social distancing protocols.
The U of A said all students engaged in school practicums, labs, or clinical placements should check their emails for updates from their respective deans.
All U of A libraries except for the computer labs in Cameron on North Campus will be closed. The U of A said "other options" are being explored and "more information will be forthcoming."