Institutional
News
BREAKING: Performance-based funding for AB post-secondaries to rely mainly on labour market outcomes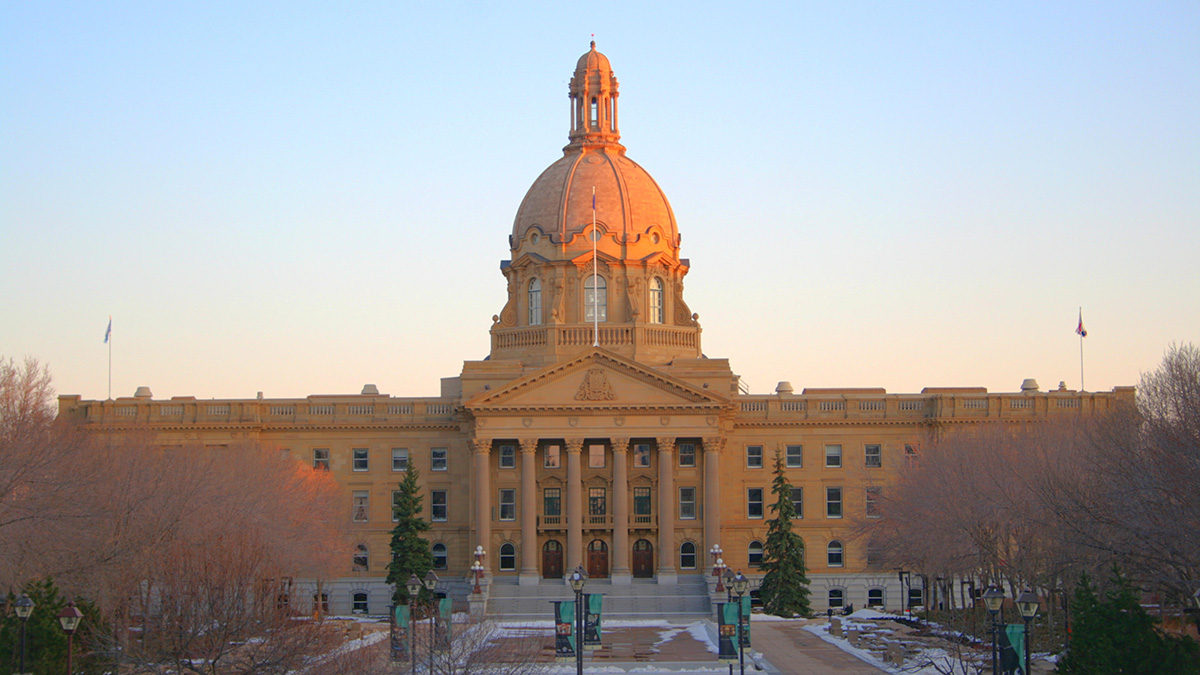 The performance-based metrics determining how much tax-payer funding an Alberta post-secondary institution will receive could rely heavily on labour market outcomes.
In a Ministry of Advanced Education document obtained by The Gateway, there are 13 performance-based metrics the Government of Alberta is considering implementing. The three broad categories which these metrics will fall into include: "Skills and Labour Market Outcomes," "Institutional Performance," and "Teaching and Research."
Of the 13 proposed indicators, seven relate to either post-graduation employment or employment success services offered by post-secondaries.
Additionally, the document said that in 2020-21, post-secondaries will have 15 per cent of their Campus Alberta Grant contribution determined by performance-based funding. In the following year, this will rise to 25 per cent. By 2022-23, the figure will be 40 per cent.
Institutions across the province have received the document, included below, which spells out what each of the proposed performance-based metrics could be and provides greater clarity about investment management agreements.
At a press conference in Calgary on January 20, Minister of Advanced Education Demetrios Nicolaides announced the changes, which he described as a "transformation" for the publicly funded post-secondary system. Beginning on April 1, 15 per cent of funding institutions receive from the province will be tied to performance metrics for 2020-21. This percentage will rise over the next three years to a maximum of 40 per cent.
Additionally, universities will sign investment management agreements, which will outline goals and expectations from government of how the institution will perform for a three-year period. These negotiated agreements will establish specific performance targets for each institution and specify the amount of funding they will receive if they meet their targets.
According to the document, the 13 indicators include the following:
graduate employment rate;
employment in a related job;
time to find employment;
graduate median income;
access to career/employment services;
work integrated learning;
administrative expense ratio;
Campus Alberta Grant dependency ratio;
own source revenue;
expenditure targets;
enrolment (including separate targets for domestic, international, Indigenous, and high demand programs);
sponsored research revenue; and
skills and competencies.
The document states that the proposed indicators will apply to all Alberta post-secondary institutions, except for eight specific indicators for the Banff Centre for Arts and Creativity, and that the sponsored research revenue indicator would only apply to comprehensive academic and research universities (CARUs). There are only four CARUs in the province, including the University of Alberta, University of Calgary, Athabasca University, and University of Lethbridge.
Performance-based metrics will be assessed once a year by the Ministry of Advanced Education, the document said. At that point, the ministry will determine the final percentage of agreed upon funding which will be provided to the post-secondary. A further technical guide for post-secondaries is still "to be developed" by the ministry.
According to the document, investment management agreements will last for three years but can be amended in the event of "substantive policy or program changes." Amendments have to be agreed upon by both the post-secondary and the government.
IMA-and-PBF