Arts & Culture
Lifestyle
Top 5: Hand lotions for the winter
Need a good hand lotion? Look no further, here are five wonderful products for your hands.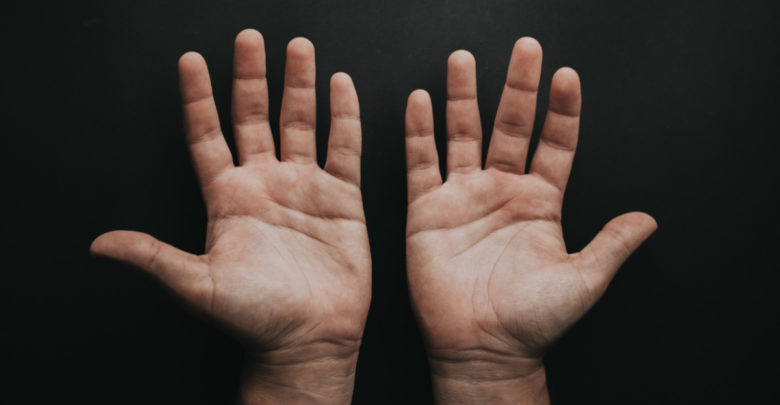 Dry hands during the winter are the worst. As students, we're constantly going from one building to the other and exposing ourselves to the cold, or washing our hands with those incredibly drying soaps in the university's bathroom. Consequently, many students carry hand lotions in their bags or have some in their offices. Here are five hand lotions to keep your hands looking amazing!
---
Lush is a great beauty company in general, they make fresh, homemade and natural products. They're also against animal testing, refusing to buy from companies that carry out, fund, or commission animal testing and only test products on human volunteers. My favourite product from them is the Charity Pot, where all the profits from the sale of this product goes to various grassroots organizations working in the areas of environmental conservation, animal welfare, and human rights. The lotion itself is highly moisturizing and has a pleasant scent. Fair warning though, it is super thick and can take a while to dry, so a little goes a long way.
The Body Shop is also a great beauty company. Like Lush, they're against animal testing and actively campaign against animal testing. They support Community Trade, as they trade with communities in need and buy natural ingredients or handcrafted goods from them. Their hand creams are all amazing and come in a variety of scents and ingredients. My favourite is the shea butter hand cream; it is lightweight, has a wonderful smell and moisturizes skin so well.
Glysomed is a classic. This hand cream is available in drug stores, so it's quite easy to get your hands on. It's moisturizing and there isn't a strong scent, but it does take a little while to dry.
This hand balm is rather expensive. But, if you're willing to spend some extra cash on a product that can do the trick and more, this is the product for you. It has a beautiful scent and doesn't feel greasy.
This is the cheapest of the bunch, but it is no less effective. Like Glysomed, it is a classic. Drug store products are just as good as high-end products. Vaseline is extremely lightweight. This lotion dries quickly, and is great for people who are sensitive to smells.