Arts & Culture
Lifestyle
Spill the Tea: Celestial Seasonings' Sleepytime tea
If you're looking for a calming blend, try Celestial Seasonings' Sleepytime tea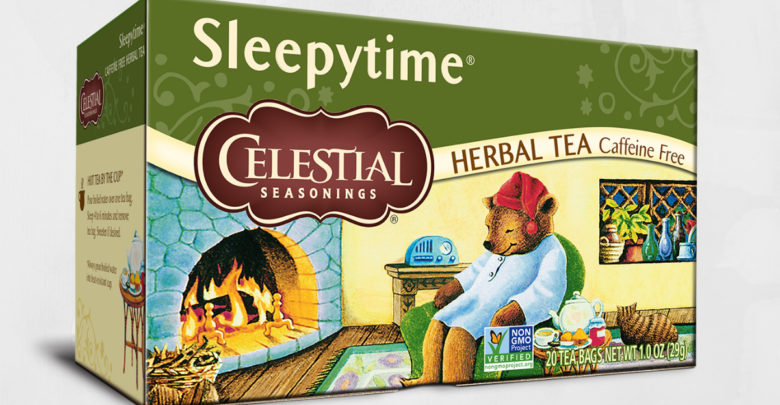 Celestial Seasonings' Sleepytime tea is the perfect company for a relaxing evening wind-down.
I am a big fan of drinking tea before bed and I've now started incorporating Sleepytime tea into my nighttime routine. This caffeine-free blend consists of Egyptian chamomile, spearmint, and Guatemalan lemongrass. The tea also contains tilia flowers, which Celestial says is known to have sedative properties in Mexican culture.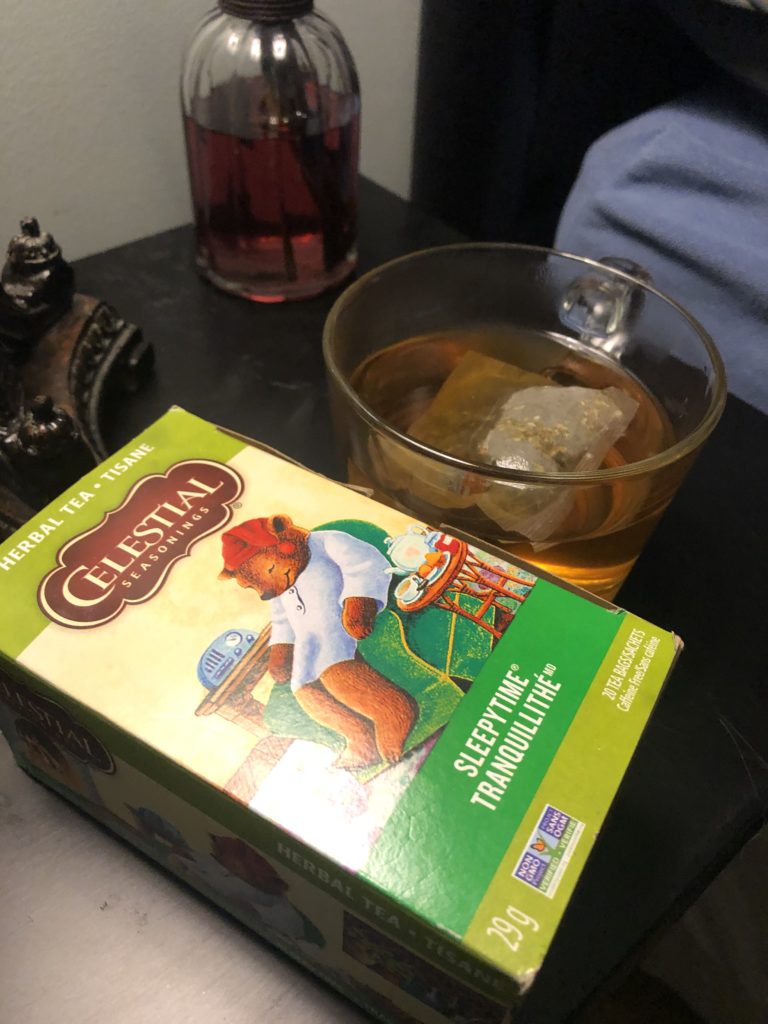 The star of this tea is definitely the spearmint flavour that comes across strongly in the aroma of the tea. The chamomile and lemongrass are background flavours that are quite subtle. The lemongrass is most apparent at the end of the sip.
This herbal blend is quite calming. It's obviously not an immediate sleep solution, but it does soothe my mind and body to the point where I can naturally drift into sleep. I'm not sure if it's actually the tilia flowers sedative qualities or the fact that I'm drinking a warm herbal tea before bed, but nonetheless, the tea is an enjoyable addition to reading prepping for a good night's sleep.