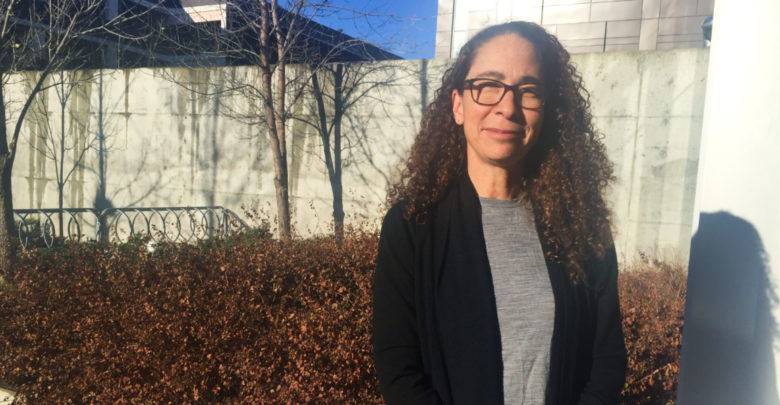 A new innovative research project offered by the University of Alberta is giving a new different perspective on Canada's overdose crisis.
Heather Morris is a doctor of philosophy (PhD) student at the U of A School of Public Health and a recipient of the 2019 Killam Scholarship. Valued at $45,000 per year for two years, this award is given to students across various Canadian universities who have demonstrated exceptional research achievements and completed at least one year of graduate school.
Morris received the Killam Scholarship for her research examining the role that bereaved mothers play in addressing the overdose crisis. Her project is comprised of three components: qualitative interviews, media analysis, and a public opinion survey.
Morris conducted the first part of her research back in 2017 when she was part of a team that interviewed 43 mothers who had lost a child to substance use and were advocating for drug policy reform. She asked them questions, such as "What is the purpose of your advocacy work?" and "What motivates you to do this work?"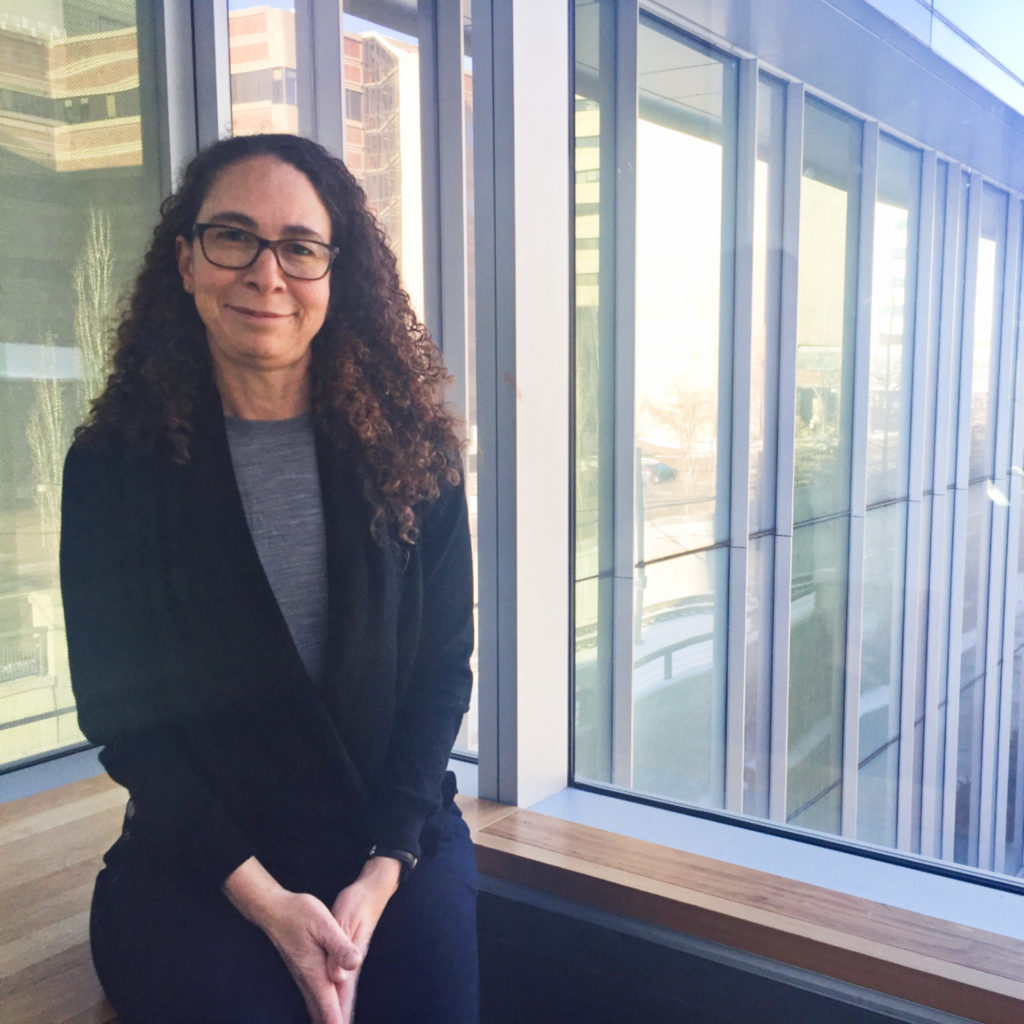 The second component of Morris' project is media analysis, which includes examining how media portrays bereaved mothers in over 700 newspaper articles. Morris aims to identify whether media outlets place enough of an emphasis on mothers' drug policy reform suggestions.
The final part of Morris' research involves investigating the extent of the impact that bereaved mothers have on the public. In a survey conducted last summer as part of the Canadian Harm Reduction Policy Project, one question posed to over 4000 Canadians was "Have you ever been exposed to media featuring a mother whose child died of from a fatal drug overdose?" This question allowed Morris to study whether the media advocacy of bereaved mothers is related to people's opinions of harm reduction.
Morris explained that in 2016 she had to do a public health campaign and media event about increasing the accessibility of Naloxone, a medication that blocks the effects of opioids, for an advocacy course. She said that this assignment motivated her to pursue her PhD and current project.
"When [the assignment] was all said and done, we were able to be part of [something] that was rewarding and I decided that I didn't want to stop doing what I was doing," Morris said. "As soon as [I found out] there was a researcher from the University of Calgary who was interested in studying bereaved mothers advocacy around drug policy, I knew immediately that was something I wanted to do for my PhD."
Morris' research is in partnership with two national organizations, mumsDu and Moms Stop the Harm, which represent Canadian families affected by substance use.
Petra Schulz, one of the co-founders of Moms Stop the Harm, lost her son to a fentanyl overdose in April 2014. She explained that this new research project will help advocacy organizations propose policy reforms that are supported by evidence.
"Having this contact with researchers makes this so much easier for us because they can guide us in the right direction," Schulz said. "I think the research will show the importance of including people who use substances and their families when we look at solutions to this crisis. Our voice is important."
Morris and Schulz believe that it is important to reduce the stigma surrounding substance use because it interferes with progressive drug policy reform. To combat this stigma, their team from the U of A, University of Calgary, and University of British Columbia created the See the Lives video series from the qualitative interviews of Morris' research. These videos show four parents listening to a letter they wrote to their children who passed away due to substance use.
"[Stigma] is something that we as a collective need to work harder at," Morris said. "The stigma that is so pervasive around substance use disorder hinders progressive policies and practice change that have the potential to provide a really meaningful support to people who are struggling."
Morris has three main pieces of advice for students who want to support people with substance use disorder: acknowledge the research evidence, recognize the importance of listening to people with lived experiences, and do not be afraid to advocate for policy reform.
 "Have an open mind and be courageous," Morris said. "We all have to work together as a collective if we want to move this forward." 
CORRECTION: A previous version of this article incorrectly stated the Killam Scholarship was worth $35,000. This has since been rectified. The Gateway regrets the error.