Arts & Culture
Nation & World
Diss Track: Taylor Swift, Camila Cabello and Ava Max
Taylor Swift, Camila Cabello and Ava Max all get dissed in his episode of Diss Track!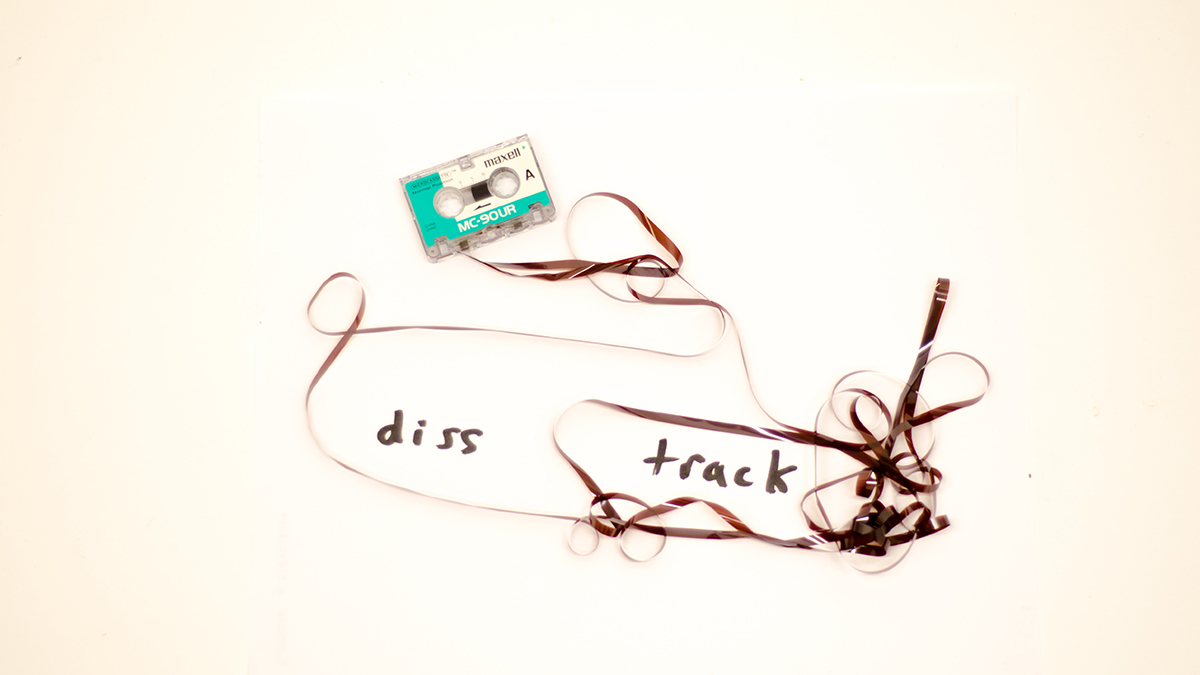 In this segment, our writers turn a pen against the music industry's worst penned offerings. No song is safe from being taken down in Diss Track.
Taylor Swift is back at it again with more trashy music in her newest single, "Me!" I don't hate Taylor Swift, nor do I love her, it's more of an indifference towards her. However, after hearing this song, I'm leaning more towards hate.
According to Swift, "Me!" is about self-acceptance and accepting your individuality, but, after listening to this song, I've never hated myself more. It's a rather lame attempt at self-acceptance, especially since it only repeats the cheesy positive affirmation of "I'm the only one of me/Baby, that's the fun of me."'
I'm all for bubblegum pop and cute aesthetics, but this song combines all the worst aspects of music (ie. autotune, pathetic attempts at being revolutionary, etc.)!
Simon Cowell may have nice teeth and tons of plastic surgery, but one thing he doesn't have is good hearing. We all know Normani is that bitch, but I really don't understand how Camilla was the lead of Fifth Harmony. Camila's voice is way too high-pitched and out of tune for my liking .
"Easy" from her latest album tries to be deep, but it's obviously not. The song goes all over the place in terms of beats and lyrics. Starting off with the "anything else?" sequence, Cabello then transitions into a ballad (I guess) and then it goes back to the same speech portion from before. Musically, it just doesn't flow well and goes off in random directions.
Ava Max is a relatively new artist — I haven't heard of her before — but with her single, "Sweet but Psycho", she's proving to be nothing special.
The worst part about this song is the depiction of the hysterical woman and reinforcement that mentally ill people are violent. It's 2019 and, yet, we are still explaining why these motifs are pathetic and dangerous.
Despite the overall romanticization of mental illness, the constant repetition of "she's sweet but a psycho/ A little bit psycho" makes me want to tear my hair out. The subpar vocals, the weird syllable breakups and the annoying backing tracks forces the song to be even more mediocre than necessary.
PSA: to all the radio stations out there, stop playing this song!