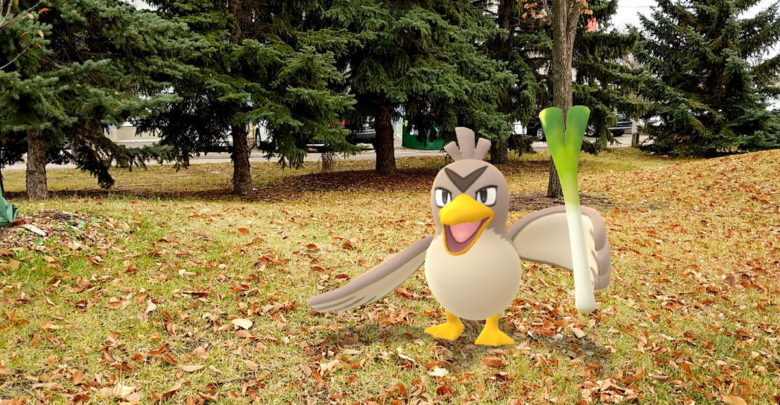 Pokémon Go: the game, the myth, the legend. Though not as popular as it once was, the game still has a dedicated fan base (which would explain why I can't hold a gym longer than an hour at a time). Campus is the perfect place to play because of the abundance of Pokéstops and gyms. Some pretty cool Pokémon visit us here at the U of A. Here are the five best Pokémon I've caught, hatched, or evolved on campus in the past week:
---
Solrock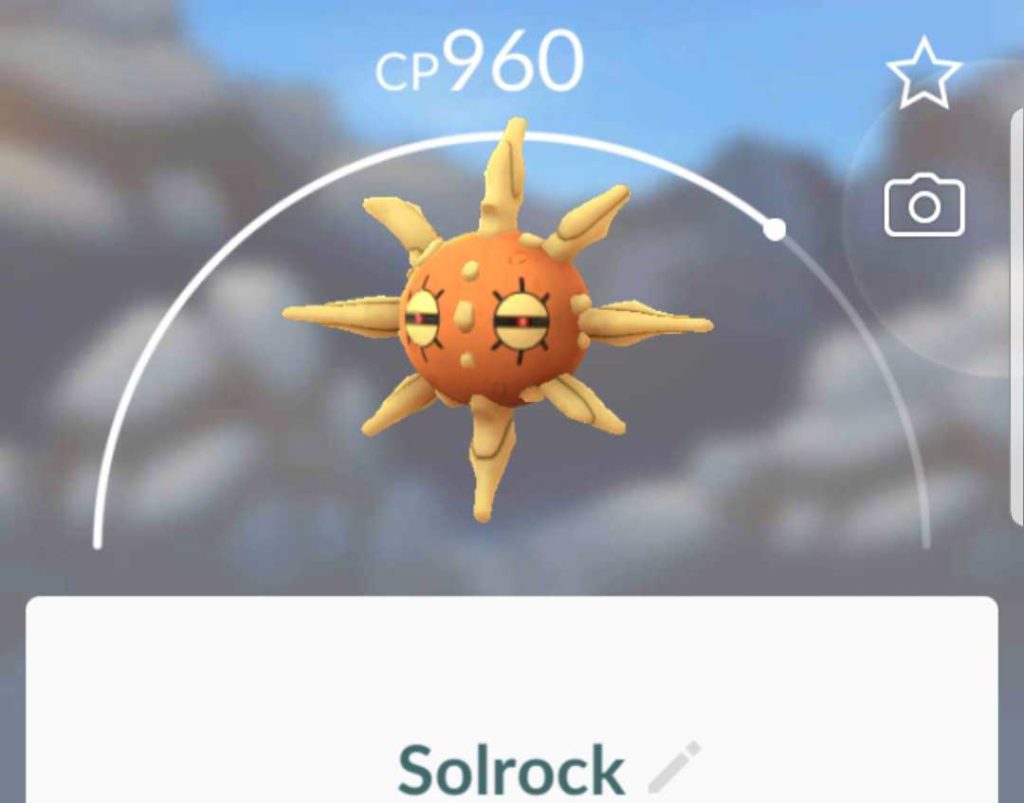 I like Solrock because its eyes are forever narrowed in judgement, and I strive to be so effortlessly salty. The combat power on this guy isn't very high, but he was new to my Pokédex, so I'm happy.
---
Sableye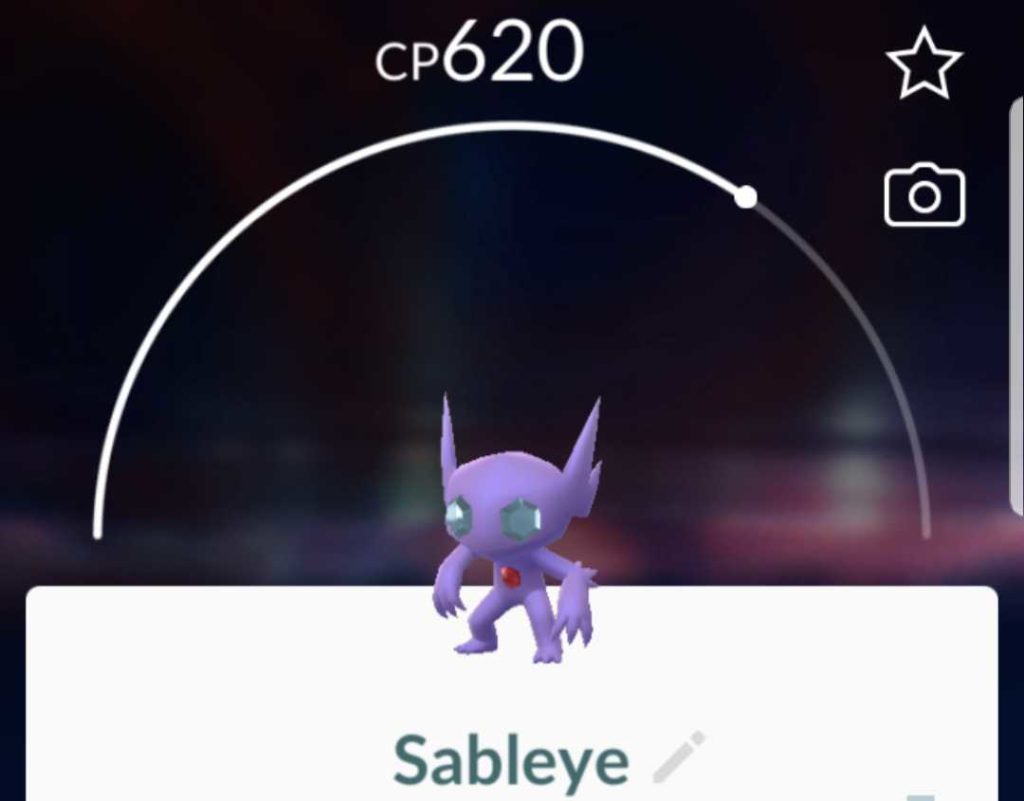 These little pixies aren't very strong in general, but I can't help but love their design. Their little claws, wavering motion, and jewelled eyes make them simultaneously one of the cutest and neatest Pokémon.
---
Duskull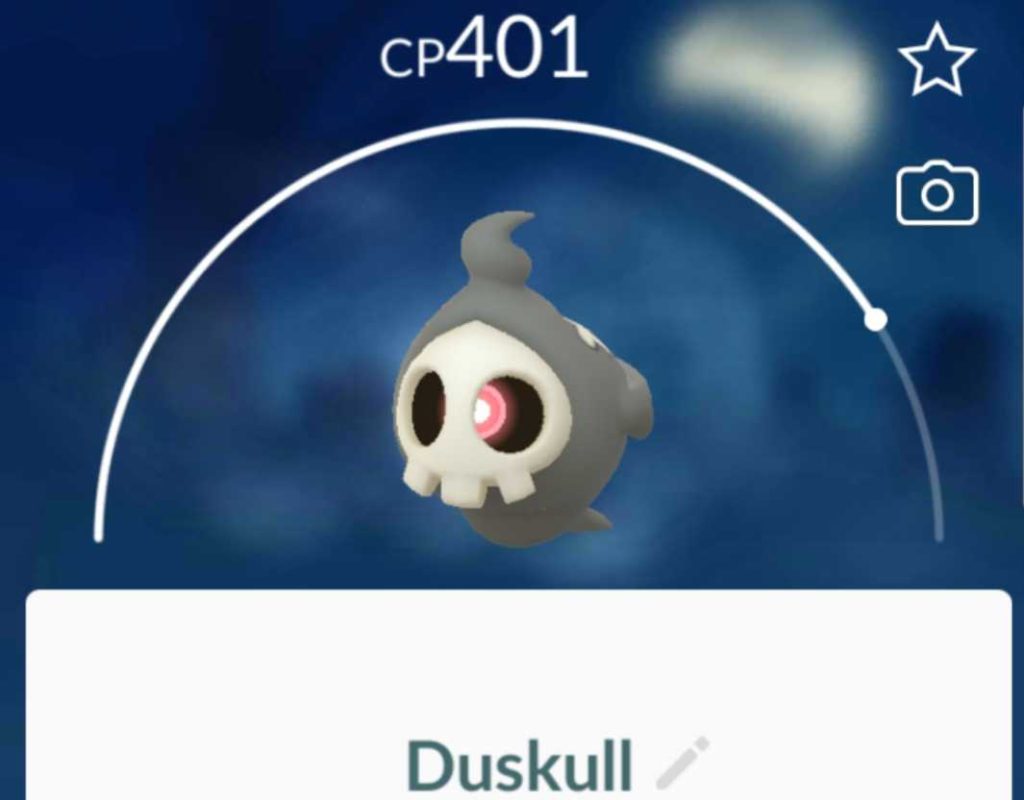 Technically I won this one in a raid, but I love it. Duskull is a skull and a ghost, which is perfect for Halloween, and if you move it around you'll realize it only really has one glowing red eye, which makes it a pirate too. I love this festive and freaky little buddy.
---
Ninetails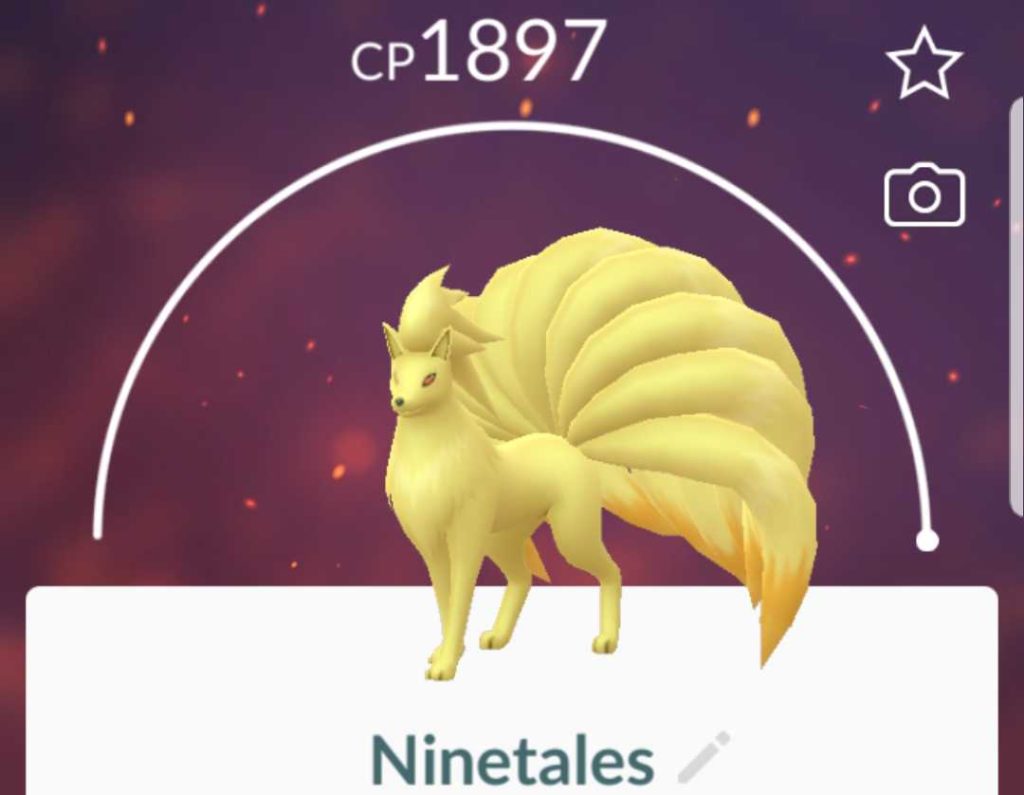 Okay, so I evolved this one, you caught me. But I've been trying to evolve a Ninetails for forever, so I nearly kissed the ground when I caught the last Vulpix I needed in the Students' Union Building. This particular Ninetails is also a full combat power, three star Pokémon, so it's great for defending and capturing gyms.
---
Farfetch'd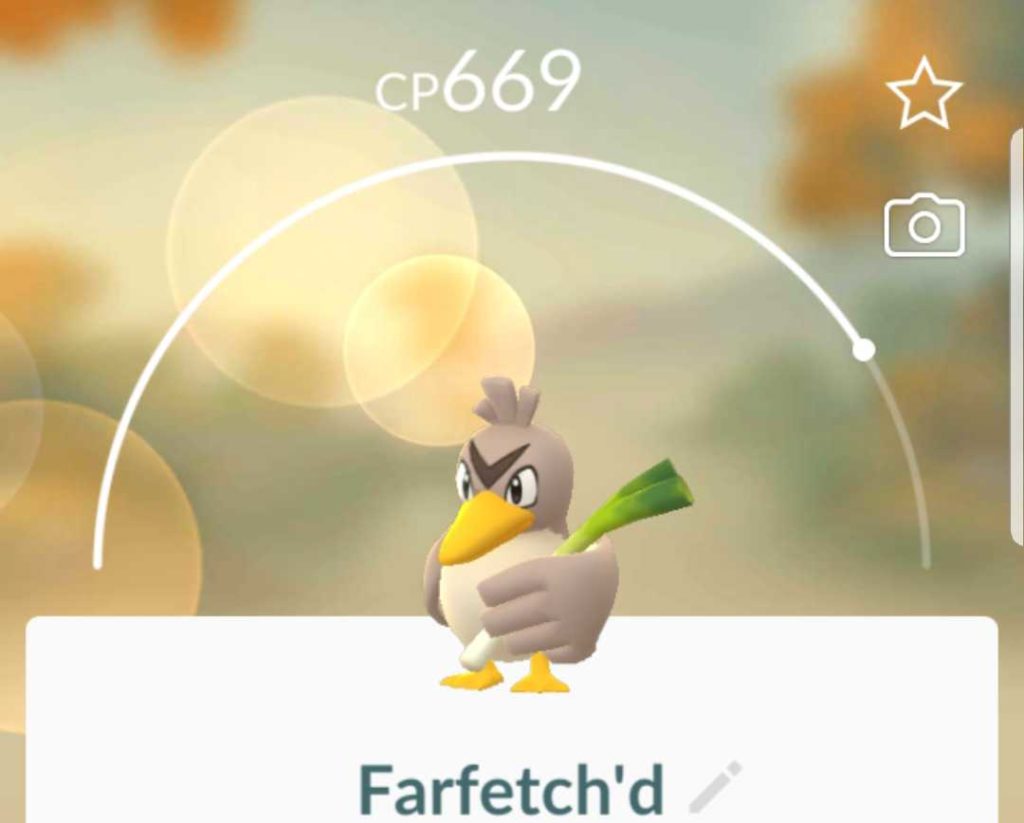 Farfetch'd is actually region locked to Asia, which means that normally you can only catch one if you're in Asia. However, recently there was an event where users were able to hatch region locked Pokémon from seven kilometre eggs. I stocked up on those eggs during that event, hatching everything besides them, and I've just finally begun working through them. Farfetch'd was a lovely surprise, and I'm hoping for more region locked Pokemon as I hatch the rest of the eggs.
---
Though these five aren't the coolest Pokémon in the Pokédex, I was happy to catch them this week. I'm hoping to catch some nice special event Pokémon before Halloween, and if you play Pokémon Go, I'm sure you're excited too. Happy hunting!